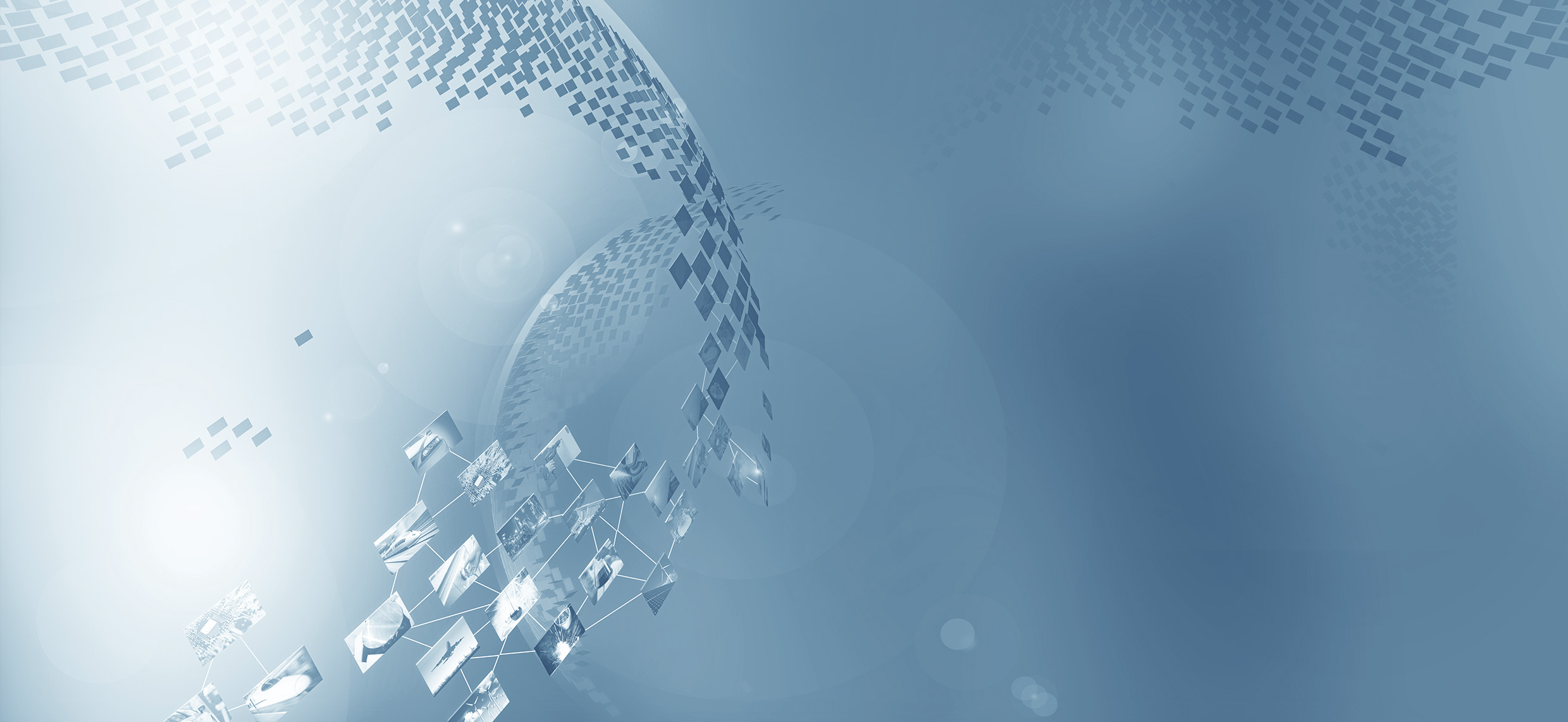 As a future- and growth-oriented company, we are looking for you to fill the following position


Quality Engineer Thermo Chemische Afdeling
Join Schunk Xycarb Technology B.V. in Helmond, one of the leading global suppliers providing a complete range of advanced consumable products and related technology services for the Semiconductor-, LED- and Solar Industries. The organization offers integrated packages for Quartz, Graphite and Advanced Technical Ceramic products.
Your tasks:
Je verzamelt, analyseert en registreert productkwaliteitsproblemen;

Je maakt kwaliteitsproblemen op zowel product- als procesniveau zichtbaar, draagt oplossingen hiervoor aan (zowel preventief als correctief) en implementeert deze;

Je neemt deel of geeft leiding aan verbeterteams om (complexe) kwaliteisproblemen op te lossen, bijvoorbeeld met behulp van Lean Six Sigma of 8D;

Je kwalificeert productiemedewerkers op het beoordelen van producten;

Je rapporteert periodiek de kwaliteitsprestaties van de betreffende afdeling;

Je analyseert klantklachten en verzorgt rapportages ten behoeve van de klant;

Je maakt voorstellen met betrekking tot meetmiddel-ontwerpen;

Je maakt zelfstandig analyses over verzamelde gegevens en destilleert hieruit een effectief actieplan;

Je ondersteunt andere Quality Engineers bijvoorbeeld in het kader van klantenaudits of op het gebied van meetrapporten.
Your profile:
Je bent in het bezit van een afgeronde relevante HBO opleiding, bijvoorbeeld Chemische Technologie, aangevuld met cursussen op kwaliteitsgebied;

Enkele jaren ervaring in een vergelijkbare functie;

Lean Six Sigma Green Belt of Black Belt is een absolute pre;

Aantoonbare kennis en ervaring met 8D, FMEA, SPC, Control plans, MSA's, Capability studies;
Ervaring in het werken met een ERP systeem (voorkeur SAP) en goede computervaardigheden;
Een goede beheersing van zowel de Nederlandse als de Engelse taal in woord en geschrift;
Je kunt meetmiddelen gebruiken en tekeningen lezen;
Je heb inzet, neemt verantwoordelijkheid en bent resultaatgericht;
Je bent communicatief sterk en kunt zelfstandig werken;
Je leeft de kerncompetenties van Schunk Xycarb Technology: Innovatie, Samenwerking & Klant- en service gerichtheid.
We offer you:
Challenges - Responsible and varied tasks in an international technology group
Good working atmosphere - Appreciative, dynamic and cooperative cooperation
Career opportunities - Targeted development programs to achieve your career goals
Continuing education opportunities - Resource-oriented and personal development for a long-term perspective