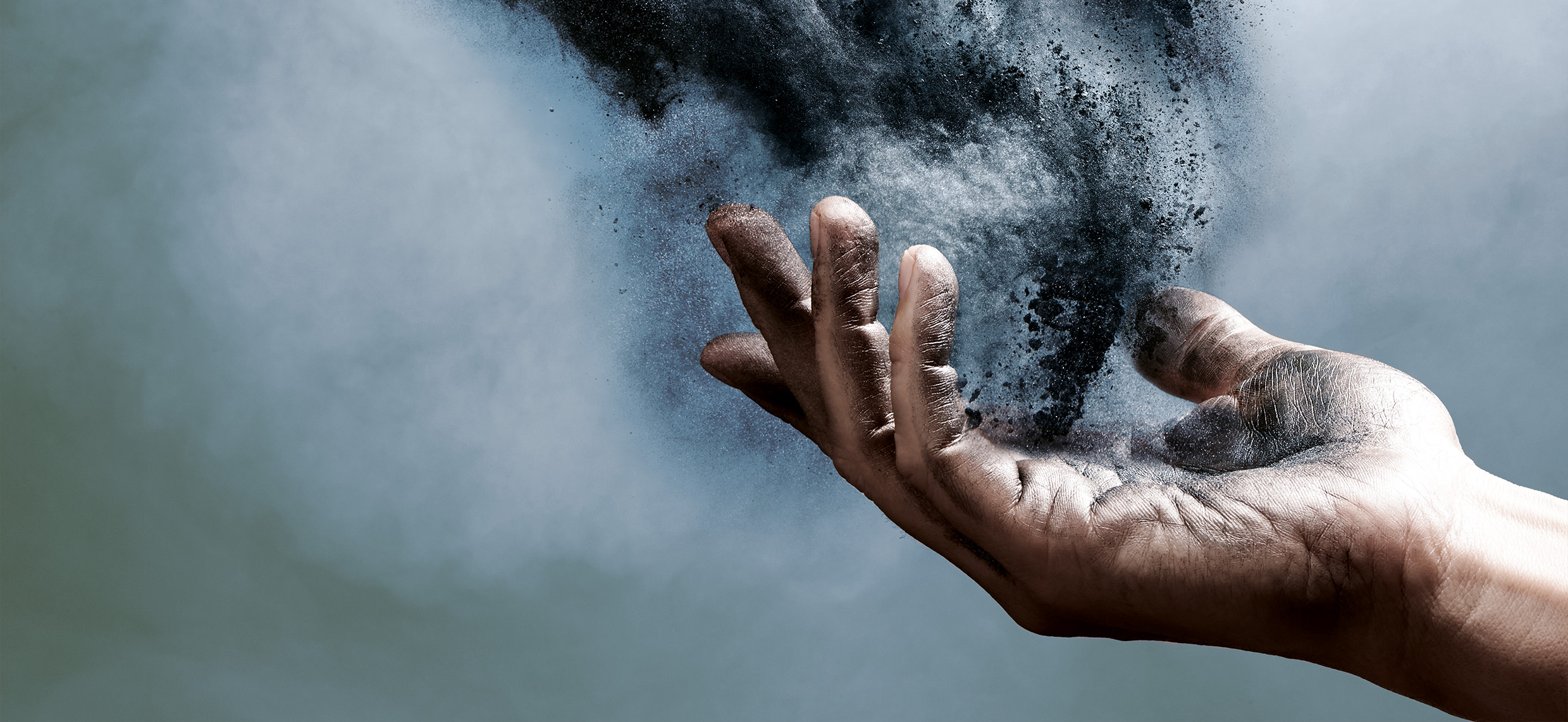 As a future- and growth-oriented company, we are looking for you to fill the following position


Talent Acquisition Specialist
Join Schunk Xycarb Technology B.V. in Helmond, one of the leading global suppliers providing a complete range of advanced consumable products and related technology services for the Semiconductor-, LED- and Solar Industries. The organization offers integrated packages for Quartz, Graphite and Advanced Technical Ceramic products.
What are you going to do?
As a Talent Sourcer you'll be part of the HR- Team in Helmond and for the most part responsible for executing recruitment processes in which direct sourcing is needed. Your activities involve amongst others; selecting recruitment channels, sourcing candidates, screening candidates and introducing our organisation as future employer to high potentials (students and/or employees). The Talent Sourcer has the ability and the opportunity to come up with- and execute candidate sourcing strategies based on any kind of vacancies that Schunk Xycarb Technology might have. This includes vacancies on every level and in several business areas, e.g. Engineering vacancies.
Furthermore, your responsibilities will be:
Responsible for seeking alignment with the specific hiring managers(s) and HR-representative on the needed search profiles for filling open vacancies throughout the organisation
Create, set-up and execute sourcing strategies based on job specific requirements
Initiate online searches by using all possible direct search tools such as CV databases, jobboards, communities, network groups, etc:
Search, contact and inform high potentials including graduation students about job opportunities at Schunk Xycarb Technologies
Screen candidate information during intake meetings (either by phone, Teams and/or face to face meetings)
Handle pipelines of candidates/prospects and identify what future opportunities they might be suitable for to keep them interested
Create and/or re-write attractive vacancy texts and utilizing all tools available for attracting candidates/prospects
Making sure candidates have an excellent candidate experience when introducing Schunk Xycarb Technology as an 'Employer of choice'
Contribute to the online visibility and attractiveness of Schunk Xycarb Technology as an interesting and international organisation with career perspectives
Build effective working relationships with all relevant stakeholders such as; hiring managers and the HR-Team internally but also externally with e.g. Universities and Brainport
Liaise with HR internally to create offer guidelines, based on compensation and benefits policies; taxes; social security and labor law regulations within the Netherlands to explain this towards candidates
What will you bring?
Higher vocational degree with 2 – 4 years of relevant sourcing experience within a comparable position, preferably within an international environment
Experience as corporate recruiter and/or talent sourcer is preferred
Strong experience with online recruitment and setting up creative sourcing strategies
Highly interested in innovative sourcing tools and/or jobboard solutions
Know your way around MS Office / Outlook
Drive for results and Customer Focus are your key strengths
Well organised and comfortable in priority setting
Thinks out of the box and has a positive attitude in dealing with changes
Excellent listener with strong communication skills who can motivate others
Fluent knowledge of Dutch and English, both spoken and written. Knowledge of German language would be a distinct advantage.
We offer you:
A high-tech environment with an ambitious worldwide market leading company
An international organization, headquartered in Helmond, The Netherlands
A dedicated, specialized team where collaboration is key. Our staff is our strength!
Open atmosphere in a professional, constructive working environment
A challenging position with an opportunity to direct your own success and that offers plenty of opportunities for development.