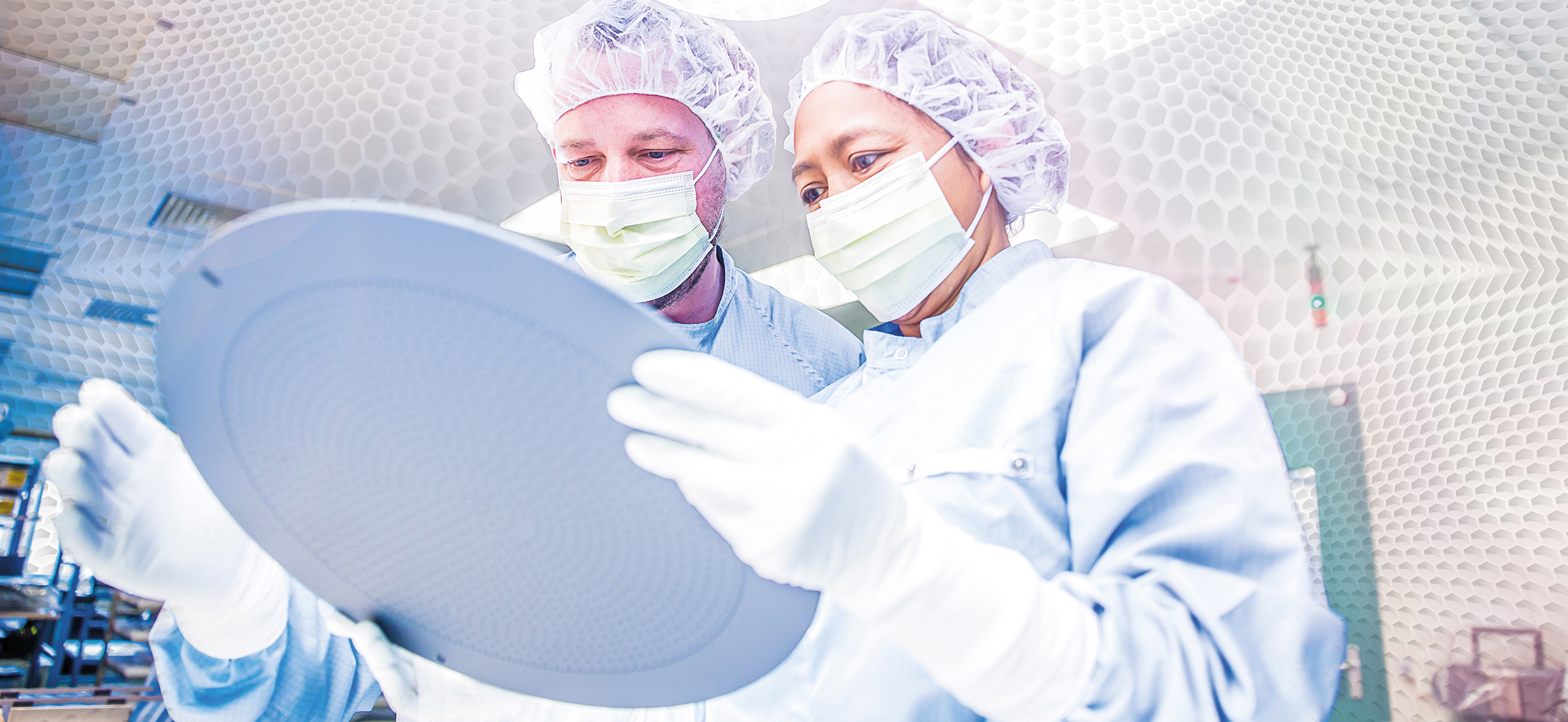 Voor het plannings team van Schunk Xycarb Technology zijn we op zoek naar een
Productie planner
Binnen de planningsafdeling houdt de productieplanner zich bezig met de verschillende productie faciliteiten in zowel binnen als buitenland. 
Ben je klaar voor de volgende stap in je carrière? Solliciteer dan
hier
!
Wat zijn jouw belangrijkste verantwoordelijkheden?
Als Productie Planner bij Schunk Xycarb Technology houd je je bezig met het opstellen, bewaken en bijstellen van het productieplan rekening houdend met capaciteit- en materiaalbeschikbaarheid, voorraadhoogte, onderhanden werk en de opgegeven capaciteiten van de productieafdelingen. Dit zodat orders tijdig en compleet op de afgesproken datum uitgeleverd kunnen worden. Je dagelijkse werkzaamheden zullen bestaan uit:
Plannen van meerdere productie faciliteiten zowel in binnen als buitenland;
Plannen van nieuwe productieorders, rekening houdend met beschikbare capaciteiten (mens & machine), grondstoffen en hulpmaterialen;
Onderhouden van de planningsinformatie in het ERP systeem (SAP ECC);
Opvolgen en voortgangsbewaking van de productieorders en stelt waar nodig bij;
Uitbesteden / inkopen van werkzaamheden bij geselecteerde leveranciers;
Consequenties van herziene planningen verwerken en communiceren naar belanghebbenden;
Plannen van nieuw producten (NPI) voor de Mechanische bewerkingsafdeling (MBA) en Thermo chemische afdeling (TCA);
Opstellen en bewaken van doorlooptijden naar de markt;
Opvolgen van stocks, safety stocks en forecast van productiemiddelen;
Trouble shooter; Vragen met betrekking tot de productieplanning, boekingen, routings etc. uitzoeken en oplossen;
Het opstellen van dagelijkse rapportages t.b.v. de productie planning, deze analyseren en waar nodig correctieve acties inzetten;
Deelname in product- en logistieke verbeterprojecten.
Wat zijn jouw vaardigheden? 
Om voor deze functie in aanmerking te komen is het van belang dat je
Beschikt over een hbo-opleiding (bij voorkeur Logistiek of Technische Bedrijfskunde;
Kennis en ervaring met logistieke concepten hebt;
Bij voorkeur ervaring hebt met of kennis van SAP, Every Angle;
Een nauwkeurige, gestructureerde en resultaat- en klantgerichte wijze van werken hebt;
Minimaal 3 jaar ervaring met het plannen van complexe producties;
Een goede beheersing van de Nederlandse en Engelse taal in woord en geschrift.
En, last but not least, je leeft naar de kerncompetenties van Schunk Xycarb Technology: Innovation, Collaboration en Customer Focus. 
Wat biedt Schunk Xycarb Technology jou:
Een hightech werkomgeving bij een ambitieus en groeiend bedrijf in de wereldwijde halfgeleidermarkt;
Meer dan 25 nationaliteiten verspreid over de hele organisatie in een informele cultuur;
Een internationale organisatie met het hoofdkantoor in Nederland;
Een uitdagende functie met volop ontwikkelingsmogelijkheden, waarbij je gestimuleerd wordt in je professionele en persoonlijke ontwikkeling;
Een aantrekkelijk beloningspakket bestaande uit een goed salaris, bonussysteem en secundaire arbeidsvoorwaarden. Denk aan 27 vakantiedagen en 13 ADV dagen;
Out-of-the-office activiteiten (denk aan: Sinterklaas voor kinderen, jaarlijkse BBQ en sportieve activiteiten).