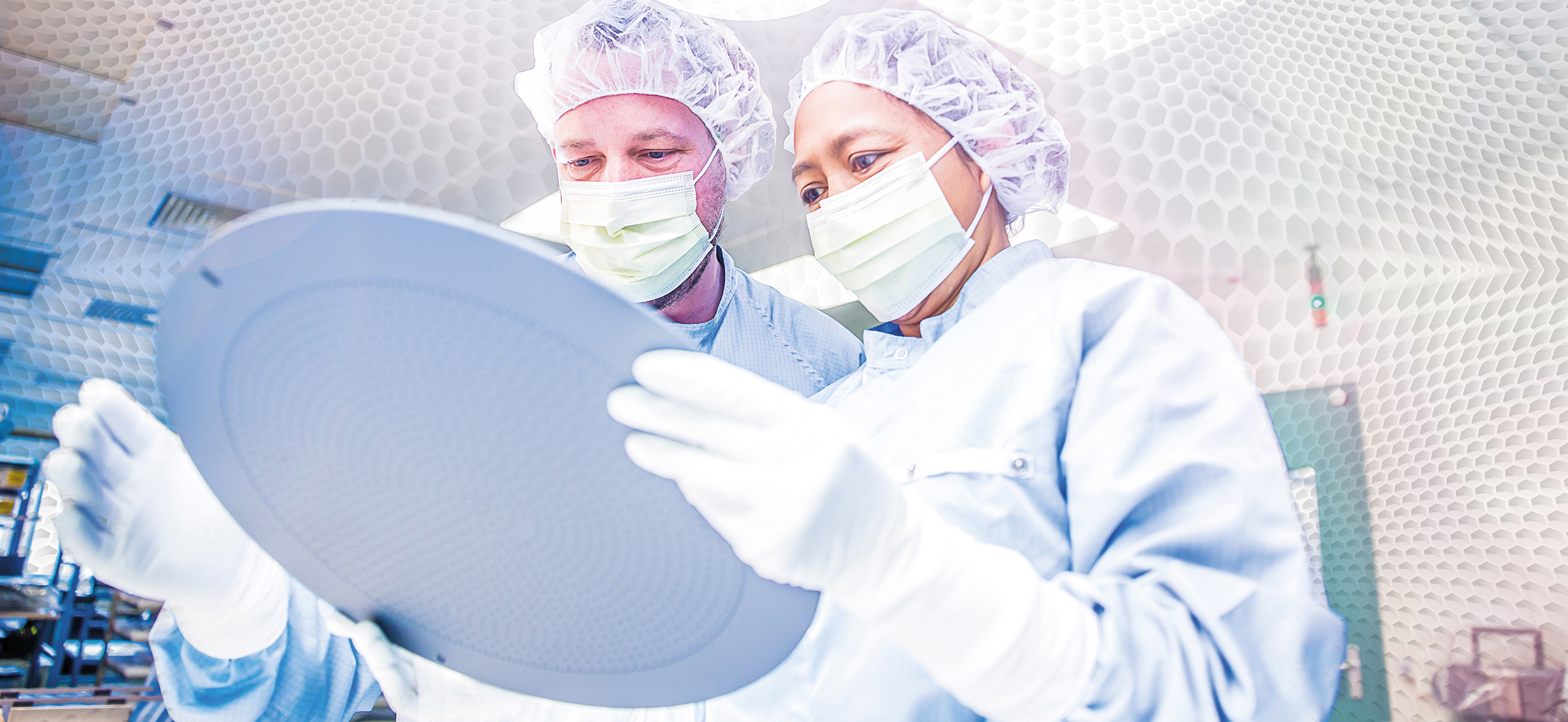 For the Launchteam within Schunk Xycarb Technology we are looking for a
Teamleader NPI Launchteam
The Launchteam is part of de Mechanical Production Department and responsible for time-to-market of New Product Introductions (NPI's). The department operates in the triangle between customers, production and product engineering. Subsequently organizing the logistics, technology and processes as a team such that products are produced with the right quality at the right time and at the right cost price.
For 40 years, Schunk Xycarb Technology has specialized in consulting, development and production of integrated packages for quartz, graphite and advanced technical ceramic products. For example, Schunk Xycarb Technology makes extremely accurate wafer carriers from ceramic-coated graphite that are used in the production of both computer chips and LEDs.
What will you do?
As a Teamleader you are responsible for the further development of the department and coaching the employees approx. 12. You manage the daily operations within the department, hereby you monitor the planning, organize enough capacity with the right quality. You communicate and inform the internal customers regarding progress and any bottlenecks. In this function you realize together with your colleagues from related departments a continuous improvement of the organization, the processes and results. You report to the Production Manager MBA (Mechanische Bewerkings Afdeling).
Other tasks and responsibilities are:
Drive improvements in lead times and supply reliability of product changes and new products;
Plan and coordinate work within the Launch Team;
Develop the team in line with the high expectations of the organization regarding CAM and CMM programming;
Discuss short term and long-term vision, policy, action, work status and process improvement with the Production Manager MBA.
What do you offer?
Knowledge at Bachelor level and preferably a technical education (Mechanical Engineering or Industrial Engineering);
Knowledge and experience in manufacturing engineering, CNC machining processes and CMM measurement.
Experience in coordinating projects; You are a people manager, analytical, convincing, decisive and involved and pragmatic.
Experience in leading a team;
Good command of the Dutch and English language.
And of course you 'live' the core competencies of Schunk Xycarb Technology: Innovation, Cooperation and Customer & Service orientation.
What can Schunk Xycarb Technology offer you?
A high-tech working environment at a company with a leading and growing position in the global market;
An international organization with its Headquarters in Helmond;
An enthusiastic team and an informal culture;
A challenging position that offers plenty of development opportunities, in which you are stimulated in your professional and personal development;
An excellent salary with good secondary employment conditions.