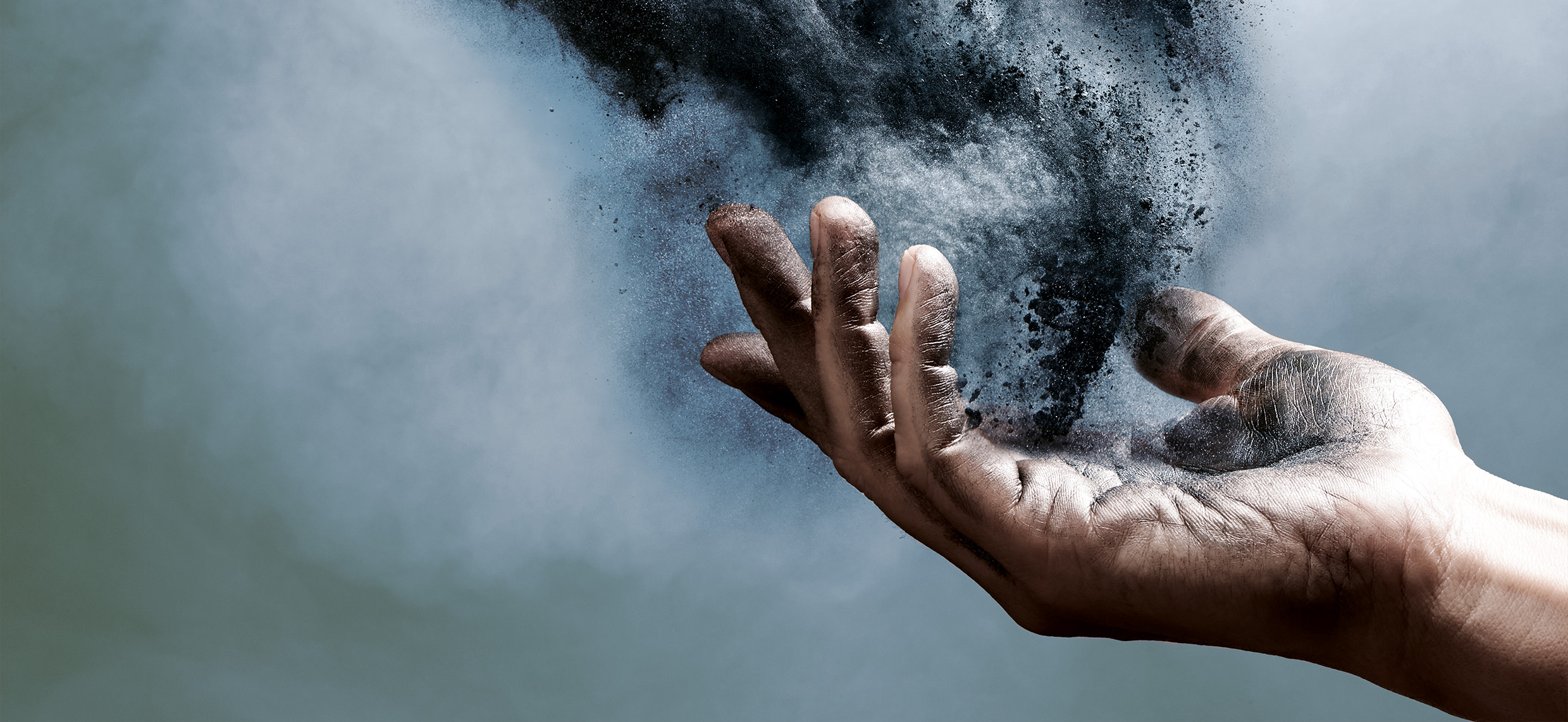 Schunk Xycarb Technology is expanding its manufacturing capability to China. To successfully realize its ambitious growth plans, Schunk Xycarb Technology is looking for an
Installation & Commissioning Manager
As an Installation & Commissioning Manager you will be responsible for generating, and executing on, the installation and commissioning plan, in cooperation with the project team, engineering departments and suppliers. Are you looking for a role abroad? Then apply now!
What will you do?
The Installation & Commissioning manager is responsible for setting up the staffing plan in the Installation & Commissioning phase, considering competences, skills, experience and availability of people, either from within Schunk Xycarb Technology or via temporary hires.
You report to the Project Manager ACE. For this role, you're required to stay in China (Wujiang, Suzhou province) for a period of approximately 1 year (April 2023 – April 2024). Prior to this, you will be onboarded in The Netherlands, Helmond to prepare the installation & Commissioning of the facility in China.
What do you offer?
You thrive on solving problems and can come up with out-of-the-box solutions when needed. You're an expert scheduler and contingency planner, who is able to select the right people for the job and can motivate them to realize results in time under challenging circumstances. You can bridge gaps between cultures and from "shop to top". You have experience and knowledge of construction, mechanical and electrical disciplines, required to successfully install, hook-up and commission equipment's.
Other requirements you need for this role are:
Completed bachelor level study in mechanical engineering, Electrical Engineering or architecture;
Experience with setting up an factory, project Management;
Excellent English language skills;
A basic level of the Mandarin language;
Hands on mentality and stakeholder management is something you are good at.
And of course you 'live' the core competencies of Schunk Xycarb Technology: Innovation, Collaboration and Customer focus.
What can Schunk Xycarb Technology offer you?
A high-tech working environment at a company with a leading and growing position in the global market;
An international organization with its Headquarters in Helmond;
An enthusiastic team and an informal culture;
A challenging position that offers plenty of development opportunities, in which you are stimulated in your professional and personal development;
An excellent salary with good secondary employment conditions.