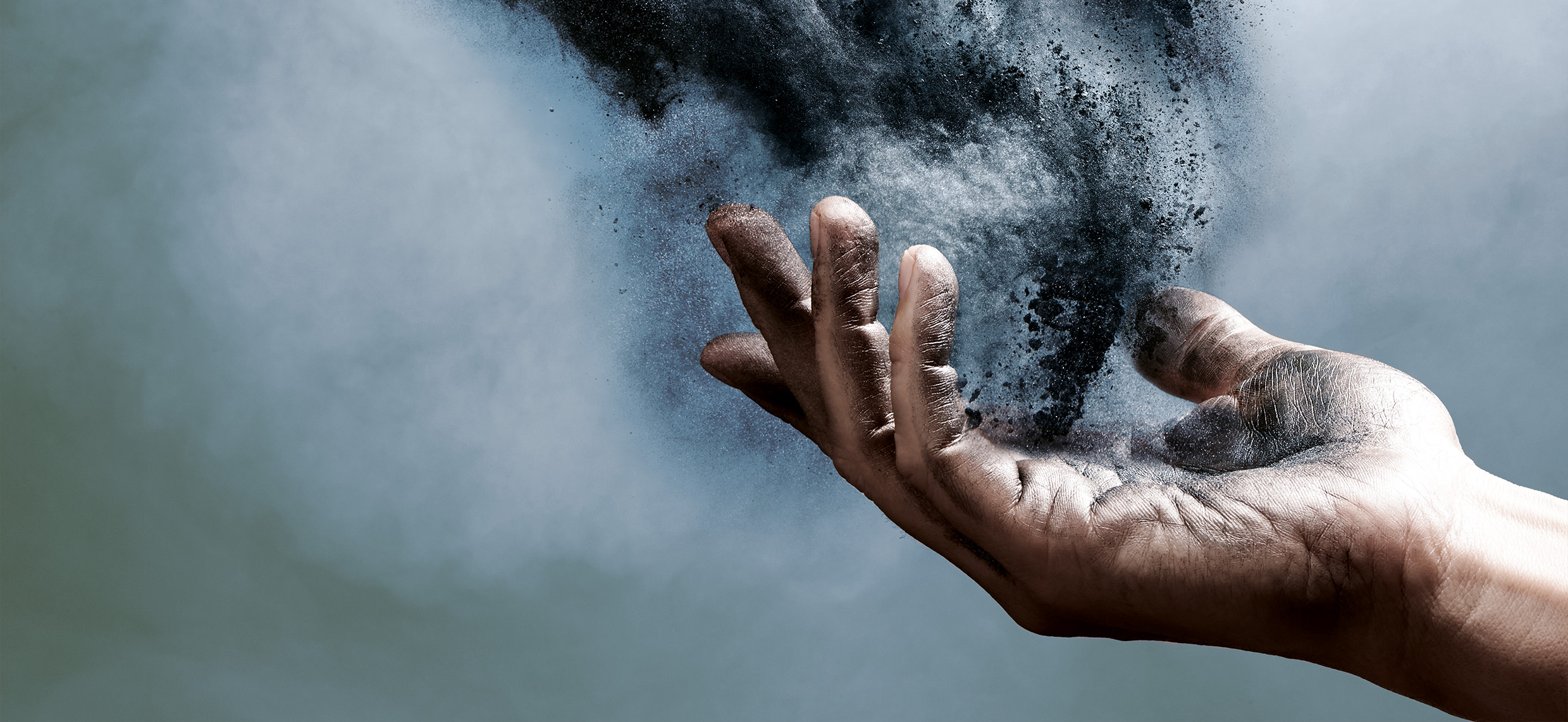 As a future- and growth-oriented company, we are looking for you to fill the following position


Mechanical Process Engineer
(m/w/d)
Join Schunk Xycarb Technology B.V. in Helmond, one of the leading global suppliers providing a complete range of advanced consumable products and related technology services for the Semiconductor-, LED- and Solar Industries. The organization offers integrated packages for Quartz, Graphite and Advanced Technical Ceramic products.
Jouw functie:
Als mechanical process engineer vertaal je meetbare doelen en actieplannen naar de praktijk die je effectief en overtuigend weet over te brengen zowel binnen als buiten je afdeling.
Je werkt nauw samen met senior lead engineers (mechanica, fysici en chemici) en projectmanagers in diverse projectteams waarin jij jouw kennis van mechanica en proces engineering inbrengt.
Je bent de drijvende kracht bij het ontwerpen, het fabriceren en de inbedrijfstelling van nieuwe procesmachines of tools voor het microbewerken van grafiet.
Vanuit je inhoudelijke achtergrond, ben je op de hoogte van de nieuwste methoden en technieken in het vakgebied.
Als dedicated engineer, overzie je vraagstukken waarbij mechanische uitdagingen een rol spelen en kom je met concrete oplossingen. Je hebt een scherp oog voor verbeteringen en (proces)optimalisaties.
Jouw doel is het ondersteunen van deze productieafdelingen bij voortdurende verbeteringen op procestechnologisch gebied.
Jouw profiel:
Je hebt de ambitie om doelen te bereiken en tastbare resultaten te boeken. Je bent een specialist voor (proces)innovatie en (proces)verbeteringen op het gebied van mechanica, mechantronica, automatisering, datamining vanuit proces en machine. Je levert hierdoor een belangrijke bijdrage aan de richting van de organisatie en het bedrijfsresultaat.
Minimaal HBO werk en denkniveau in een technische richting, verkregen door opleiding of ervaring, op werktuigbouwkundig, mechatronica gebied. Je hebt minimaal 3 jaar werkervaring als mechanical process engineer.
Je kan zelfstandig en slagvaardig een idee tot realisatie brengen, en ook een coördinerende rol innemen naar technici en toeleveranciers.
Je beschikt over goede sociale vaardigheden en kan goed schakelen met de verschillende expertise's binnen en buiten het team. Je communiceert helder in woord en geschrift.
Kennis van micromachining, OEE, SPC, meettechnologie is een pre.
We offer you:
Challenges - Responsible and varied tasks in an international technology group
Good working atmosphere - Appreciative, dynamic and cooperative cooperation
Career opportunities - Targeted development programs to achieve your career goals
Continuing education opportunities - Resource-oriented and personal development for a long-term perspective