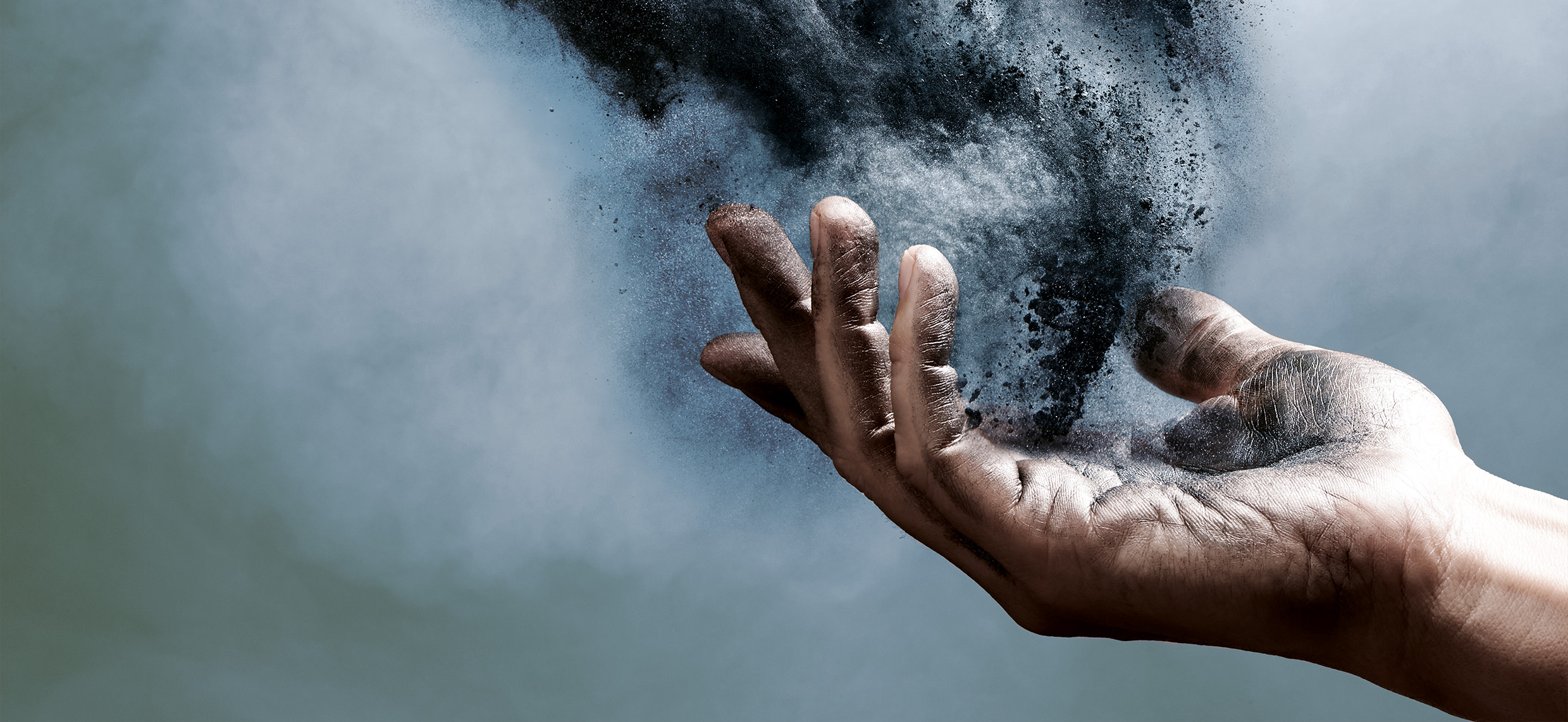 For the Maintenance department of Schunk Xycarb Technology we are looking for a
Facilities Engineer
As a Facilities Engineer you are coordinating preventive maintenance work and solving all common malfunctions of facilities (production, office buildings, sites and installations). That is needed for an optimal production, production environment and working environment. You focus on the hard and soft services and regularly come up with suggestions for improvement.  Do you want to take the full responsibility over the facility, then apply now!
What will you do?
You going to set up and maintaining the total overview of facilities and the associated documentation as well as making replacement proposals if necessary. The installations needs to be maintained and inspected according with the Building Decree. Most of your time you are busy with the production related departments. Other tasks you have are:
Checking the availability of materials, tools and the like for the purpose of remedying minor malfunctions and performing simple maintenance;
Ensuring order, cleanliness, safety (escape routes free) in the organization;
Monitoring the maintenance costs of facility installations;
Collaborate with Equipment Engineer to design and install newly built installations;
Some soft services you also need to arrange; Waste, pest control, window washing, landscaping, slipperiness control, landscaping, etc.;
Organizing and coordinating preventive and corrective maintenance of facility installations, buildings and grounds using the maintenance management system;
Performing the necessary administrative actions such as drawing up a monthly report on the status of projects and future work in the field of facilities;
Entering and retrieving all necessary data in the automated maintenance system.
What do you offer?
Completed study in Facility Management, Electrical Engineering and/or Mechanical Engineering;
Process technical, electrical, mechanical and architectural insight;
Experience in a production environment as a Facilities Engineer;
Certificates in the field of NEN 3140; Installation and work management;
You have good communication skills and you master the Dutch and English language.
And of course you 'live' the core competencies of Schunk Xycarb Technology: Innovation, Collaboration and Customer focus.
What can Schunk Xycarb Technology offer you?
A high-tech working environment at a company with a leading and growing position in the global market;
An international organization with its Headquarters in Helmond;
An enthusiastic team and an informal culture;
A challenging position that offers plenty of development opportunities, in which you are stimulated in your professional and personal development;
An excellent salary with good secondary employment conditions.