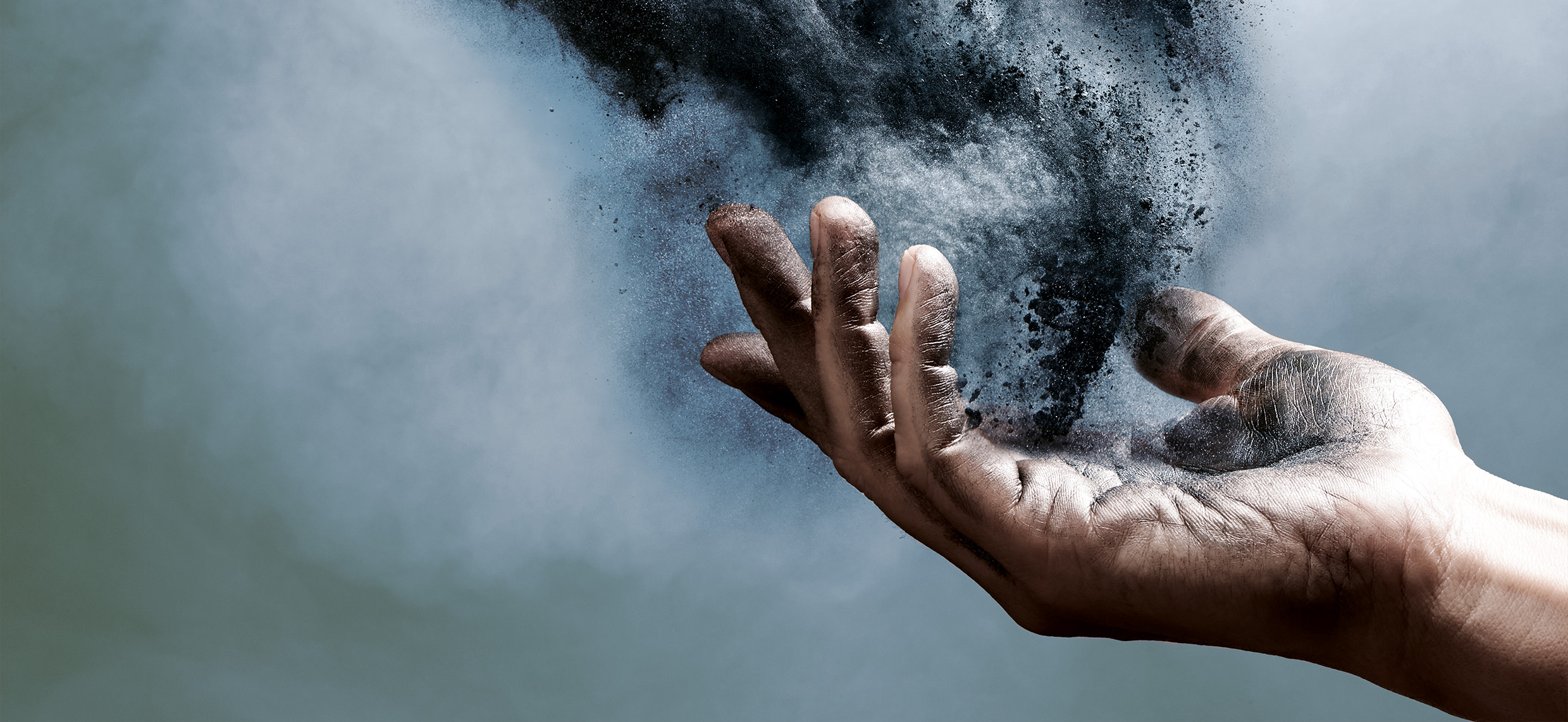 Schunk Xycarb Technology is voor de afdeling Marketing op zoek naar een  
Product Engineer
Je gaat producten en processen ontwerpen voor onze productie. Heb jij een hands-on mentaliteit en werk je graag samen met het operationeel team om een mooi product neer te zetten. Word jij de nieuwe Product Engineer binnen SXT? Dan nodigen wij jou uit om te solliciteren!
Wat ga je doen?
Met behulp van CAD-software bouw je modellen en tekeningen van productconcepten. Je communiceert met afdelingen om concepten om te zetten in realiteit. Je zit op één lijn met de product- of businessmanager die verantwoordelijk is voor de time to market en biedt productieondersteuning waar nodig. Daarbij onderhoud je het kennisnetwerk ten behoeve van de producten en (technische) productdocumentaties voor de afdeling.
Wat breng je mee?
In deze functie hebben we de mogelijkheid om iemand de kans te geven zich te ontwikkelen in deze rol. Beschik je niet over alle gevraagde vaardigheden dan kun je ook op deze vacature solliciteren met een goede motivatiebrief.
Je hebt ervaring met een teken programma;
Mbo niveau afgerond in de richting van werktuigbouwkunde;
Kennis van ERP (SAP) is een pre;
Ervaring met het productie levenscyclus is een pre;
Bewustzijn van procesverbetering.
En natuurlijk 'leef' je de kerncompetenties van Xycarb: Innovatie, Samenwerking en Klant- & Servicegerichtheid.
Vanuit Schunk Xycarb Technology bieden we jou:
Een hightech werkomgeving met een toonaangevende en groeiende positie op de wereldmarkt.
Een internationale organisatie met het hoofdkantoor in Helmond.
Een enthousiast team en een informele cultuur.
Een uitdagende positie die volop ontplooiingsmogelijkheden biedt, waarin je wordt gestimuleerd in jouw professionele en persoonlijke ontwikkeling.
Een uitstekend salaris met goede secundaire arbeidsvoorwaarden.