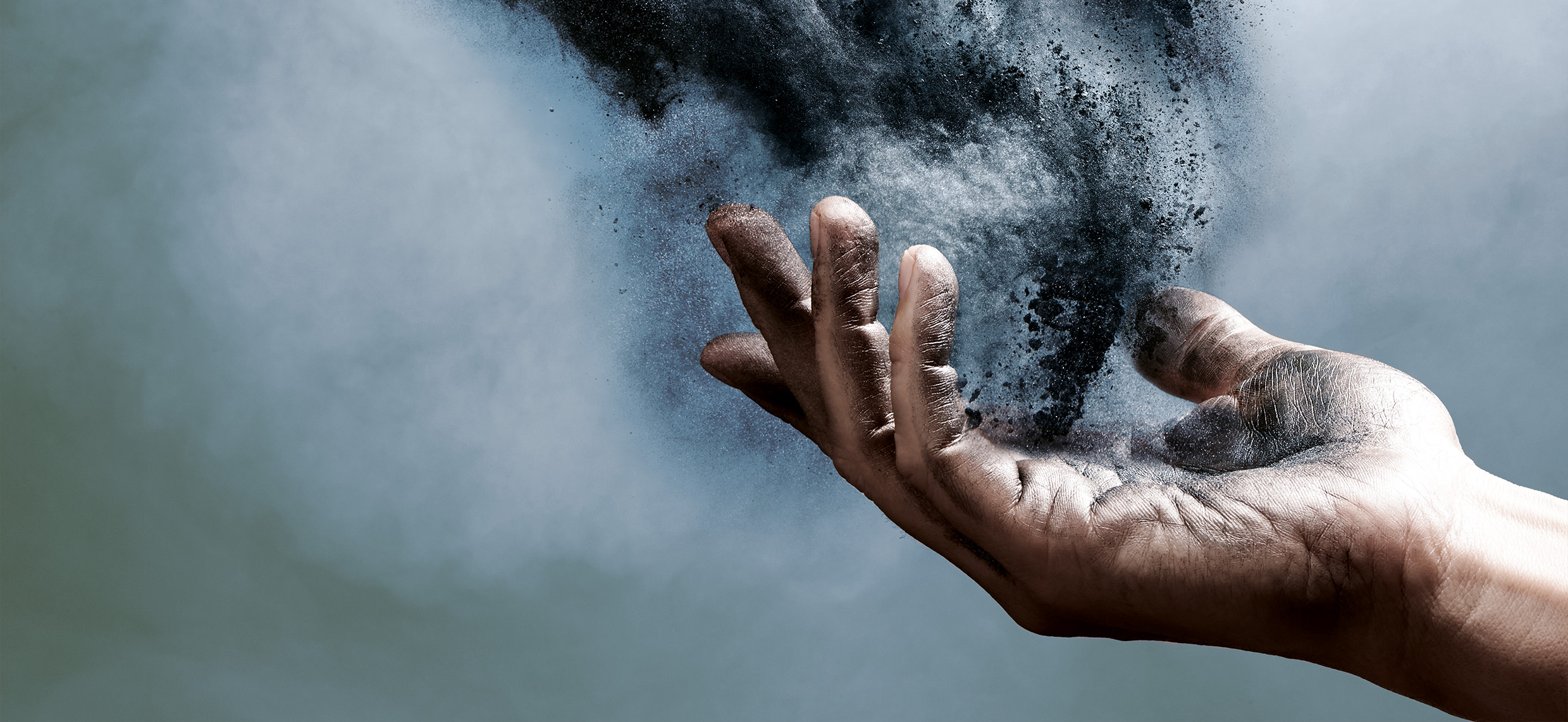 As a future- and growth-oriented company, we are looking for you to fill the following position


Quality Inspector
Join Schunk Xycarb Technology B.V. in Helmond, one of the leading global suppliers providing a complete range of advanced consumable products and related technology services for the Semiconductor-, LED- and Solar Industries. The organization offers integrated packages for Quartz, Graphite and Advanced Technical Ceramic products.
De afdeling TCA (Thermo Chemische Afdeling) is verantwoordelijk voor een aantal stappen in het proces, te weten: het chemisch reinigen, het afzetten van een ceramische laag door middel van een chemisch proces (CVD), visuele controle en het meten en verpakken van de producten. Een gedeelte van deze werkzaamheden vindt plaats in een clean room.
Wat ga je doen?
Als Quality Inspector (2-ploegen) bij Xycarb houd jij je bezig met:
Het controleren en meten van eindproducten aan de hand van normbladen en tekeningen
Het bedienen van o.a. 3D meetmachines en het uitvoeren van verschillende handmetingen
Het verwerken van deze (meet)gegevens in een computerprogramma
Het op de juiste manier verpakken van de verwerkte producten
Het mede up to date houden van werkinstructies
Het kalibreren van meetgereedschap
Het werken met diverse software en een ERP systeem (SAP)
Het mede bewaken van het kwaliteitsproces waarbij je tevens meewerkt aan verbeteringen hiervan
Er wordt gewerkt in een 2-ploegendienst en de werktijden zijn dan als volgt: de ene week werk je vroeg (van 06.00 – 14.45 uur) en de andere week laat (van 14.15 – 23.00 uur). Je rapporteert aan de Groepsleider en/of Shiftleader TCA. Je werkplek is de locatie Helmond.
Wat breng je mee?
Om voor deze functie in aanmerking te komen is het van belang dat:
Je minimaal een LBO opleiding hebt afgerond (LBO+ niveau)
Je een aantal jaren relevante praktijkervaring hebt opgedaan, bij voorkeur in een vergelijkbare functie in een productieomgeving
Je enige kennis en ervaring hebt met meetinstrumenten zoals de 3D meetmachine (uiteraard wordt je hierin verder opgeleid)
Het invoeren / controleren van gegevens met behulp van computerprogramma's voor jou geen probleem is
Je een flexibele instelling hebt en de werkzaamheden nauwkeurig en zelfstandig uitvoert
Je zelfstandig functioneert in groepsverband en gevoel hebt voor kwaliteit en veiligheid
We biedt je:
Een toegewijd, gespecialiseerd team waar samenwerking de sleutel is. Onze medewerkers zijn onze kracht!
Een hightech, internationale omgeving binnen een ambitieuze Nederlandse onderneming; marktleider in de branche
Het strategisch voordeel om te werken in een niet beursgenoteerde onderneming, behorende tot de wereldwijde Schunk groep
Een uitdagende positie met de mogelijkheid je eigen succes vorm te geven en legio mogelijkheden voor ontwikkeling.