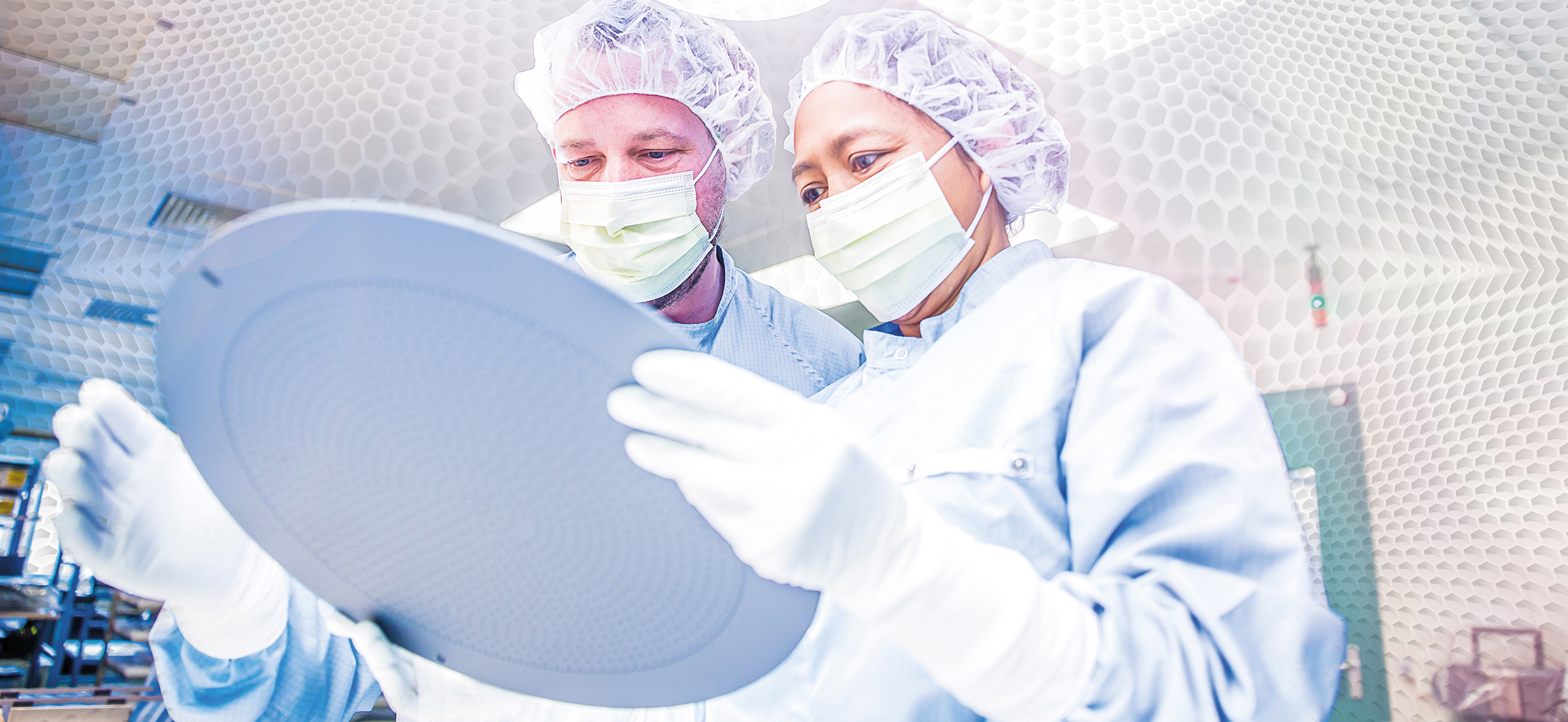 Schunk Xycarb Technology is looking for a 
Learning & Development Specialist
Will you be the representative of our SXT Academy?
What will you do?
The growth and continuous innovation of our company in a challenging technological worldwide environment requires constant attention to the development of our employees. For the establishment of our own SXT Academy we are looking for an L&D specialist.
In this role you will be involved in the professionalization of learning, development and training. You work from the office in the Netherlands, Helmond for the entire global SXT group. You will report to the HR Director.
Your duties include:
Giving direction regarding the global L&D programs and associated cycle;
Support for experts from our organization to convert (technical) content into training material (train the trainer);
Professionalization and further development of learning and development tools, such as the LMS;
Set-up and management of preferred suppliers in the field of training and development;
Set-up and management of study regulations and subsidies;
Overall owner of all L&D related matters, such as coordination of skill matrix, registration of certificates, etc.
What do you offer?
In order to perform this function well, it is important that you bring the following with you:
Bachelor/Master work and thinking level;
At least 1-3 years of work experience in a similar position;
The ability to translate (technical) content into training materials;
Experience with multimedia & LMS tools;
Result oriented, "owner" and project based way of working;
Affinity with the HR profession, in particular the continuous development of employees;
Excellent communication skills including fluency in Dutch and English.
And of course you 'live' the core competencies of Schunk Xycarb Technology: Innovation, Collaboration and Customer focus.
What can Schunk Xycarb Technology offer you?
A high-tech working environment at a company with a leading and growing position in the global market;
An international organization with its Headquarters in Helmond;
An enthusiastic team and an informal culture;
A challenging position that offers plenty of development opportunities, in which you are stimulated in your professional and personal development;
An excellent salary with good secondary employment conditions.