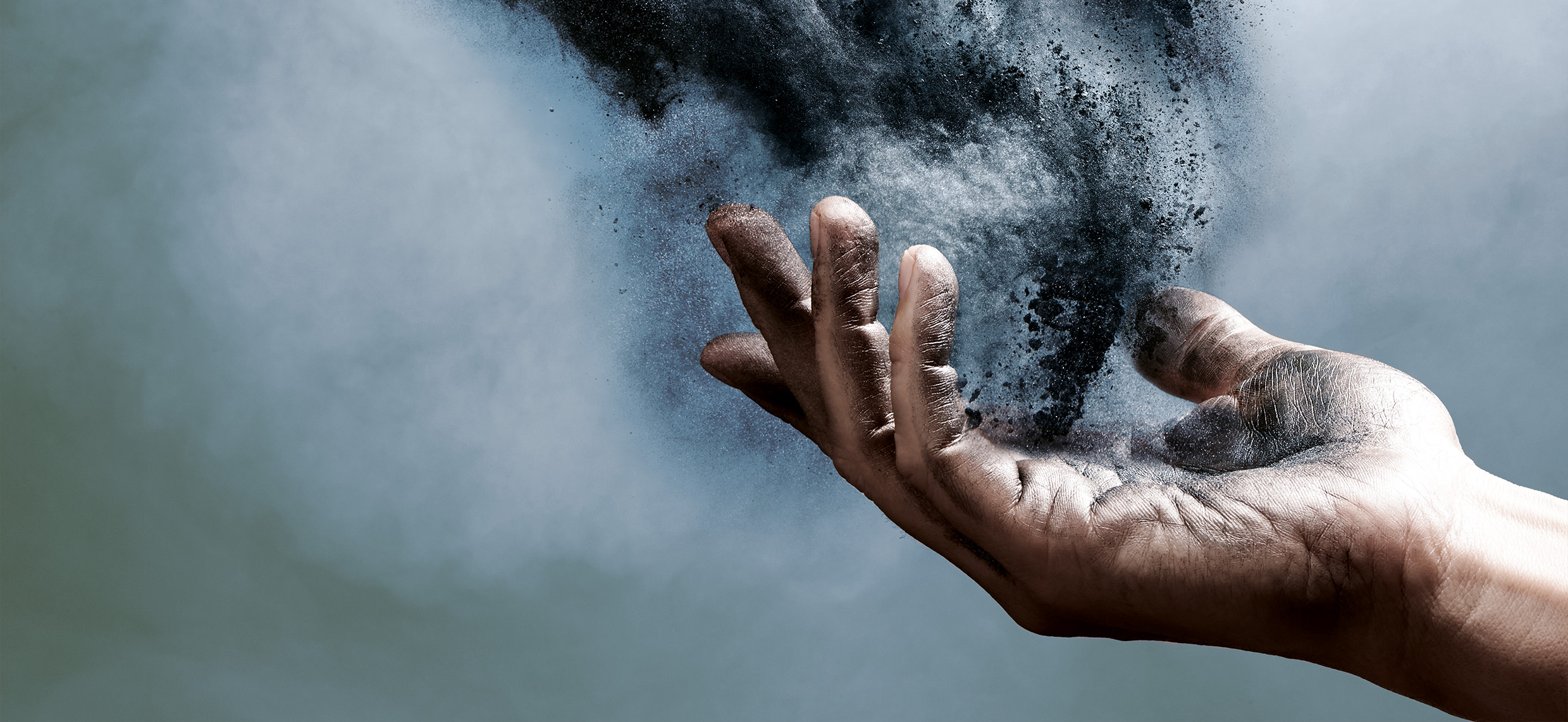 As a future- and growth-oriented company, we are looking for you to fill the following position


Shift Leader
Join Schunk Xycarb Technology B.V. in Helmond, one of the leading global suppliers providing a complete range of advanced consumable products and related technology services for the Semiconductor-, LED- and Solar Industries. The organization offers integrated packages for Quartz, Graphite and Advanced Technical Ceramic products.
The TCA department is responsible for several process steps, namely; wet chemical and chemical cleaning, coating, visual inspection, measuring and wrapping which mainly takes place in clean rooms. Because of efficiency and continuity, the activities take place during the week in a two-shift system and a weekend shift. We are looking for a Shift Leader for the two-shift. The working hours are from 06.00 till 14.45 o'clock and the other week from 14.15 till 23.00 o'clock.
Your tasks:
In the role of Shift Leader, you will manage the professional and driven team of Process Operators, Visual Inspectors, Quality Inspectors and Group Leaders and you will guide and monitor the production process on the TCA department. You will report to the TCA Manager and work closely with colleague Shift Leaders and Process Engineers to monitor the process and work on continuous improvements. You are responsible to formulate and realize the planning of TCA. The quality of products and the technical state of the machines are monitored by you. You will also prevent, and control rejects and possible emergencies. To train, motivate and coach employees is very important to you and therefore you take plenty of time for this. Your place of employment is Helmond.
Your profile:
At least a Mbo+/Hbo level with a technical and/or chemical background
Several years of work experience in a managing role in a similar production environment is a huge advantage
You have a strong personality and can communicate easily
Employees are being motivated by you and you will act like a representative of SXT within your team
You have experience with working on a ERP-system and have good computer skills
You can control the Dutch and English language
And of course, you "live" Schunk Xycarb Technology's core competences: Innovation, Collaboration and Customer Focus.
We offer you:
A high-tech environment with an ambitious worldwide market leading company
An international organization, headquartered in Helmond, The Netherlands
A dedicated, specialized team where collaboration is key. Our staff is our strength!
Open atmosphere in a professional, constructive working environment
A challenging position with an opportunity to direct your own success and that offers plenty of opportunities for development.