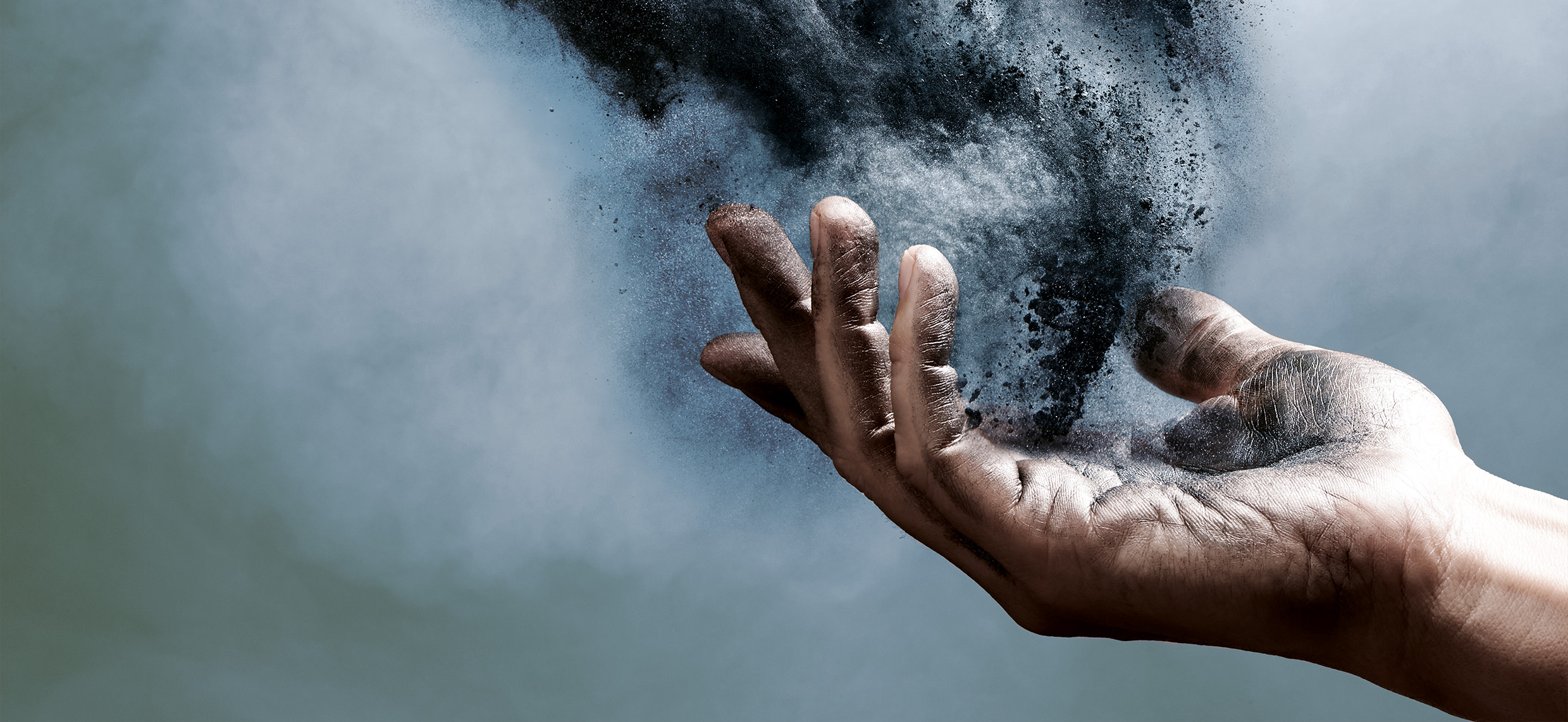 As a future- and growth-oriented company, we are looking for you to fill the following position


Shift Leader Production (weekend)
Join Schunk Xycarb Technology B.V. in Helmond, one of the leading global suppliers providing a complete range of advanced consumable products and related technology services for the Semiconductor-, LED- and Solar Industries. The organization offers integrated packages for Quartz, Graphite and Advanced Technical Ceramic products.
Production within SXT focuses on two sub-areas, namely mechanical processing and a thermo-chemical process. In the context of efficiency and continuity, the activities are carried out during the week in a two-shift system and a so-called weekend shift. The work will be carried out on weekends (Saturday and Sunday 12 hours a day) and one working day of 8 hours a week or two working days of 4 hours a week (a total of 32 hours a week).
Your tasks:
Lead the (weekend) team of Process Operators, Visual- and Quality Inspectors, Quality Inspectors and Group Leaders
Supervise and monitor the production process at the TCA and MBA
Report to the TCA Manager and work closely with colleague Shift Leaders and Process Engineers to safeguard and continuously improve the process
Be responsible for the preparation and implementation of the schedules
Monitore the quality of products and the technical condition of the equipment
Prevent and manage rejects and any calamities
Your profile:
At least an Mbo + / Hbo level with a technical background
A few years of work experience in a managerial position in a similar production environment is a big plus
You have strong personality and can communicate easily
Employees are motivated by you and you act as a representative of SXT within your team
You have experience working with an ERP system and good computer skills
You master the Dutch and English language
You "live" the core competencies of Schunk Xycarb Technology: innovation, collaboration and customerfocus
For more information about this vacancy you can contact Theo Menting, TCA Manager, phone 00316 28742286. Send your written application incl CV to Schunk Xycarb Technology B.V. attn. Jenna Driessen, HR Advisor. E-mail: recruitment.sxt@schunk-group.com.
We offer you:
Challenges - Responsible and varied tasks in an international technology group
Good working atmosphere - Appreciative, dynamic and cooperative cooperation
Career opportunities - Targeted development programs to achieve your career goals
Continuing education opportunities - Resource-oriented and personal development for a long-term perspective