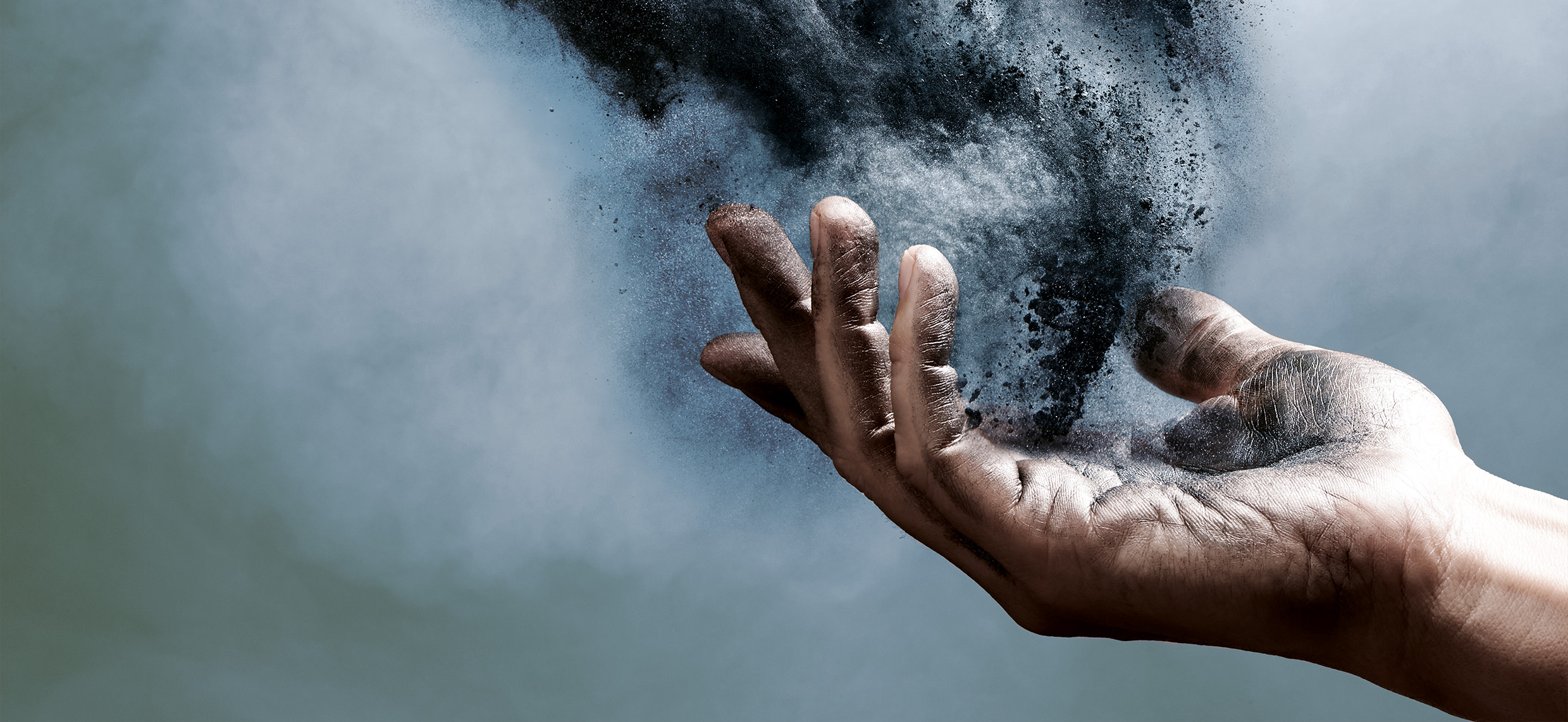 As a future- and growth-oriented company, we are looking for you to fill the following position


Export Compliance Manager (global)
Join Schunk Xycarb Technology B.V. in Helmond, one of the leading global suppliers providing a complete range of advanced consumable products and related technology services for the Semiconductor-, LED- and Solar Industries. The organization offers integrated packages for Quartz, Graphite and Advanced Technical Ceramic products.
What are you going to do?
The position shall contribute to the further deployment and governance of international trade policies within the Business Unit Micro-electronics worldwide to ensure full compliance with national and international trade regulations regarding import and export of materials, goods and technology. This includes the following:
-          ECCN classification
-          Screening of business partners
-          Determination of (re-)export license requirements and filing license applications at NL authorities.
-          Compliance with Customs requirements, e.g.  HS classification and management of Preferential Origin for exports to countries with Free Trade Agreements.
-          Act as subject matter expert for trade compliance questions
-          Provide export control awareness trainings to employees from different functions globally
-          Monitor and audit compliance to agreed procedures
Apart from developing and ensuring process adherence, the role will act as a key knowledge point across multiple sites for international trade compliance matters.
You will work in an informal and dynamic environment with motivated colleagues and you report directly to the President of Schunk Xycarb Technology and work closely together with the Schunk Group Export Compliance Manager in Germany.
What will you bring?
In order to succeed in this position, it is important that you have at least a Bachelor's degree in Business Administration, Law, in a technical field, or any other relevant field. You have preferably 3 to 5 years of work experience in a trade compliance role.  You have experience with EU and US sanctions and export control requirements.
Of course you have a solid understanding of national and international foreign trade law, knowledge about license requirements,  experience with license applications, and ideally  knowledge about shipping and customs processes. You should be able to translate export control laws and regulations into business practice and procedures.
In addition, you
·         Have a helicopter view;
·         Are result driven, analytical and have a "can-do-attitude";
·         Have excellent and effective verbal, written and interpersonal communication skills;
·         Have a good technical understanding; experience in the semiconductor industry is certainly advantageous.
·         Are fluent in English and Dutch, both written and oral. German and Chinese are of advantage.
·         Have experience in working with SAP SD and MM. SAP GTS is preferred.
And of course, you "live" Schunk Xycarb Technology's core competences: Innovation, Collaboration and Customer Focus.
Are you ready for your next career move?
For information about our organization, please visit www.schunk-xycarbtechnology.com.
If you are interested in this position, please send your written application and CV to recruitment.sxt@schunk-group.com to the attention of Rene Swart, HR Director, Schunk Xycarb Technology, The Netherlands.
For this role we will simultaneously search in- and external.
We offer you:
Challenges - Responsible and varied tasks in an international technology group
Good working atmosphere - Appreciative, dynamic and cooperative cooperation
Career opportunities - Targeted development programs to achieve your career goals
Continuing education opportunities - Resource-oriented and personal development for a long-term perspective