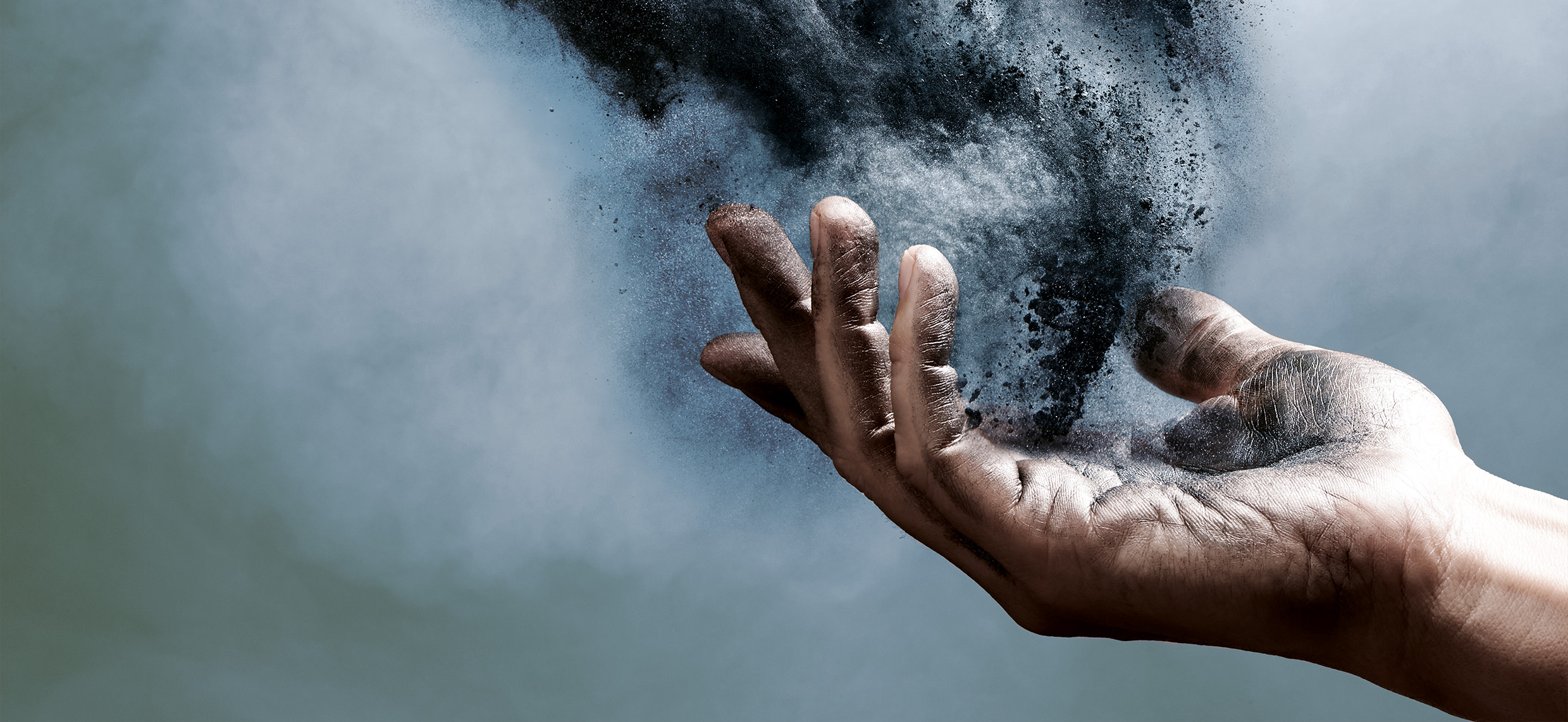 Schunk Xycarb Technology (SXT) is voor het HR-team op zoek naar een
Recruitment Specialist
Vanwege de sterke personele groei van Schunk Xycarb Technology zijn wij op zoek naar extra versterking om nieuw talent binnen te halen. Ben jij iemand die snel schakelt, graag met meerdere zaken tegelijk bezig is en zich vastbijt in de vacatures? Solliciteer dan snel!
Wat ga je doen?
Samen met je collega Recruiter ben je verantwoordelijk voor het recruitmentproces binnen onze organisatie. Je houdt je bezig met het:
Opstellen van zoekcriteria met de hiring managers;
Schrijven van de vacatureteksten;
Selecteren van de wervingskanalen;
Zoeken naar en screenen van de kandidaten;
Deelnemen aan de gesprekken als professional
Evalueren van de kandidaten met de betrokken stakeholders;
Actief opbouwen van je netwerk door zichtbaarheid en professionaliteit;
Recruitmentproces van A tot Z waar je zelf verantwoordelijk voor bent.
Wat breng je mee?
Voor deze functie is het van belang dat je goed kan fungeren in een zelfstandige rol. Je krijgt de verantwoordelijkheid over een aantal vacatures en je zorgt dat deze binnen afzienbare tijd worden ingevuld. Er wordt een beroep gedaan op je creativiteit in deze krappe arbeidsmarkt. Wat heb je nog meer nodig voor deze rol:
Een HBO diploma in de richting van Human Resource Management of andere relevante opleiding;
Minimaal 2 jaar werkervaring als recruiter, bij voorkeur in de techniek;
Interesse in innovatieve manieren van Recruitment;
Ervaring met MS Office / Outlook;
Resultaatgericht en Customer Focus zijn je sterke punten;
Je bent goed georganiseerd en je voelt je comfortabel in het stellen van prioriteiten;
Uitstekende luisteraar met sterke communicatieve vaardigheden die anderen kan motiveren;
Kennis van de Nederlandse en Engelse taal in woord en geschrift;
Je bent beschikbaar tussen de 32-40 uur per week.
En natuurlijk 'leef' je de kerncompetenties van Schunk Xycarb Technology: Innovation, Collaboration and Customer Focus.
Vanuit Schunk Xycarb Technology bieden we jou:
Een hightech werkomgeving met een toonaangevende en groeiende positie op de wereldmarkt.
Een internationale organisatie met het hoofdkantoor in Helmond.
Een enthousiast team en een informele cultuur.
Een uitdagende positie die volop ontplooiingsmogelijkheden biedt, waarin je wordt gestimuleerd in jouw professionele en persoonlijke ontwikkeling.
Een uitstekend salaris met goede secundaire arbeidsvoorwaarden