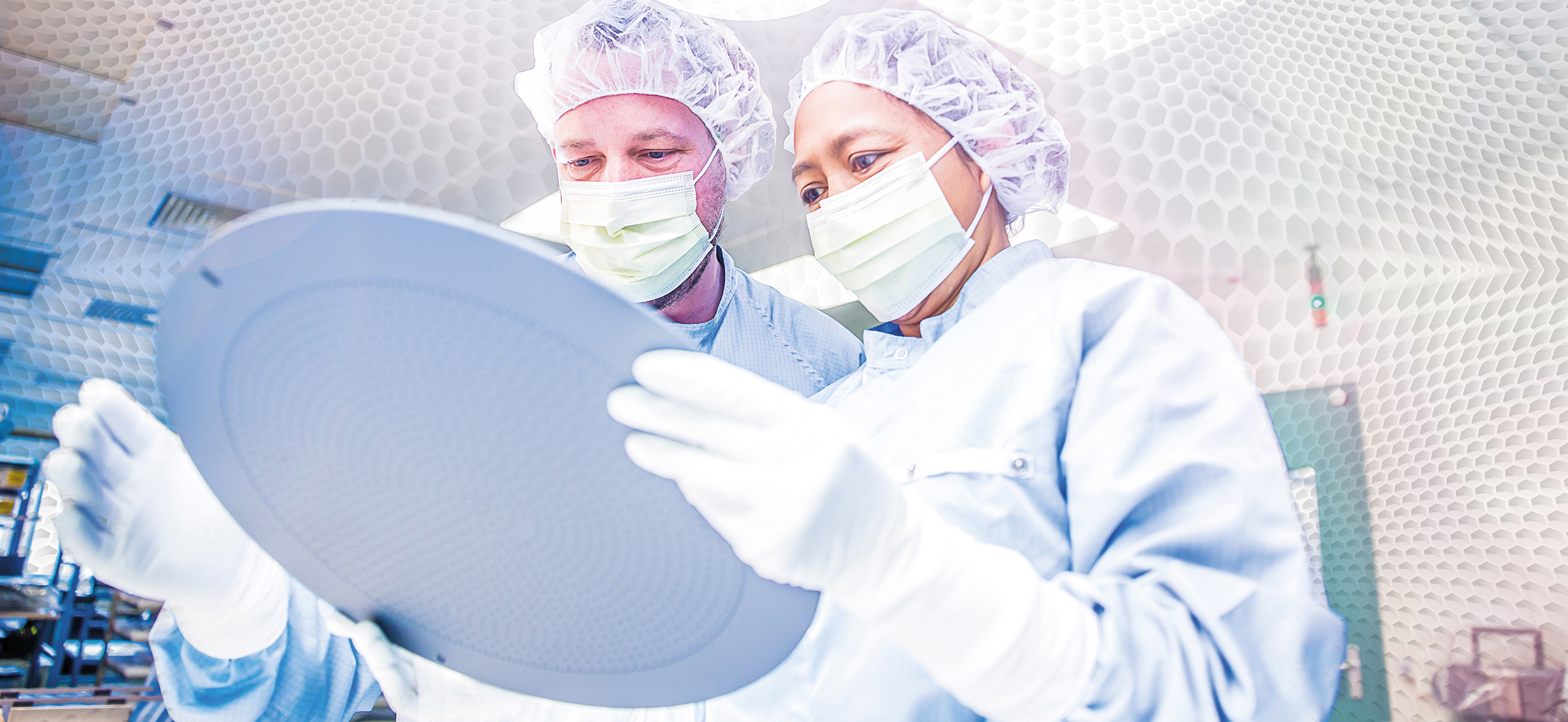 For the Product Engineering team within Schunk Xycarb Technology we are looking for a
Engineer Intern - Manufacturing and Measurement Analyst
Within our Product Engineering team, we drive the business development by setting specifications on products to guarantee that the deliverable aspects on quality, operational capabilities, timing, volume and cost price can be met. To better understand and document what can be achieved in our manufacturing processes, we are now hiring a Engineer trainee.
Schunk Xycarb Technology specializes in the development, engineering & supply of quartz, graphite, and advanced technical ceramic products. After production they are mainly used in the semiconductor, automotive, solar and opto-electronics industries.
 
What are your main responsibilities?
As a Engineer intern, the key areas of your responsibility are: 
Define with the help of a product engineer, together with a quality engineer, what are the specifications where an analysis is required;
Gather data from measurements made during production, organize them according to their product groups and the input from the product owners;  
Organize the data in a structured way so that everyone understands the meaning of the collected data, and that statistics can be run in a smooth and mistake proof way – use of Excel; 
Organize test runs within our operations in order to obtain required data which when not available;
Run measurement and process capability analysis – use of Minitab after internal training; 
Understand and high-light which parts of the process or measurement require improvement, in order to achieve the desired capabilities;
Create a measurement and process capability overview, organized per product group, for the different product groups produced within Xycarb. 
What are your skills? What are the required skills?
Microsoft office basics including Word, Excel and PowerPoint; 
Being a student of mechanical, electrical, industrial engineering or similar; 
Fluent English speaking skills.
What Schunk Xycarb Technology offers you:
A high-tech working environment with a leading and growing position in the global market;
An international organisation headquartered in Helmond;
An enthusiastic team and an informal culture;
A challenging position offering plenty of development opportunities, in which you will be stimulated in your professional and personal development;
An internship allowance of €500 based on 40 hours.