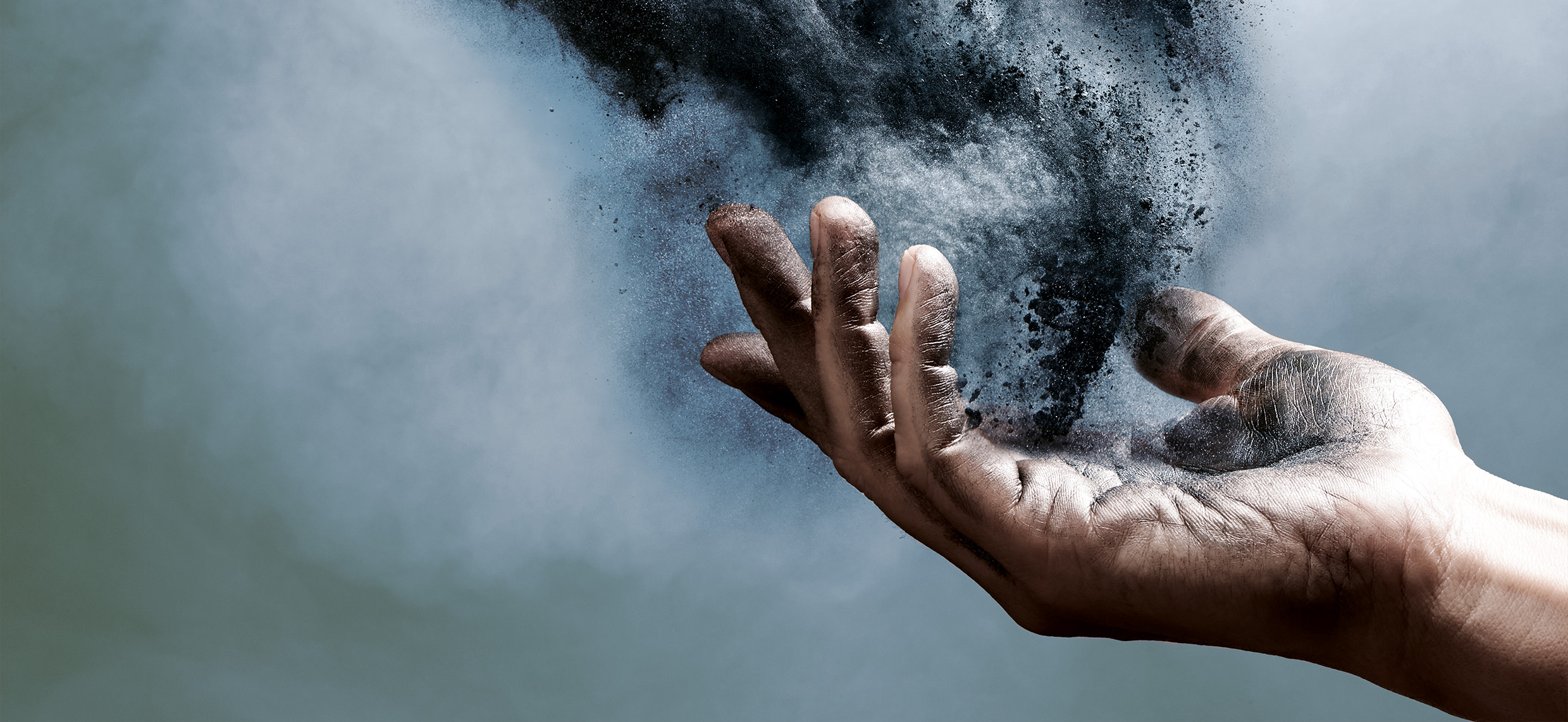 For the Customer Service team within Schunk Xycarb Technology we are looking for a
Lead Customer Service Representative
For 40 years, Schunk Xycarb Technology has specialized in consulting, development and production of integrated packages for quartz, graphite and advanced technical ceramic products. For example, Schunk Xycarb Technology makes extremely accurate wafer carriers from ceramic-coated graphite that are used in the production of both computer chips and LEDs.
What will you do?
As a Customer Service Representative at Schunk Xycarb Technology you will work closely with our Key Account/Business Unit Managers for assigned major accounts and will be responsible for relationship management of smaller accounts together with your colleagues.
 
You are the first point of contact for Schunk Xycarb Technology at the customer and within our company and contribute to and support the development and execution of the sales Plan. You Collaborate with Customer Service colleagues overseas regarding delivery times and the shipment of intercompany orders
 
You maintain the ERP system with accurate Customer information and monitor product usage levels and make adjustments if necessary in consultation with the Customer and/or Marketing.
 
Further Sales Support and Administration:
Understand the requirements of Global "Key Accounts" and smaller accounts, responding to them and coordinating their needs accordingly;
Manage the entire order process; following up on quotes, order entry, confirmation, track progress through to product shipment;
Check product availability, lead times, and pricing and inform your customers concerning these matters;
Generate reports, checking for accuracy and fitting the need;
Communicate continuously with colleagues from internal departments including Product; Development/ Engineering, Purchasing, Planning & Production, Finance, Logistics, and Shipping & Receiving;
Stay informed and increase your knowledge of the market and products;
Monitor internal and external communications with regard to customer needs and provide regular follow up;
Process incoming customer complaints, provide them with accurate information, submit to QE, and monitor turnaround time.
What do you offer?
Bachelor Degree, preferably towards commerce;
3-5 years customer service experience in a manufacturing facility;
Dutch and English, oral and written; German is a plus;
Complete understanding of internal and external communications structure;
General knowledge of semiconductor products and services is a plus;
SOP and ISO standards related to service support processes and procedures;
Experience and/or knowledge of Enterprise Resource Planning and or SAP processes and consequences;
Organized, accurate, and experience with data systems – attention to detail;
Experience with Microsoft Office including Outlook, Excel, and Word;
Desire to learn and grow;
Leadership skills;
Teamwork, collegiality.
And of course you 'live' the core competencies of Schunk Xycarb Technology: Innovation, Cooperation and Customer & Service orientation.
What can Schunk Xycarb Technology offer you?
A high-tech working environment at a company with a leading and growing position in the global market;
An international organization with its Headquarters in Helmond;
An enthusiastic team and an informal culture;
A challenging position that offers plenty of development opportunities, in which you are stimulated in your professional and personal development;
An excellent salary with good secondary employment conditions.