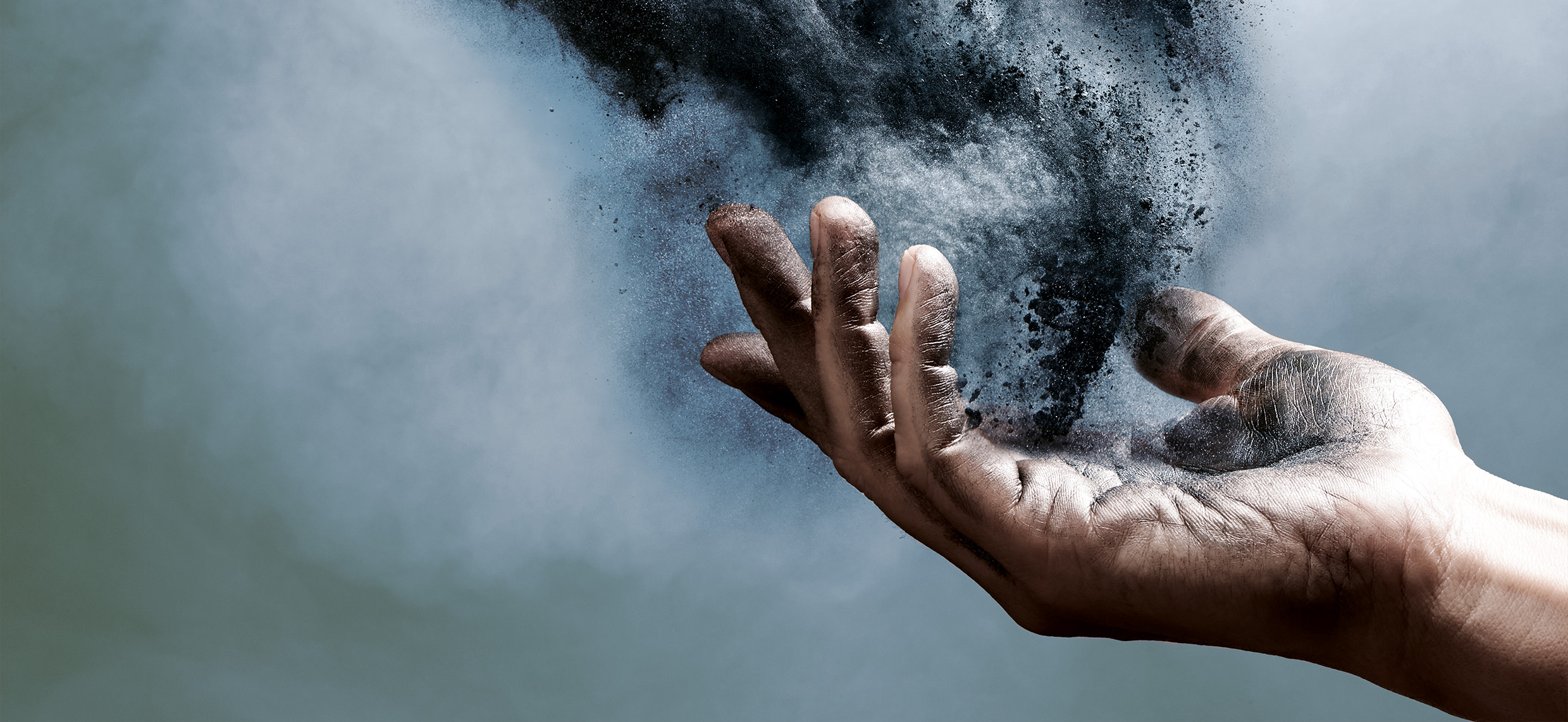 Schunk Xycarb Technology, Inc., in Georgetown, Texas is growing and we need Glassblowers / Quartz Welders for our 1st Shift and 2nd Shift.  These positions are full-time and will be eligible for all Xycarb benefits inclduing a sign-on bonus. 


Scientific Glassblowers / Quartz Welders
1st Shift                 Monday-Thursday 6:00am to 2:30pm 
2nd Shift                Monday–Thursday 2:30pm to 10:30pm – 10% shift differential
Join Schunk Xycarb Technology Inc., the one-stop leading global supplier of Quartz-ware, Silicon Carbide coated Graphite, Ceramic and Silicon consumable products and related technology services for the Microelectronics industry. The Georgetown, Texas site (SXT-US) – located just outside of Austin – is the global center of excellence for high-precision quartz parts used in the manufacturing of semiconductors.  This high-tech, award-winning engineering and production site makes parts that are installed all over the world and is proud to have the leading semiconductor manufacturers as customers who have appreciated SXT's innovation for decades.
The Glassblower/Quartz Welder has a broad variety of different tasks to perform. The primary role is to make quality quartz products meeting customer's specifications.
 
Job duties and responsibilities:
Perform complex glass working tasks in the shaping and forming of quartz materials.
Fabricate complex and delicate quartz products for the semiconductor industry.
Use various quartz fabrication equipment such as lathes, hydrogen/oxygen torches, annealing ovens, Automation Robots to fabricate complex quartz products.
Ensure a safe work environment by reviewing, understanding, and complying with Occupational Health and Safety Administration (OSHA) and
Environmental, Health, Safety and Regulatory (EHS&R) requirements.
Job requirements:
Minimum High school diploma or equivalent
Experience in scientific glassblowing a plus
Demonstrated precision welding ability
Ability to interpret technical drawings, specification and/or blueprints
 
Physical Requirements:
Job requires bending, stooping, walking, sitting, and reaching overhead.
Manufacturing environment; may be exposed to loud noises, changing temperatures, machinery with moving parts and quartz materials.
Must be able to lift up to 50 pounds regularly, pushing, pulling, and standing for long periods of time.
Able to work overtime as needed.
Able to work in a fast-paced environment. 
Must pass pre-employment testing.
What we offer: 
Competitive wages with quarterly profit-sharing bonuses
Health benefits including medical, dental & vision
Company paid life insurance and short-term & long-term disability
Paid Time Off and 10 paid company holidays
401(k) employer safe harbor contribution: Company contribution of 3% of your salary
Quarterly Profit-sharing bonus
Tuition reimbursement/Educational assistance
Annual Safety Shoe & RX Safety Glasses Allowance for all the employees
Employee Assistance Program (EAP) and Travel Assistance
Employee Referral Bonus up to $3000 per referral
Sign-on Bonus up to $3000 for all employees & many more