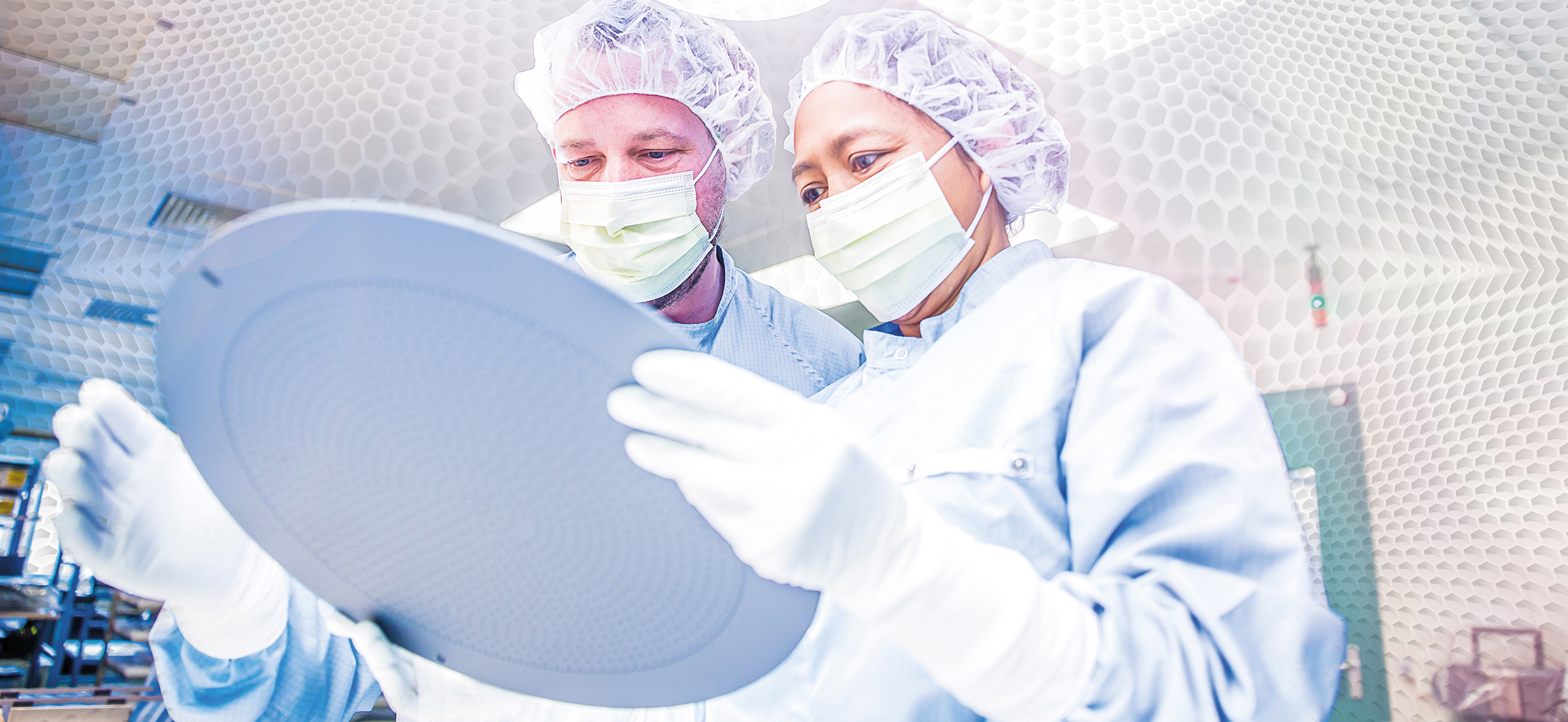 For the Business Management team in Schunk Xycarb Technology, we are looking for a 
Chief Technology Officer
As Schunk Xycarb Technology we are a leading technical supplier of integrated packages for quartz, graphite, and advanced technical ceramic products for various semiconductor market segments. Technology is at the heart of our value proposition and we strive retain our global technical leadership and expand this to new market segments, both by organic growth and by targeted acquisition and partnership strategies.
In order to achieve this we have a portfolio of technical development projects, both in new product development and introduction, and technical foundational projects supporting our engineering capabilities.
Are you ready for a new challenge? Please, apply
here
!
What is your assignment
As our CTO we expect you to provide and support development of in-depth knowledge of 'thin-film' markets, process technologies and materials. As a business leader you have the innate ability to inspire and lead the worldwide Research & Development and Technology Engineering teams. You can clearly define and communicate our long-term technology strategy throughout the organization.
In the role, you will be responsible for identifying and exploring new technologies for Schunk Xycarb Technology high standard products and services. You will translate business opportunities into business growth, take the lead in defining the technical road map for the coming 3 to 5 years and the orchestrator of innovation processes. You are part strategist, part innovation director and part technology leader. You will build up and extend your worldwide team (currently about 20 members) in the areas of application technology, process technology and fundamental R&D.
As a member of the Business Unit MT and reporting into the SXT President, you work closely with the Vice President Sales, Marketing & Business Development, Vice President Operations, Vice President Finance, the Project Management Officer and other Directors with a global scope. 
What are the required skills?
For this function it is important that you have a proven record in Research & Development and application management within Semiconductor, LED0 and Solar Industries. The right candidate for this position will have:
At least a Master degree or PhD in Physics, Chemistry, Material Science or related field;
Proven skills and insight in patent and IP management an understanding of business priorities, and flexibility and creativity  to manage these against long-term technical developments;
The ability to oversee and manage a portfolio of projects and activities;
Result driven, willingness to be a champion for the customer and Schunk Xycarb Technology;
Inspiring and confident collaborative leader; dedicated, reliable and self-critical;
Highly proficient in spoken and written English, Dutch and German is not mandatory but appreciated;
Able and willing to travel worldwide at least 40% of your time.
What Schunk Xycarb Technology offers you?
A high-tech working environment within an ambitious and growing company in the global semiconductor market;
An informal culture with employees with more than 25 nationalities;
A challenging position with plenty of development opportunities, in which you are stimulated in your professional and personal development;
An attractive remuneration package consisting of a good salary, bonus system, and secondary benefits.