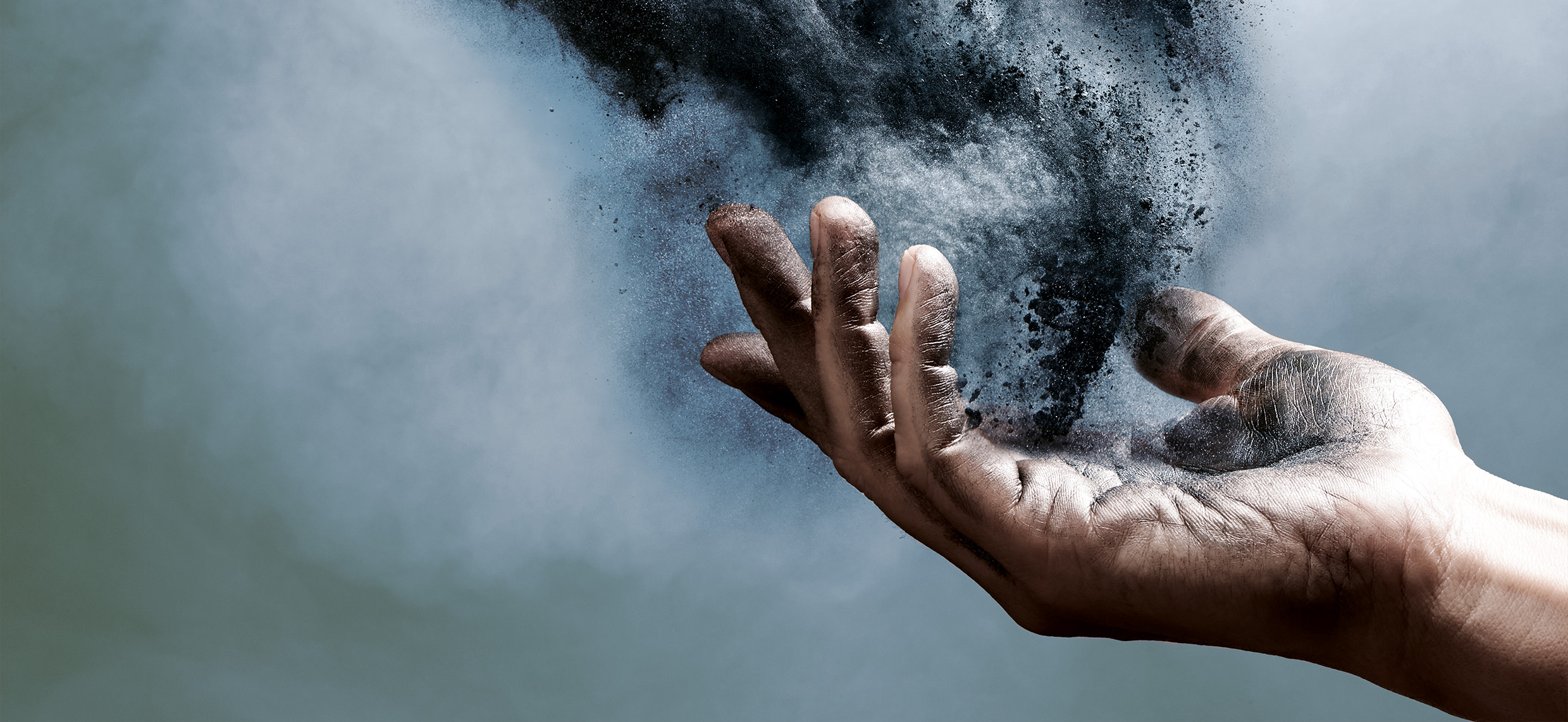 Schunk Xycarb Technology is op zoek naar


HBO stagiaires/afstudeerders
Schunk Xycarb Technology is gespecialiseerd in advies & engineering, levering van onderdelen, herstel en reparatie; allemaal ontworpen om kostenoptimalisatie en levenscyclus management van onze klanten en hun eindgebruikers te ondersteunen. De diensten en producten van Schunk Xycarb Technology worden bij voorkeur gebruikt binnen een wereldwijd scala van topindustrieën. Ze maken toonaangevende productie mogelijk van volgende generatie Silicon / Semiconductor, Opto-elektronica en Solar-producten. Deze 'devices' zijn geïntegreerd in een continu groeiend aantal toepassingen en markten.
Wat houden de stages vooral in?
Binnen het Operational Excellence programma van SXT zijn we op zoek naar een afstudeerder die zijn/haar tanden wil zetten in het opzetten en verbeteren van Value Stream Mapping (VSM) voor een of meerdere productstromen. Hierbij kan gedeeltelijk gebruik worden gemaakt van bestaande VSM's, echter deze zullen geactualiseerd en uitgebreid moeten worden. De VSM's moeten niet alleen de basis zijn voor een effectief en efficiënt productieproces, maar ook de basis zijn voor besparingen aan de hand van kosten(na)calculaties. Je wordt begeleid door de Global Operational Excellence Manager. Uiteraard kun je ook terecht bij jouw directe en indirecte collega's. Kortom, een zeer uitdagende opdracht.
Het in kaart brengen van de huidige operatie
Mogelijk verbeterpunten voor nu en in de toekomst identificeren
De voor/nadelen en (financiële) haalbaarheid van de oplossingen bepalen
Het in de praktijk brengen van 1 of meerdere oplossing(en)
Wat breng je mee?
Een leergierige houding
Goede communicatieve en technische  vaardigheden
Zowel praktisch als abstract inzicht
Vanzelfsprekend 'leef' je onze kern competenties: Innovatie, Samenwerking en Klantgerichtheid
Schunk Xycarb Technology biedt je:
Een toegewijd, gespecialiseerd team waar samenwerking de sleutel is. Onze medewerkers zijn onze kracht!
Een hightech, internationale omgeving binnen een ambitieuze Nederlandse onderneming; marktleider in de branche
Een prima stagevergoeding
Het strategisch voordeel om te werken in een niet beursgenoteerde onderneming, behorende tot de wereldwijde Schunk groep
Een uitdagende positie met de mogelijkheid je eigen succes vorm te geven en legio mogelijkheden voor ontwikkeling.