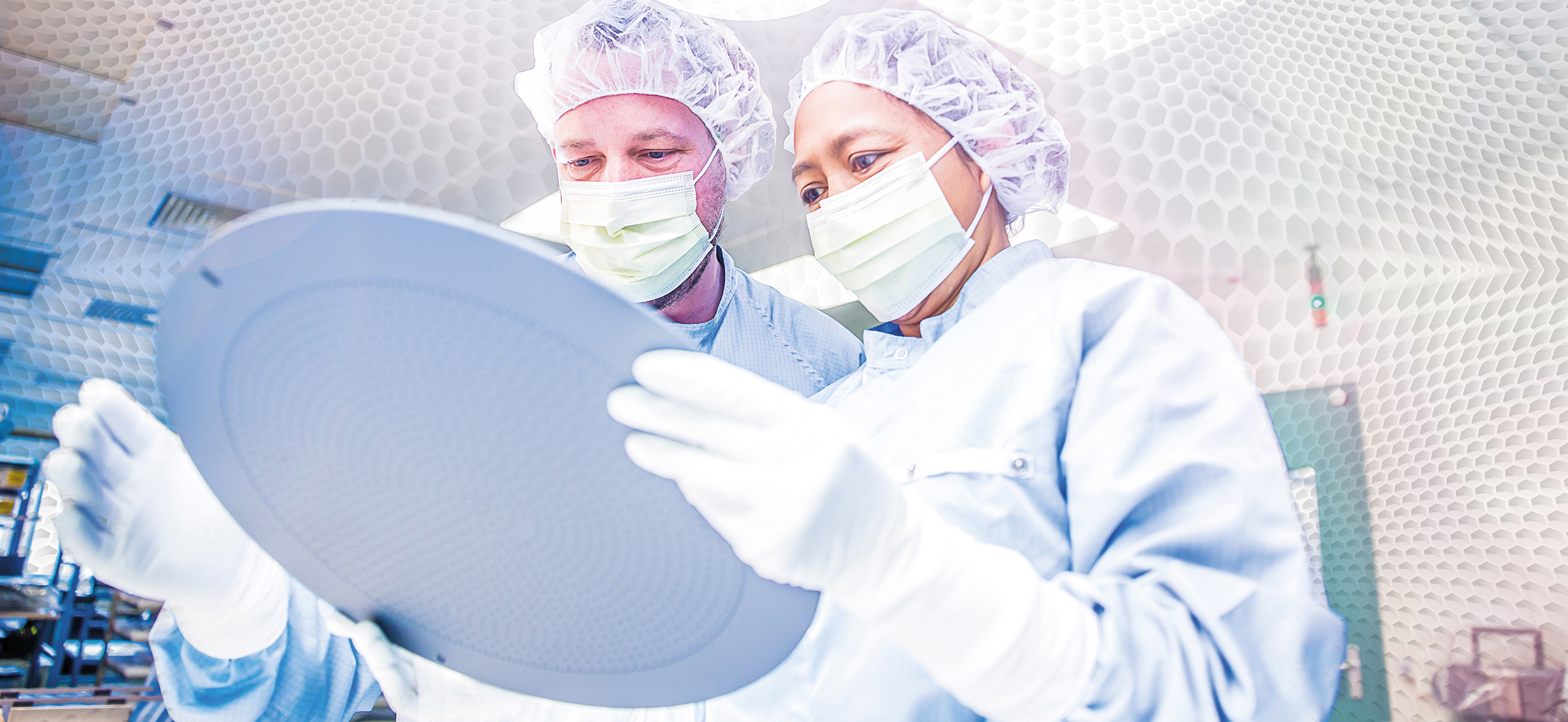 Voor de meetkamer van Schunk Xycarb Technology zijn we op zoek naar een
Inpakmedewerker Cleanroom
Binnen de meetkamer is de inpakmedewerker eindverantwoordelijk voor het inpakken van de producten die volledig zijn gemeten. Elk product is anders  en dient op een andere manier ingepakt te worden, afwisseling genoeg. Als inpakmedewerker maak je deel uit van de meetkamer welke onderdeel is van de MBA (mechanische bewerkingsafdeling).
Ben je klaar voor de volgende stap in je carrière? Solliciteer dan
hier
! De deadline om op deze functie te solliciteren is 18 december 2022.
Wat zijn jouw belangrijkste verantwoordelijkheden?
Bij Schunk Xycarb Technology streven we ernaar onze medewerkers te helpen hun werk te doen en gelukkig te zijn met hun dagelijkse taken. Schunk Xycarb Technology, gevestigd in de Brainport regio, is een toonaangevende wereldwijde leverancier van high-tech producten in de halfgeleiderindustrie. Als inpakmedewerker ga je zorgvuldig te werk om de eindproducten zo goed mogelijk te beschermen tegen factoren van buitenaf. Met hoogwaardig inpakmateriaal zorg je ervoor dat de producten niet beschadigd kunnen worden. Vanwege de diversiteit aan producten dien je telkens op een andere manier de producten in te pakken. Je krijgt hiervoor een instructieblad die je nauwkeurig dient te volgen.
De functie is in de dagdienst: maandag t/m vrijdag van 07:30 tot 16:30 uur, 40 uur.
Wat zijn jouw vaardigheden?
Voor deze functie is het belangrijk dat je zorgvuldig en secuur te werk gaat. Andere benodigdheden voor deze functie zijn:
Minimaal 1 jaar ervaring in een soortgelijke functie;
Ervaring in een cleanroom is mooi meegenomen;
Basiskennis van SAP of een soortgelijk ERP systeem;
Een goede beheersing van de Nederlandse of Engelse taal
En, last but not least, je leeft naar de kerncompetenties van Schunk Xycarb Technology: Innovation, Collaboration en Customer Focus.
Wat biedt Schunk Xycarb Technology jou:
Een hightech werkomgeving bij een ambitieus en groeiend bedrijf in de wereldwijde halfgeleidermarkt;
Meer dan 25 nationaliteiten verspreid over de hele organisatie in een informele cultuur;
Een internationale organisatie met het hoofdkantoor in Nederland;
Een uitdagende functie met volop ontwikkelingsmogelijkheden, waarbij je gestimuleerd wordt in je professionele en persoonlijke ontwikkeling;
Een aantrekkelijk beloningspakket bestaande uit een goed salaris, bonussysteem en secundaire arbeidsvoorwaarden. Denk aan 27 vakantiedagen en 13 ADV dagen;
Out-of-the-office activiteiten (denk aan: Sinterklaas voor kinderen, jaarlijkse BBQ, loopgroep).