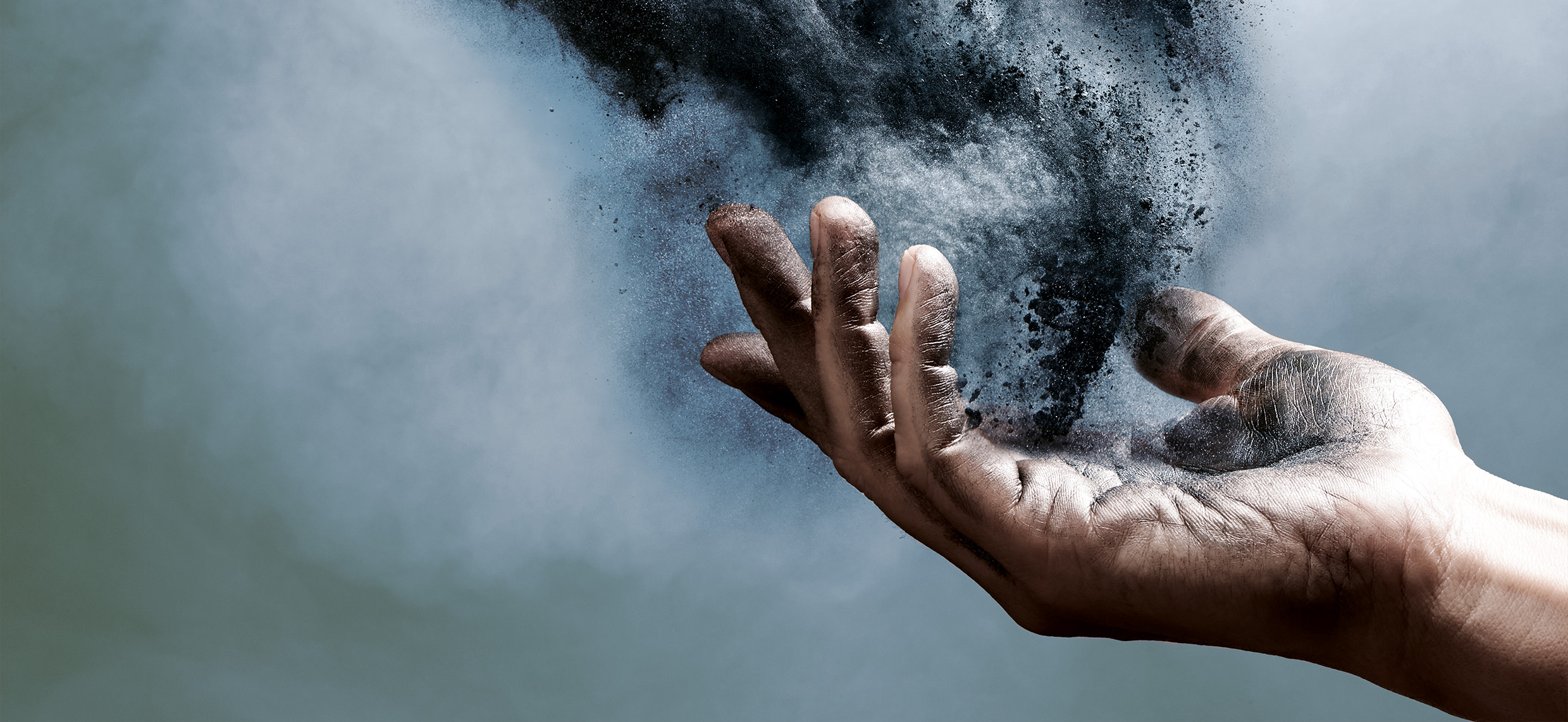 Schunk Xycarb Technology (SXT), Inc. in Georgetown, Texas is growing and seeking a SENIOR BUYER (Large Equipment / CapEx) for our U.S. Operations in Georgetown, Texas facility. 
Senior Buyer (CapEx)
As the Senior Buyer, you will be purchasing the large equipment and capital investments needed to create the production systems at a new greenfield factory. This major investment will significantly increase our American capacity, securing our business growth as well as allowing our division to be one step ahead in our ambition. This new factory will be the heart of our manufacturing network for specific products, targeting highly sensitive technology processes. The Senior Buyer will oversee the Building and Equipment scope.
In addition to the expansion project, you will focus on and be responsible for the improvement of the purchasing process for investment goods and the purchasing process for large investments in our existing facility.
You will be part of our Supply Chain Team that ensures that raw materials, trade products, capital goods and (consultancy) services are made available at the lowest possible costs and in accordance with the necessary specifications. 
This is a highly visible position that reports directly to the Supply Chain Manager.
What you will be doing?
As a Senior Buyer, you will be responsible for:
Conducting thorough market research and analysis to explore the international supplier market for large equipment & capital investments in terms of delivery options and reliability; communicate, call and visit (potential) suppliers
Managing, controlling and handling requests for quotation processes. Managing offers in terms of quality, price and delivery. Preparing strategic commercial negotiation plans, participating and contributing to investment planning
Ensuring the availability of all materials at the right time and for the right price, overseeing the pre-selection of suppliers and preparing contracts with optimal conditions
Purchasing CapEx, raw materials and services based on the purchase orders and technical specifications provided by the applicant
Initiating and participating in projects related to selection and purchasing of large capital goods; and structuring the purchasing processes based on portfolio analyses, best practices and needs
Negotiating prices, delivery times, terms of payment and delivery, contracts and non-disclosure agreements with suppliers and contract together with legal support. Defining negotiation strategies and driving negotiation results
Monitoring administration related to quality, delivery time, invoices, ERP and supplier performance including quality control, audits, contract and product agreements
Monitoring and managing the relevant KPIs, database of purchase contracts and taking timely action in the event of termination or continuation of contracts
Managing stakeholders and relationships with suppliers, securing their performance in perspective of their project deliverables (time, quality, costs)
Ensuring compliance with occupational health, safety, environment, and quality standards
Contributing to improving the internal purchasing and logistics process
Handling other miscellaneous duties when needed
What will you bring?
The right candidate for this position will have:
Bachelor's Degree preferred, or equivalent combination of education, training, and experience
Large CapEx buyer experience - Experience with Plant and Machine Procurement, Capital Expenditure Purchases and EPC contracts ($100k to $1M+ per machine or system)
5 – 10 years of relevant purchasing experience preferably in semiconductor industry
Proven project management experience
Strong analytical and purchasing skills
Excellent stakeholder management and negotiation
Experience in project, contract and risk management
Well-developed presentation, interpersonal and communication skills
Ability to travel
And, last but not least, to live up to the core competencies of Schunk Xycarb Technology: Innovation, Collaboration, and Customer Focus. 
Qualified candidates must be legally authorized to work in the US without sponsorship. 
We offer:
A high-tech environment with an ambitious worldwide market-leading company
Employment through a privately held international organization headquartered in Helmond (Netherlands), with locations across the US, Asia, and Europe
A dedicated, specialized team where collaboration is key. Our team is our strength!
A professional atmosphere with a constructive environment that respects its employees
A challenging position that will help define the future of this department as it grows
Competitive wages with quarterly profit-sharing bonuses
Health benefits including medical, dental & vision
Company paid life insurance and short-term & long-term disability
Paid Time Off and 10 paid company holidays
Safe Harbor 401(k) plan: Company contribution of 3% of your salary
Tuition reimbursement/Educational assistance
Annual Safety Shoe & RX Safety Glasses Allowance for all the employees
Employee Assistance Program (EAP) and Travel Assistance
Employee Referral Bonus up to $3000 per referral
Sign-on Bonus & many more