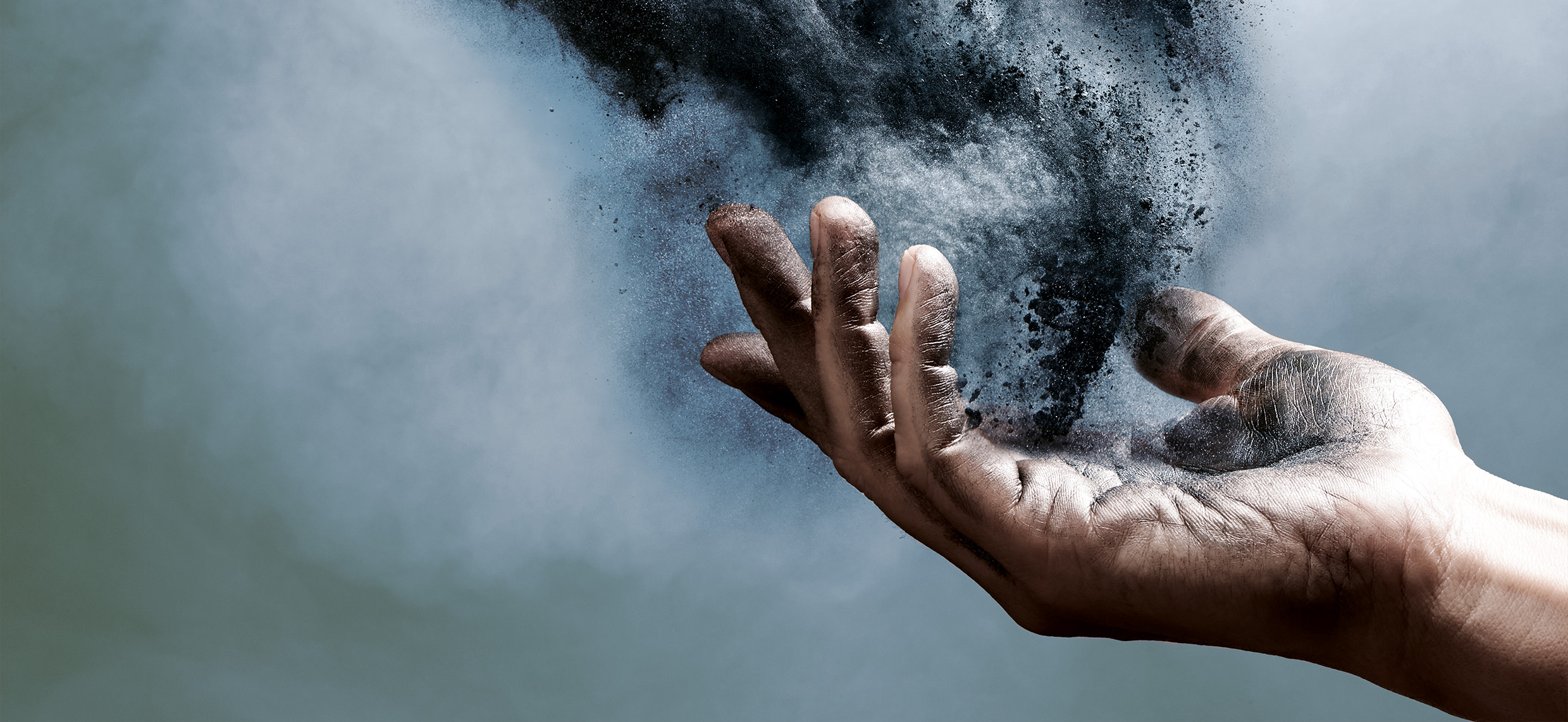 De afdeling Purchasing verzorgt het volledige inkoopproces voor de vestiging in Helmond. In deze dynamische omgeving verzorg je de inkoop van een breed scala aan grondstoffen, kapitaalgoederen, diensten en producten. Dit doe je in samenwerking met de productie- en logistieke afdelingen. Ook ben je verantwoordelijk voor contacten met product- en dienstenleveranciers namens alle afdelingen binnen de organisatie waarbij kostprijs en specificaties bepalend zijn. Ben jij klaar voor een nieuwe carrière stap? Zou je graag je inkoopvaardigheden en productkennis verder willen ontwikkelen binnen een hightech productie omgeving? Dan nodigen wij jou uit om te solliciteren!
Schunk Xycarb Technology is al 40 jaar gespecialiseerd in advisering, ontwikkeling en het produceren van geïntegreerde pakketten voor kwarts, grafiet en geavanceerde technische keramische producten. Schunk Xycarb Technology maakt bijvoorbeeld extreem nauwkeurige waferdragers van keramisch gecoat grafiet die gebruikt worden bij de productie van zowel computerchips als LED's.
Operational Buyer
Schunk Xycarb Technology is voor de afdeling Purchasing op zoek naar een
Wat ga je doen?
Als Operational Buyer bij Schunk Xycarb Technology ben je samen met je twee collega's verantwoordelijk voor:
Alle commerciële en administratieve processen rondom de inkooporders, controleer en verwerk je orderbevestigingen en onderhoud je het artikel- en leveranciersbestand in SAP;
Vraag je offertes aan bij bestaande en nieuwe leveranciers;
Ook houd je de levertijden scherp in de gaten en bel je zo nodig proactief dagelijks met leveranciers om er zeker van te zijn dat de beloofde leverdata ook echt nagekomen worden en informeer je intern betrokkenen. Indien nodig ga je actief in gesprek met de leveranciers om levertijden en gemaakte beloftes na te 'jagen';
Daarnaast ondersteun je aan de hand van data, de inkoper op het gebied van bijvoorbeeld leverancierskeuze, beoordeling van leveranciers, je lost problemen met leveranciers op (kwaliteit, retourzendingen, claims, etc.) en verwerk je administratief inkooporders en facturen;
Je krijgt afhankelijk van je eigen ontwikkeling op termijn de lead in categorie B en/of C-leveranciers.
Wat breng je mee?
Voor deze functie is het belangrijk dat je resultaatgericht en stressbestendig bent. Dat je kunt anticiperen en inzicht hebt in je omgeving en het proces. Je kunt onderhandelen, organiseren en bent een echte teamplayer bent. Om voor deze functie in aanmerking te komen is het van belang dat je: 
Beschikt over een mbo niveau in de richting inkoop of logistiek (NEVI I is een pre);
Enkele jaren werkervaring in een bij voorkeur technische omgeving;
Affiniteit hebt met ERP-systemen (bij voorkeur SAP);
Naast het Nederlands een goede beheersing hebt van de Engelse taal in woord en geschrift (Duits is een pré);
Enthousiast, leergierig, accuraat en communicatief sterk bent;
Beschikbaar voor 24-38 uur/week (partime bespreekbaar).
En natuurlijk 'leef'je de kerncompetenties van Schunk Xycarb Technology: Innovation, Collaboration and Customer Focus.
Vanuit Schunk Xycarb Technology bieden we jou:
Een hightech werkomgeving met een toonaangevende en groeiende positie op de wereldmarkt;
Een internationale organisatie met het hoofdkantoor in Helmond;
Een enthousiast team en een informele cultuur;
Een uitdagende positie die volop ontplooiingsmogelijkheden biedt, waarin je wordt gestimuleerd in jouw professionele en persoonlijke ontwikkeling;
Een uitstekend salaris met goede secundaire arbeidsvoorwaarden.