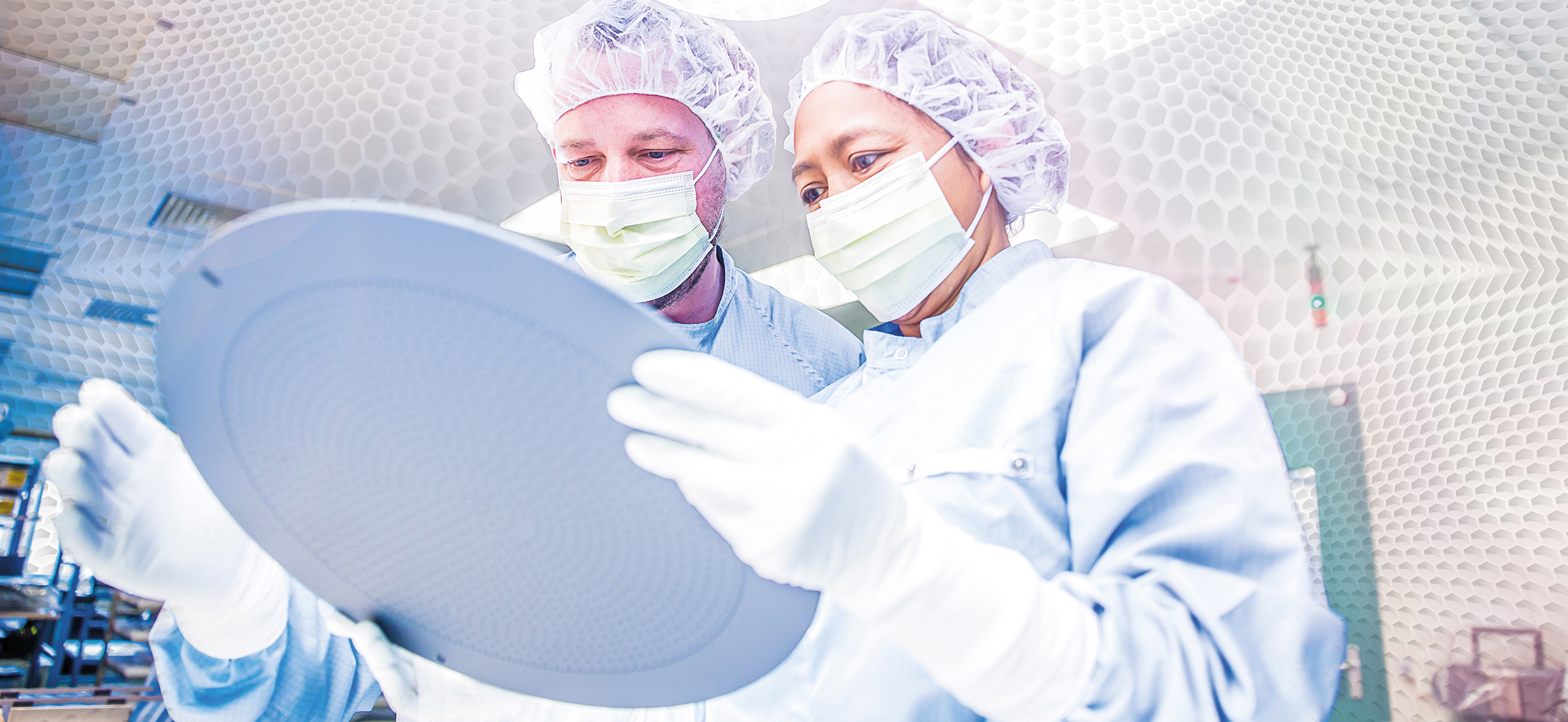 For the Product Engineering team within Schunk Xycarb Technology we are looking for a
Product Engineer
Within our Product Engineering team, we drive the business development by setting specifications on products to guarantee that the deliverable aspects on quality, operational capabilities, timing, volume and cost price can be met. As a Product Engineer you also will be part of Key Account team or project team. Are you ready for a next step as a product Engineer? Apply now!
What are your main responsibilities?
As a Product Engineer the key areas of your responsibility are:
Designing products within our production capabilities.
Owning and updating the specific customer design rules and the technical product data. You will build, develop, and grow any business relationships vital to the success of a new product.
Identifying quality issues and calculating cost price. You will participate in development projects to establish improvements which support the growth of the business.
Using CAD software to build models and drawings of product concepts. You will communicate within a multidisciplinary team in order to turn concepts into reality
Release of an NPI from the first pilot to high volume production
Sourcing the materials, necessary to build a prototype and make that prototype in a cost-effective manner.
Ensuring product design meets any and all safety regulations, and that goes for the manufacturing process as well. Production Preparation Process (proto -> pilot -> production).
You are in alignment with the product or business manager responsible for time to market and provide production support where needed. 
What are your skills?
We are looking for somebody who wants to develop and grow, depending on your experience you can have your own projects to work on. Other things you need to have in for this position are:
An engineering related field of education.
Experience in using CAD software, preferred creo.
Knowledge of different manufacturing processes.
More than average curiosity towards semiconductor production and material science
Process improvement awareness.
And, last but not least, to live up to the core competencies of Schunk Xycarb Technology: Innovation, Collaboration, and Customer Focus. 
What Schunk Xycarb Technology offers you:
A High-tech working environment within an ambitious and growing company in the semiconductor market;
An informal culture with more than 25 nationalities working together;
A challenging position with plenty of development opportunities, in which you are stimulated in your professional and personal development;
An attractive remuneration package consisting of a good salary and bonus system. 27 holiday and 13 ADV days;
Out-of-the-office activities (e.g., Sinterklaas for children, annual BBQ).