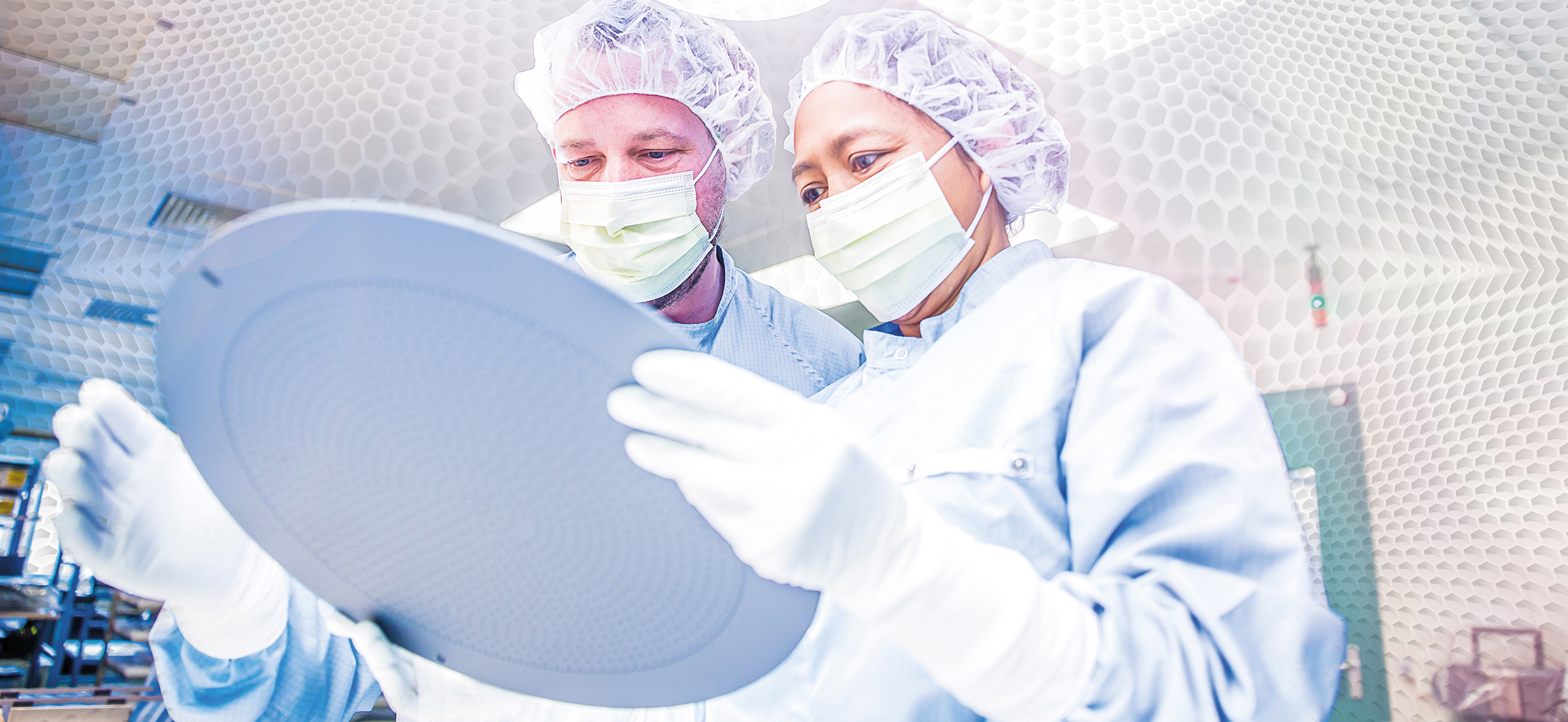 For the Maintenance department of Schunk Xycarb Technology we are looking for a


Maintenance Technician
As a Maintenance Technician you are often in contact with suppliers of parts, such as delivery times and quality. You will also work closely with Equipment Engineers on new projects or in finding a joint solution. In case of problems with machines, you are the first to be there and you ensure that the necessary parties are aware. Are you as a maintenance mechanic ready for a new challenge? Then apply quickly.
What will you do:
The Maintenance department is responsible for the optimal use of our buildings and installations by continuously working on (preventive) maintenance and advice to optimize this. Most installations are related to the production departments TCA (Thermochemical Department) and MBA (Mechanical Machining Department; Sawing, Turning and Milling). In this position you perform preventive maintenance, solve malfunctions and ensure technical improvements to technical installations and facilities for an optimal production and production environment. You take care of the right maintenance and advice including:
Advising on and looking for solutions in case of recurring disruptions;
Initiating opportunities for improvement to increase the quality of maintenance and/or reduce costs;
Performing (periodic) maintenance on technical installations and facilities, and detecting malfunctions in technical installations using various measuring instruments;
Search for and consult associated drawings and relevant diagrams in case of malfunctions.
And certainly no less important, you are responsible for registration and administration of repair data, hours and material handling and work schedules. For you, the safety, health and safety, environmental, quality regulations and the regulations and standards in the field of electrical engineering are very important!
What do you offer:
In order to enjoy going to work and to be successful in this role, it is important that you are accurate, love to work in a team but are also independent. You always strive for the best solution and take responsibilityfor your responsibility, even if things go wrong. In addition, it is also important that you:
Have a completed education MBO Electrical Engineering, possibly supplemented with courses;
Affinity and experience with electrical engineering is a must!
Preferably you have already gained experience with both electrical and mechanical machines. You have insight into the operation of the installations/facilities in question;
You are available full-time in 2 shifts.
And of course you 'live' the core competencies of Schunk Xycarb Technology: Innovation, Collaboration and Customer Focus.
What can Schunk Xycarb Technology offer you:
A high-tech working environment with a leading and growing position on the global market.
An international organization with headquarters in Helmond.
An enthusiastic team and an informal culture.
A challenging position that offers plenty of development opportunities, in which you are stimulated in your professional and personal development.
An excellent salary with good secondary employment conditions.