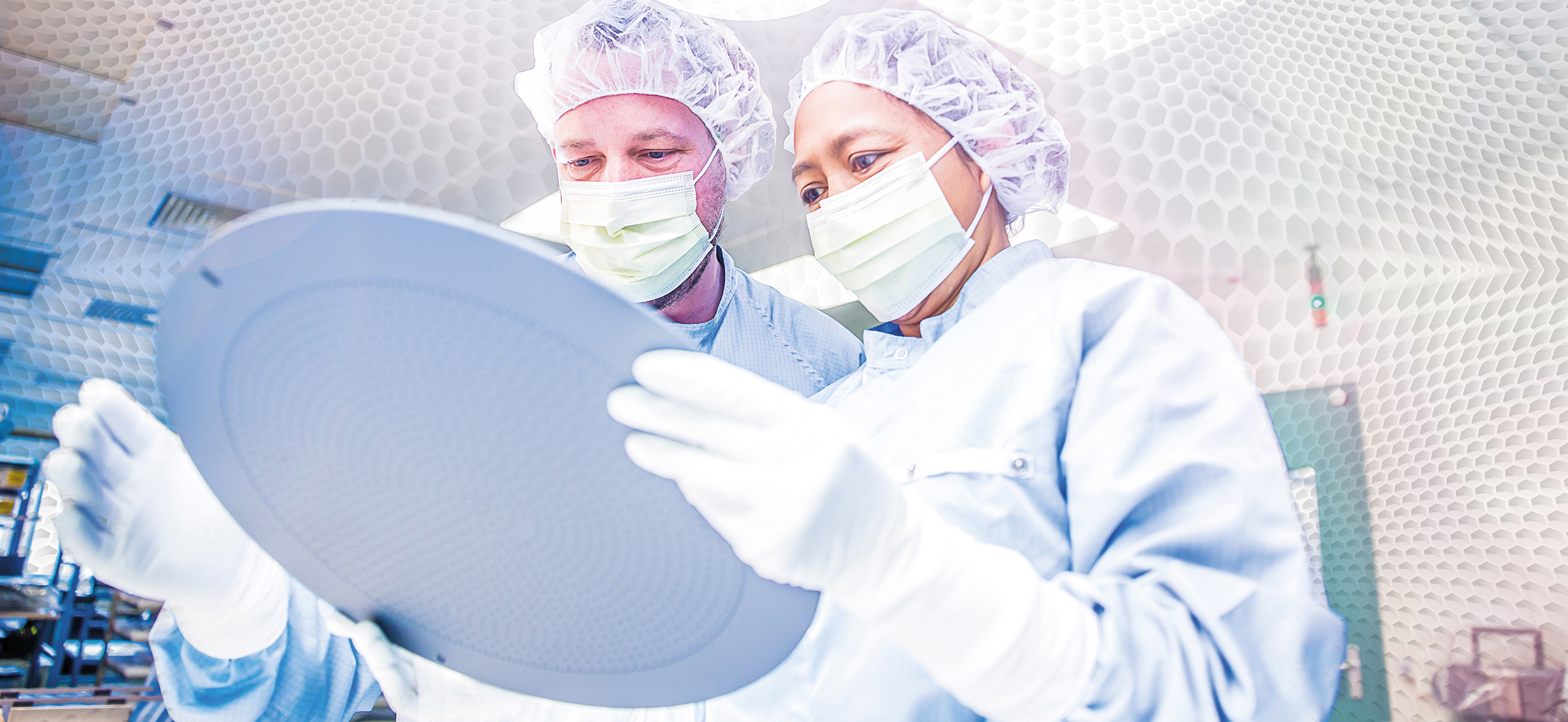 Voor het Thermochemische (TCA) team van Schunk Xycarb Technology zijn we op zoek naar een
Process Operator
Binnen het TCA team ben jij als process operator verantwoordelijk voor de volgende processtappen: Nat chemisch reinigen, chemisch reinigen en coaten. Jij zorgt ervoor dat alles zorgvuldig en veilig gebeurd.
Wat zijn jouw belangrijkste verantwoordelijkheden?
Schunk Xycarb Technology, wereldwijd georienteerd, toonaangevend in het ontwerpen en produceren van verbruiksproducten in de halfgeleiderindustrie. Jij als Process Operator draagt bij aan het proces verloop van onze producten. In de functie van Proces Operator houd je je bezig met het beladen & ontladen van coating reactoren en bewaak je het procesverloop. Tevens voer je periodiek onderhoud uit aan de reactoren en doe je diverse analyses. Afgewerkte orders boek je in het geautomatiseerde systeem. Jouw standplaats is Helmond. Je werkzaamheden bestaan o.a. uit:
Voorbereiden van zeep en zuurbaden in de Wet Clean Line volgens strenge veiligheidsregels en met behulp van PBM zoals gelaatmasker, zuurbestendige handschoenen, schoeisel en kleding;
Controleren van de gereinigde producten op afwijkingen met behulp van diverse meetinstrumenten (zoals schuifmaat, micrometer, dieptemeter, XLD en optical profile);
In ontvangst nemen van diverse gassen en chemicaliën, in samenwerking met de betreffende chauffeur, en ervoor zorgen dat deze veilig op de juiste plaats terecht komen;
Zelfstandig uitvoeren van klein onderhoud aan de Wet Clean Line en reactoren;
Deelnemen als teamlid aan verbeteracties binnen de afdeling ten behoeve van optimalisatie van processen, procedures of installaties.
Deze functie is mogelijk in een van de volgende diensten:
2-ploegendienst: De ochtenddienst: van 6.00 tot 14.45 uur, de middagdienst: van 14.15 uur tot 23.00 uur, 40 uur per week (20% toeslag)
Weekenddienst: zaterdag en zondag van 06:00 tot 18:45 uur (55% toeslag) + 1 terugkomdag doordeweeks in ploegendienst (20% toeslag), 32 uur per week;
Wat zijn jouw vaardigheden?
Voor deze functie is het belangrijk dat je nauwkeurig te werk gaat, de producten waar je mee werkt behandel je zorgvuldig. Andere vaardigheden die belangrijk voor deze functie zijn:
Een Mbo diploma procestechniek of je bent in het bezit van VAPRO B:
Ervaring/ aantoonbare affiniteit met chemische processen;
Bekend met een proces technische omgeving;
Flexibele instelling en nauwkeurig zijn, is een vereiste;
Zelfstandig kunnen functioneren in groepsverband;
Gevoel voor kwaliteit en veiligheid;
Invoeren/ controleren van gegevens met behulp van computerprogramma's;
Willen werken in een cleanroom omgeving, ervaring in de cleanroom is mooi meegenomen.
En, last but not least, je leeft naar de kerncompetenties van Schunk Xycarb Technology: Innovation, Collaboration en Customer Focus.
Wat biedt Schunk Xycarb Technology jou:
Een hightech werkomgeving bij een ambitieus en groeiend bedrijf in de wereldwijde halfgeleidermarkt;
Meer dan 25 nationaliteiten verspreid over de hele organisatie in een informele cultuur;
Een internationale organisatie met het hoofdkantoor in Nederland;
Een uitdagende functie met volop ontwikkelingsmogelijkheden, waarbij je gestimuleerd wordt in je professionele en persoonlijke ontwikkeling;
Een aantrekkelijk beloningspakket bestaande uit een goed salaris, bonussysteem en secundaire arbeidsvoorwaarden. Denk aan 27 vakantiedagen en 13 ADV dagen;
Een werkomgeving met een constante temperatuur;
Out-of-the-office activiteiten (denk aan: Sinterklaas voor kinderen, jaarlijkse BBQ, loopgroep).