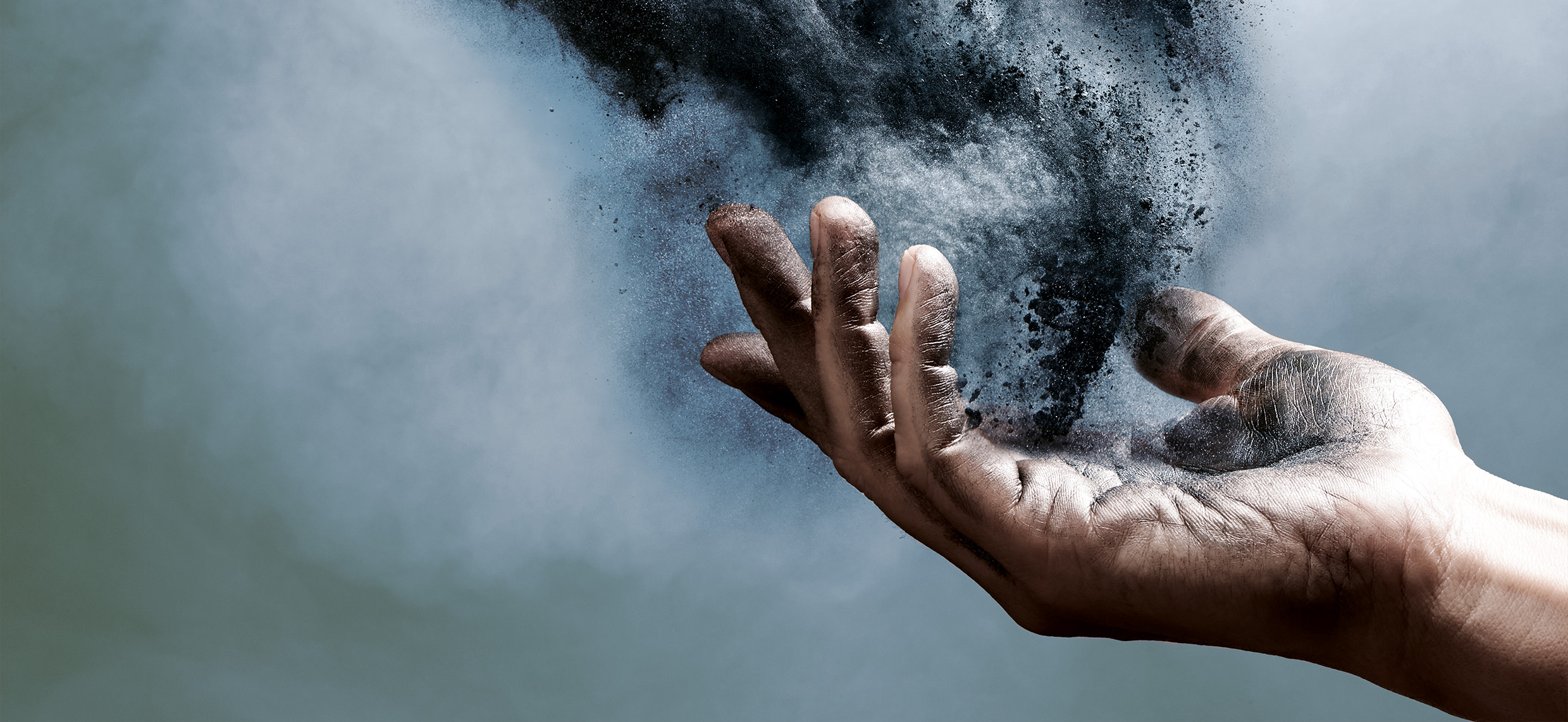 As a future- and growth-oriented company, we are looking for you to fill the following position


Mechanical Process Engineer
(m/w/d)
Join Schunk Xycarb Technology B.V. in Helmond, one of the leading global suppliers providing a complete range of advanced consumable products and related technology services for the Semiconductor-, LED- and Solar Industries. The organization offers integrated packages for Quartz, Graphite and Advanced Technical Ceramic products.
Your tasks:
As a Mechanical Process Engineer you translate measurable goals and action plans into practice which you effectively and convincingly communicate both within and outside your department.
You work closely with senior lead engineers (mechanical, physical and chemical) and project managers in various project teams in which you contribute your knowledge of mechanical and process engineering.
You are the driving force in the design, fabrication and commissioning of new process machines or tools for the micro-machining of graphite. From your content background, you are up to date with the latest methods and techniques in the field.
As a dedicated engineer, you oversee issues involving mechanical challenges and come up with concrete solutions. You have a keen eye for improvements and (process) optimizations.
Your goal is to support the production departments in continuous improvements in the field of process technology.
Your profile:
You have the ambition to reach goals and achieve tangible results. You are a specialist for (process)-innovation and (process)-improvements in the field of mechanics, mechanics, automation, data mining from process and machine. You make a significant contribution to the direction of the organization and the operating result.
Minimum HBO work and thinking level in a technical direction, obtained through training or experience, in the field of mechanical engineering, mechatronics. You have at least 3 years of work experience as a mechanical process engineer.
You can independently and decisively bring an idea to fruition and also take on a coordinating role with technicians and suppliers.
You have good social skills and can easily connect with the various expertise's within and outside the team. You communicate clearly in word and in writing.
Knowledge of micromachining, OEE, SPC, measurement technology is an advantage.
We offer you:
Challenges - Responsible and varied tasks in an international technology group
Good working atmosphere - Appreciative, dynamic and cooperative cooperation
Career opportunities - Targeted development programs to achieve your career goals
Continuing education opportunities - Resource-oriented and personal development for a long-term perspective