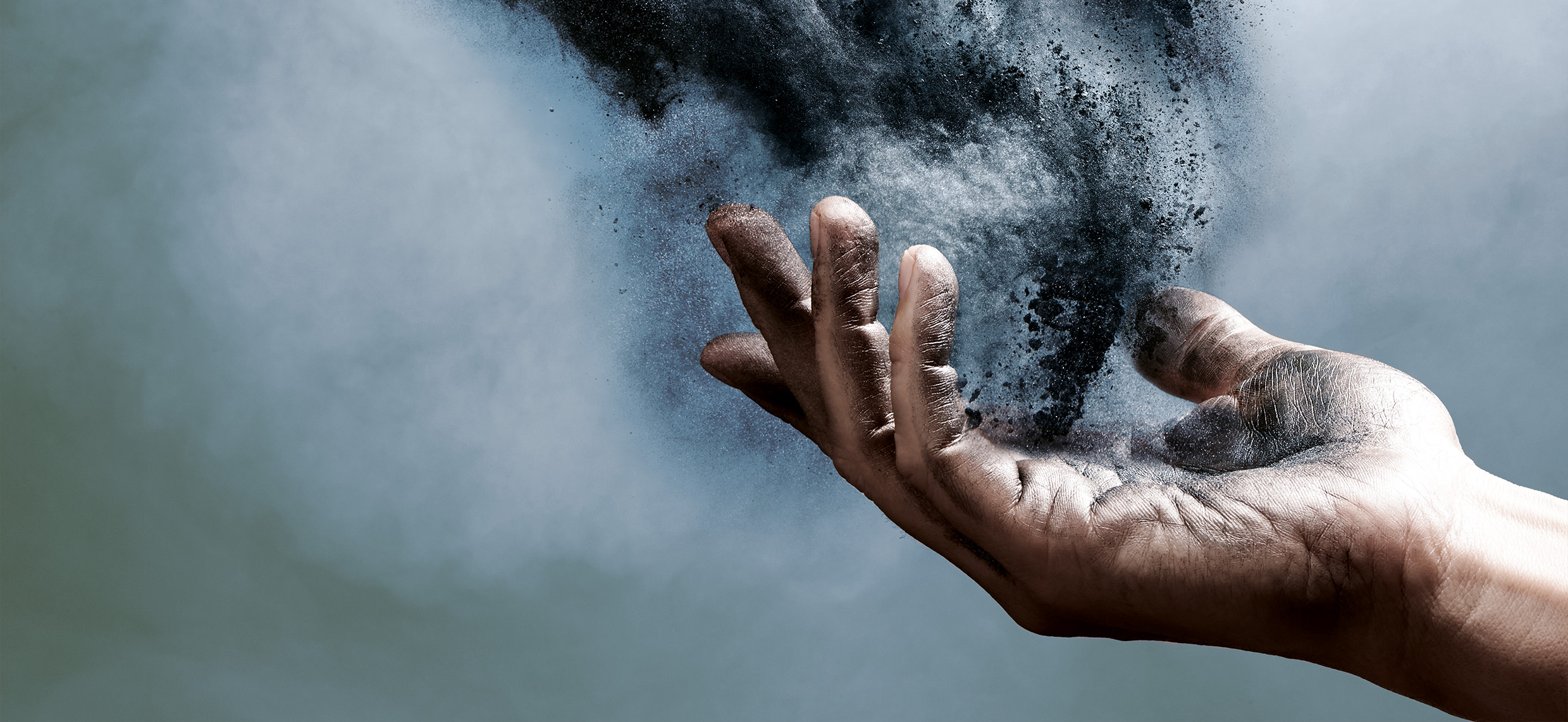 Schunk Xycarb Technology (SXT), Inc. in Georgetown, Texas is growing and seeking for an Accounts Payable Specialist for our U.S. Operations in Georgetown, Texas facility. 


Accounts Payable Specialist
Schunk Xycarb Technology is the one-stop leading global supplier of Silicon Carbide coated Graphite, Quartz-ware, Ceramic and Silicon consumable products and related technology services for the Microelectronics industry. Schunk Xycarb Technology produces high-tech process-chamber equipment parts for wafer production and processing, including dedicated customer engineering support. Our advanced solutions enable leading-edge manufacturing of next-generation Semiconductor, Optoelectronics, Solar and Silicon devices and applications. Schunk Xycarb Technology is a business group of the Schunk Group, with its global headquarters in Helmond, the Netherlands, and local representation at key locations world-wide. The headquarters for the Americas operations and the Global Center of Excellence for Quartz design, production and reconditioning is located in Georgetown, Texas.
About your role
We are looking for an organized and detail-oriented Accounts Payable Specialist to join our Finance Team. The Accounts Payable Specialist is responsible for timely and accurate processing of general accounting and finance data related to accounts payable, payroll and inventory functions, analyse information, maintain complete and accurate records, assist with routine accounting duties, and provide prompt, courteous responses to inquiries from clients and vendors. The successful candidate should be committed to provide efficient, reliable support to the Finance Department members, other departments, and external parties. You should be trustworthy, thorough, and courteous with excellent time management skills. 
This is a highly visible position that reports directly to the Financial Controller. 
Are you ready for the next step in your career? 
As the Accounts Payable Specialist, you will be responsible for:
Process vendor invoices - all types (MIRO + Non PO), analyze open  accounts payable, Match vendor invoices with goods receipts and enter freight bills
Maintenance of GRIR account, research and solve invoice and payment discrepancies
Maintain relationship with vendors and ensure that no problems with products and or services are present
Discuss open accounts with vendors and try to resolve any issues, identify outstanding problems that delay payments
Discuss all open invoices with Purchasing or Shipping & Receiving as needed and discuss strategy for paying open invoices
Prepare daily cash deposit tickets, maintenance of the A/P check register anmd process A/P checks / ACH payments / bank wires
Allocation of benefits cost and cross-trained for all payroll entries
Generate and analyse GRIR monthly report, Consigned Inventory report (MRKO) and Sales & Marketing personnel travel expenses reports
Assist department with the annual financial audit and other varieties of duties
Ensure all intercompany charges are regularly invoiced to affiliated entities, setup and maintain proper Internal Control procedures, review and analyse cost center expenses
Reconciliation of various Balance Sheet accounts, research and review for Sales & Use taxes
Cross-trained to act as a back up person for Accounting Assistant (A/R, F/A & P/R) 
What will you bring?
The right candidate for this position will have:
Associate Degree, High School diploma or equivalent is required
4+ years' of accounting experience in A/P, A/R, G/L, and/or F/A in a manufacturing environment
Extensive experience in SAP Accounting Module is required
Strong computer skills in MS Office including word processing, spreadsheets, and MS Outlook
Understanding of accounting principles and current financial legislation
Excellent attention to details, organization and the ability to prioritize effectively is a MUST
Ability to maintain strict confidentiality with regards to all financial matters and to take direction as related to all accounting processes
Strong demonstrated written and verbal communications skills in English required
Ability to thrive in a fast-paced environment with frequently shifting priorities
And, last but not least, to live up to the core competencies of Schunk Xycarb Technology: Innovation, Collaboration, and Customer Focus. 
What we offer:
A high-tech environment with an ambitious worldwide market-leading company
Employment through a privately held international organization headquartered in Helmond (Netherlands), with locations across the US, Asia, and Europe
A dedicated, specialized team where collaboration is key. Our team is our strength!
A professional atmosphere with a constructive environment that respects its employees
A challenging position that will help define the future of this department as it grows
Competitive wages with quarterly profit-sharing bonuses
Health benefits including medical, dental & vision
Company paid life insurance and short-term & long-term disability
Paid Time Off and paid company holidays
Safe Harbor 401(k) plan: Company contribution of 3% of your salary
Tuition reimbursement/Educational assistance
Annual Safety Shoe & RX Safety Glasses Allowance for all the employees
Employee Assistance Program (EAP) and Travel Assistance
Employee Referral Bonus up to $3000 per referral
Sign-on Bonus & many more!