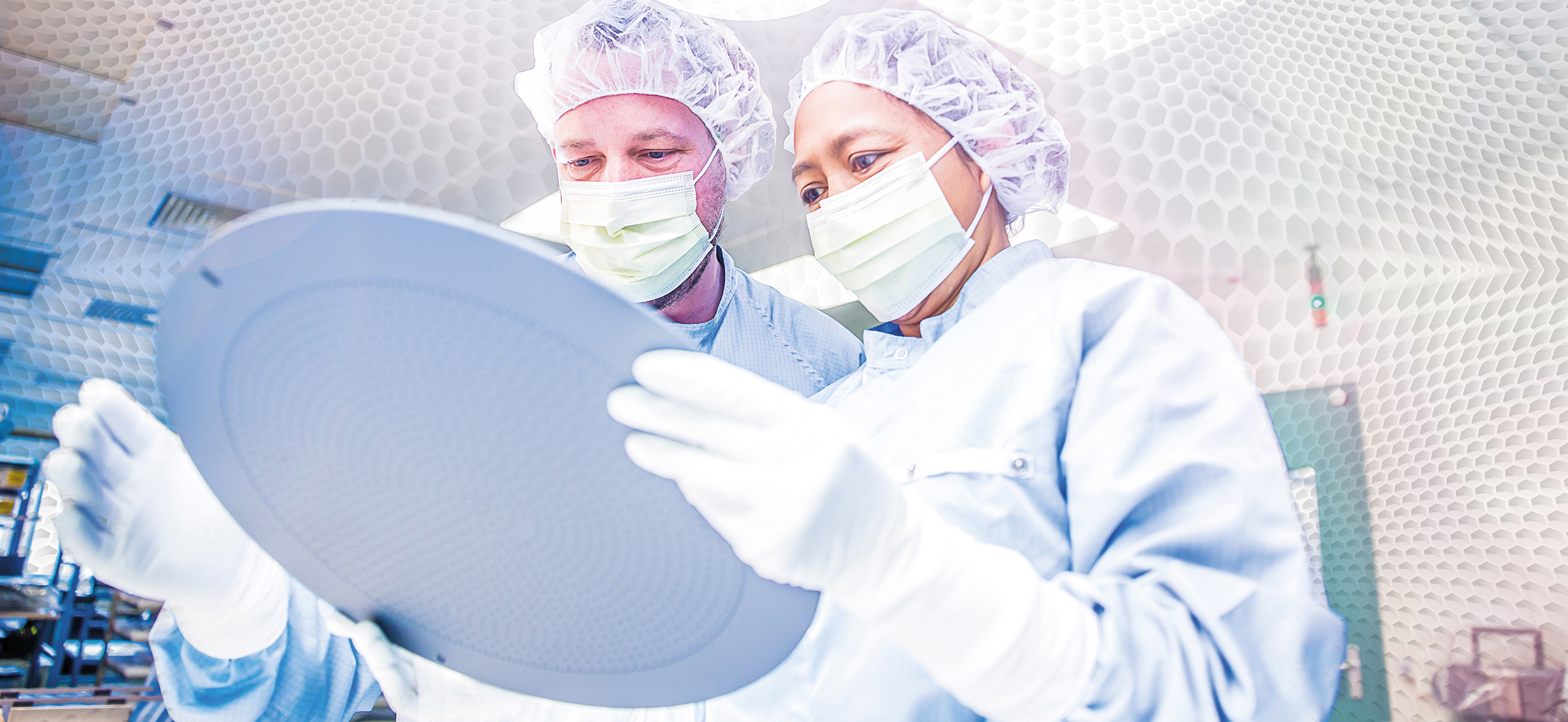 Voor het Quality team van Schunk Xycarb Technology zijn we op zoek naar een 
Quality Engineer
Uitdagingen binnen Schunk Xycarb Technology liggen in het versterken van de kwaliteitsbeleving van alle medewerkers door het opleiden en toepassen van kwaliteitskerntools, het komen tot de meest geschikte industrialisatiemethode voor zowel producten als processen. Ook het continu verbeteren van bestaande processen. De afdeling Quality Engineering speelt hierin een cruciale rol door het waarborgen van de kwaliteit van de onderdelen en productieprocessen en de productkwaliteit zowel intern als bij onze leveranciers. Wil jij als Quality Engineer hieraan bijdragen? Solliciteer dan
hier
.
Wat zijn jouw belangrijkste verantwoordelijkheden?
Als Quality Engineer binnen Schunk Xycarb Technology ben je end-to-end verantwoordelijk voor de kwaliteit van de totale product/leveringsketen en word je uitgedaagd om kwaliteitsprocessen te managen. Dit omvat het beoordelen van het ontwerp op borging en testbaarheid, evenals het valideren van de productieprocessen van onderdelen tot eindproduct.
Je beoordeelt de processen om te controleren of het eindproduct voldoet aan de gestelde specificaties en normen. Dit doe je door middel van proces- en productgerelateerde audits en reviews. Je initieert verbeterprojecten op basis van je analyse en conclusies. Je weet de complexiteit en prioriteiten goed in te schatten, neemt duidelijke beslissingen en weet alle belanghebbenden (R&D, industrial engineering, inkoop, kwaliteit en productie) te beïnvloeden. Je behoudt altijd het overzicht en brengt de kwaliteitsorganisatie naar een hoger niveau.
Binnen de kwaliteitsafdeling deel je je kennis en ervaring en stimuleer je het gebruik van kwaliteitsmethoden en werkwijzen. Je bent actief op zoek naar best practices en nieuwe werkmethoden om aan te sluiten bij de trends in ontwikkeling in onze high mix - low volume markt.
Wat zijn jouw vaardigheden
We zoeken iemand met een analytische en opbouwend-kritische houding die niet bang is om een eigen (onderbouwde) mening te vormen. Je weet dat een groot deel van het voorkomen/oplossen van problemen bestaat uit het inrichten van een goed proces. Je ziet graag wat er speelt op de werkvloer en zoekt met je scherpe blik naar verbeterpotentieel. Je vindt het leuk om processen te optimaliseren en zo in te richten dat alles soepel verloopt. Verder herken je jezelf in de volgende eisen:
Bachelor diploma in een technische richting of Industrial Engineering;
Minimaal 7 jaar ervaring in een technische omgeving;
Je hebt ervaring of bent bekend met methoden als 8D, MSA, FMEA en Lean Six Sigma;
Sterk in het managen van processen en van nature kwaliteitsgericht;
Sterke conceptuele en analytische vaardigheden en oplossingsgericht;
Sterke communicatieve vaardigheden en besluitvaardige persoonlijkheid;
Een goede beheersing van de Nederlandse taal (geschreven en gesproken).
En, last but not least, je leeft naar de kerncompetenties van Schunk Xycarb Technology: Innovation, Collaboration en Customer Focus. 
Wat biedt Schunk Xycarb Technology jou:
Een hightech werkomgeving bij een ambitieus en groeiend bedrijf in de wereldwijde halfgeleidermarkt;
Meer dan 25 nationaliteiten verspreid over de hele organisatie in een informele cultuur;
Een internationale organisatie met het hoofdkantoor in Nederland;
Een uitdagende functie met volop ontwikkelingsmogelijkheden, waarbij je gestimuleerd wordt in je professionele en persoonlijke ontwikkeling;
Een aantrekkelijk beloningspakket bestaande uit een goed salaris, bonussysteem en secundaire arbeidsvoorwaarden. Denk aan 27 vakantiedagen en 13 ADV dagen;
Out-of-the-office activiteiten (denk aan: Sinterklaas voor kinderen, jaarlijkse BBQ en sportieve activiteiten).