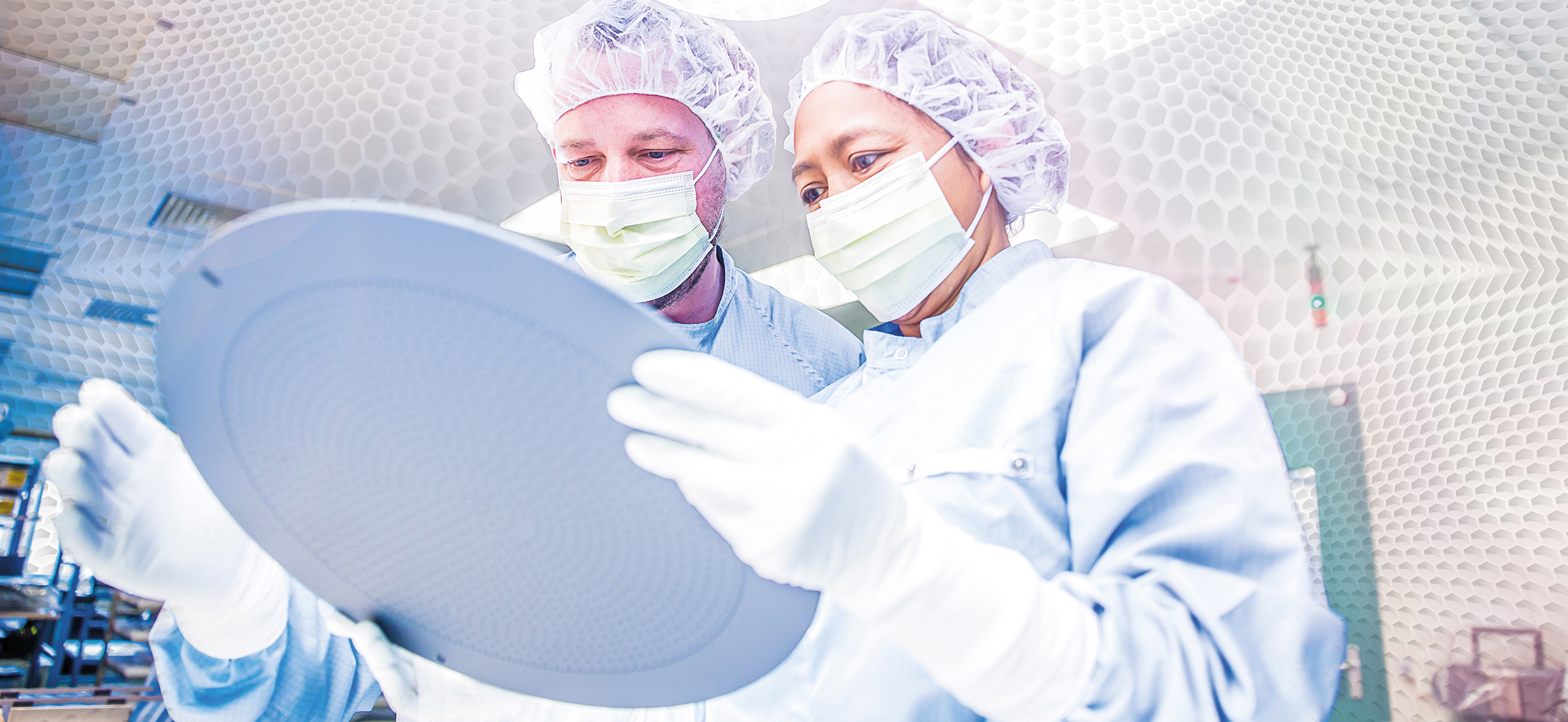 For the Quality department of Schunk Xycarb Technology we are looking for a
Quality Engineer
Challenges within Schunk Xycarb Technology lie in strengthening the quality experience of all employees by educating and applying quality core tools, arriving at the most suitable industrialization method for both products and processes. Also the continuous improvement of existing processes. The Quality Engineering department plays a crucial role in this by guaranteeing the quality of the parts and production processes and product quality both internally and at our suppliers.
What will you do?
As a Quality Engineer within Schunk Xycarb Technology you are end-to-end responsible for the quality of the total product/supply chain and you are challenged to manage quality processes. This includes assessing the design for assurance and testability, as well as validating the production processes from parts to end product.
You assess the processes to verify whether the end product meets the specifications and standards set. You do this through process and product-related audits and reviews. You initiate improvement projects based on your analysis and conclusions. You know how to properly assess complexity and priorities, make clear decisions and know how to influence all stakeholders (R&D, industrial engineering, purchasing, quality and manufacturing). You always maintain an overview and bring the quality organization to a higher level.
Within your department you share your knowledge and experience and you stimulate the use of quality methods and working methods. You are actively looking for best practices and new working methods to match the trends in development in our high mix – low volume market.
What do you offer?
We are looking for someone with an analytical and constructive-critical attitude who isn't afraid of forming your own (substantiated) opinion. You know a big part of preventing/solving problems is setting up a good process. You like to see what's going on at the shop floor and use your keen eye to look for improvement potential. You enjoy optimizing and setting up processes in such a way that everything runs smoothly. Furthermore, you recognize yourself in the following requirements:
Bachelor degree in a technical field or Industrial Engineering;
Minimum of 7 years of experience in a technical environment;
You have experience or are familiar with methods as 8D, MSA, FMEA and Lean Six Sigma;
Strong in managing processes and naturally quality oriented;
Strong conceptual and analytical skills and solution oriented;
Strong communicator and decisive personality;
Excellent English communication skills (both written and oral).
And of course you 'live' the core competencies of Schunk Xycarb Technology: Innovation, Collaboration and Customer focus.
What can Schunk Xycarb Technology offer you?
A high-tech working environment at a company with a leading and growing position in the global market;
An international organization with its Headquarters in Helmond;
An enthusiastic team and an informal culture;
A challenging position that offers plenty of development opportunities, in which you are stimulated in your professional and personal development;
An excellent salary with good secondary employment conditions.