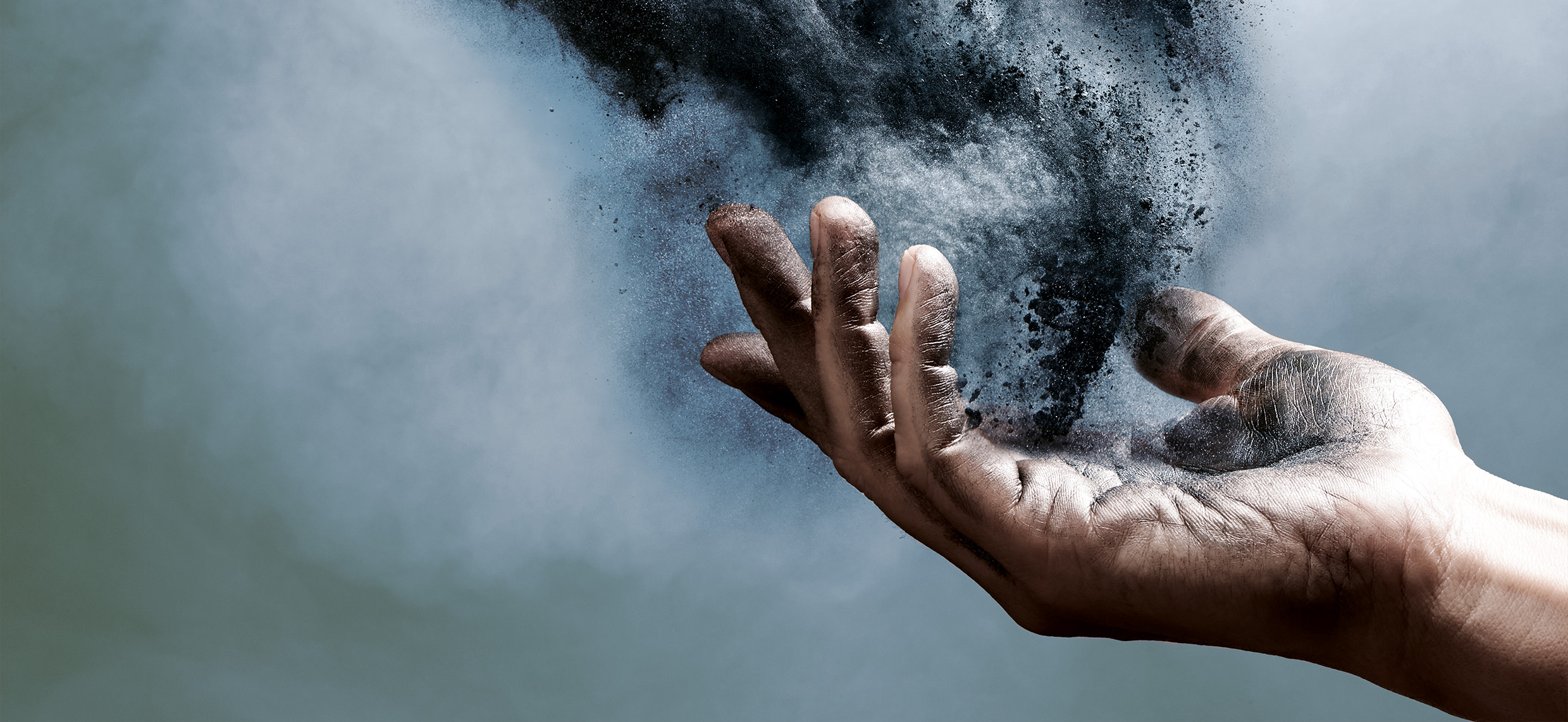 As a future- and growth-oriented company, we are looking for you to fill the following position


Senior Process Engineer
Join Schunk Xycarb Technology B.V. in Helmond, one of the leading global suppliers providing a complete range of advanced consumable products and related technology services for the Semiconductor-, LED- and Solar Industries. The organization offers integrated packages for Quartz, Graphite and Advanced Technical Ceramic products.
Our Equipment & Process Engineering (EPE) department has an opening for Senior Process Engineer.
The EPE department is responsible for process- and equipment monitoring and improvements for both the (thermo-chemical) coating department (TCA) and the mechanic processing department (MBA). Also, the department translates Research & Development innovations into efficient manufacturing processes, with a focus on safety and constant quality.
What are you going to do?
The Senior Process Engineer directs (project) teams that are engaged in the introduction of new technology. You will support the production departments during complex process problems, introduce new technology and continuous improve and expand of existing technology to raise efficiency and improve the reliability of the TCA and MBA processes and wet-chemical cleaning. You get energy from introducing methods with which the policy in respect of Operational excellence and Technological Leadership can be shaped. You are able to standardize industrialization quality levels in a project-based manner and above all a realizer. Furthermore you will train, guide and coach (new) engineers and support the department manager. You enjoy performing as a 'senior' and herewith you organically take the lead.
What will you bring?
Bachelor or Master in a technical direction (e.g. chemical technology, mechanical engineering) with additional studies/experience in the field of safety and reliability of machinery/installations;
Several years of relevant project management experience;
Experience in coordinating projects;
You have a proactive and results-driven attitude;
Good command of the English language in words and writing.
 
And of course, you "live" Schunk Xycarb Technology's core competences: Innovation, Collaboration and Customer Focus.
Are you ready for your next career move?
If you are interested in this position, please send your written application and CV to Jenna Driessen, HR Advisor, via recruitment.sxt@schunk-group.com, Schunk Xycarb Technology, The Netherlands.
Please contact Marco Smolders, Equipment & Engineering Manager, if you have any further questions relating this position via 00316 46743498.

For this role we will simultaneously search in- and external.
We offer you:
Challenges - Responsible and varied tasks in an international technology group
Good working atmosphere - Appreciative, dynamic and cooperative cooperation
Career opportunities - Targeted development programs to achieve your career goals
Continuing education opportunities - Resource-oriented and personal development for a long-term perspective