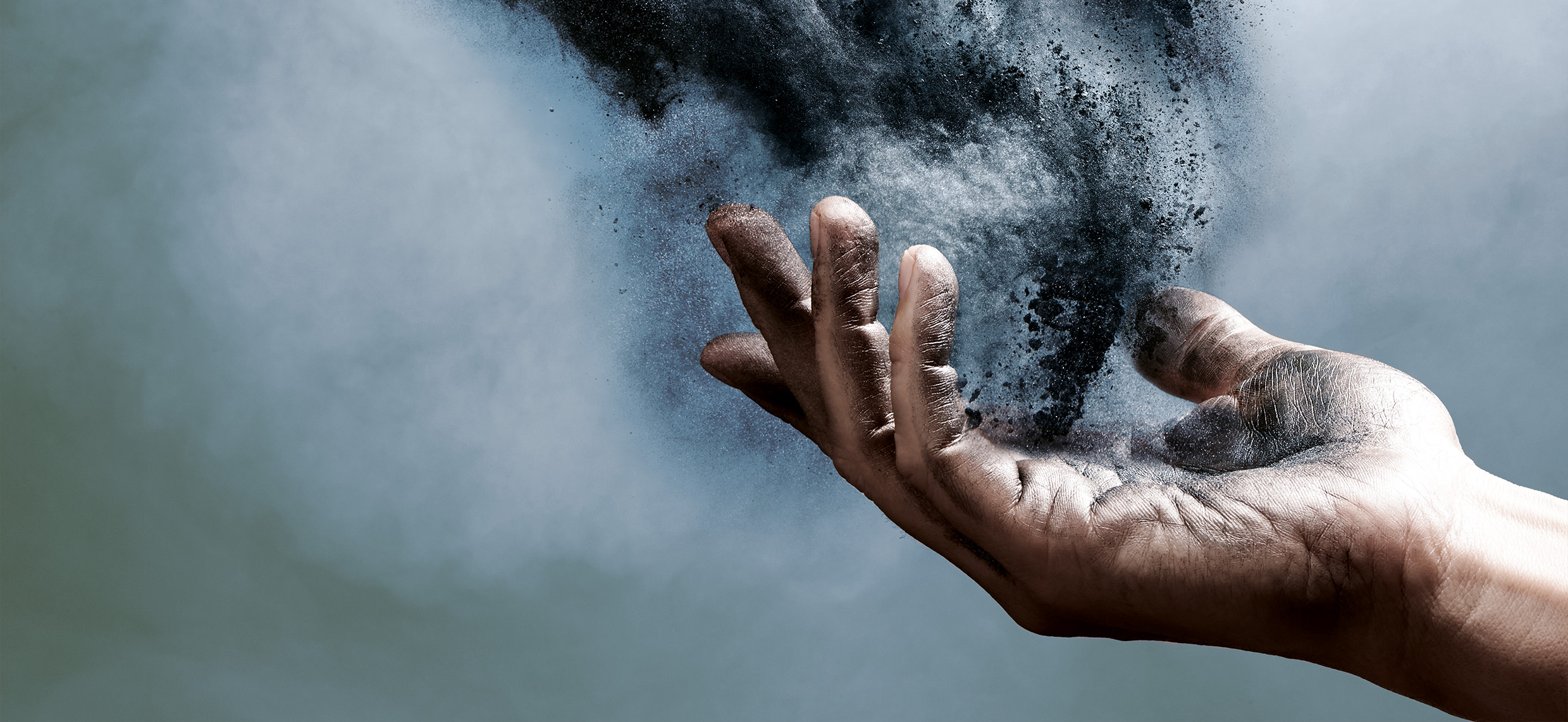 Schunk Xycarb Technology (SXT), Inc. in Georgetown, Texas is growing and seeking a Customer Service Manager for our U.S. Operations in Georgetown, Texas facility.
Customer Service Manager
Are you ready to exceed customer expectations and support account managers on customer related issues? Are you looking for a challenging job within a fast-paced international company?
Then we're looking for you!
As a Customer Service Manager at Schunk Xycarb Technology, Inc., you have a strong personality and social skills. You will work in a dynamic, energetic, medium sized team.   You will work closely with our Key Account/Product Managers for assigned major accounts and will be responsible for relationship management of smaller accounts together with your colleagues, but also use your leadership skills. It is important that you are flexible and know how to set the right priorities.   
What you will be doing?
Your responsibilities will include:
Management:
Coach and train the local customer service team to bring them to a high-class customer service standard 
Sales Support:
First point of contact for the Xycarb customers and within our company
Draft price quotes within specific frameworks
Manage the entire order process, following up on quotes, order entry, confirmation and track progress through to product shipment
Contribute to and support the development and execution of the sales plan
Process and follow up on applications and sales orders in the SAP system
Check product availability, lead times, and pricing and inform your customers concerning these matters
Understand the requirements of Global "Key Accounts" and smaller accounts, responding to them and coordinating their needs accordingly
Collaborate with Customer Service colleagues overseas regarding delivery times and the shipment of intercompany orders
Generate daily reports, sales reports and checking for accuracy
Communicate continuously with colleagues from internal departments including Product Development/ Engineering, Planning & Production, Finance,
Logistics, and Shipping & Receiving
Stay informed and increase your knowledge of the market and products
Customer Support and Administration:
Follow up on customer inquiries, requests, sales quotes, orders, and other inquiries
Monitor internal and external communications regarding customer needs and provide regular follow up
Process incoming customer complaints, provide them with accurate information, submit to QE and monitor turnaround time
Keep customer information up to date
Monitor product usage levels and make adjustments, if necessary, in consultation with the customer
What will you bring?
The right candidate for this position will have:
Bachelor's Degree preferred, or equivalent combination of education, training and experience
5-7 years of Customer Service Manager experience in a manufacturing facility
Strong leadership skills
Complete understanding of internal and external communications structure
General knowledge of semiconductor products and services is a plus
Corporate procedures related to handling orders, quotations, and complaints
SOP and ISO standards related to service support processes and procedures
Experience and knowledge of ERP Systems (SAP preferred) processes and consequences
Organized, accurate, and experience with data systems – attention to detail
Experience with Microsoft Office including Outlook, Excel, and Word
High Energy
Positive "Can do" attitude
Desire to learn and grow
Teamwork
And, last but not least, to live up to the core competencies of Schunk Xycarb Technology: Innovation, Collaboration, and Customer Focus.
Qualified candidates must be legally authorized to work in the US without sponsorship. 
Work Conditions
This job operates in a professional office environment. This role routinely uses standard office equipment such as computers, phones, photocopiers, filing cabinets, and fax machines
To successfully perform the essential functions of this job, the employee will be regularly required to talk and hear. The employee will be required to stand; walk; use hands to handle or feel; and reach with hands and arms
This is a full-time position with regular hours of work; however, this position can regularly require long hours and occasional weekend work
We Offer:
A high-tech environment with a market leading company
Dedicated, ambitious, specialized international team where collaboration is the culture. Our people are our greatest asset!
Open atmosphere in a professional and constructive environment
A challenging position where you get the chance to develop, grow professionally, and actively contribute ideas for improvement within the company
Competitive wages with quarterly profit-sharing bonuses
Health benefits including medical, dental & vision
Company paid life insurance and short-term & long-term disability
Paid Time Off and 10 paid company holidays
Safe Harbor 401(k) plan: with Company contribution of 3% of your salary
Tuition reimbursement/Educational assistance
Annual Safety Shoe & RX Safety Glasses Allowance for all the employees
Employee Assistance Program (EAP) and Travel Assistance
Employee Referral Bonus up to $3000 per referral
Sign-on Bonus for all employees & many more