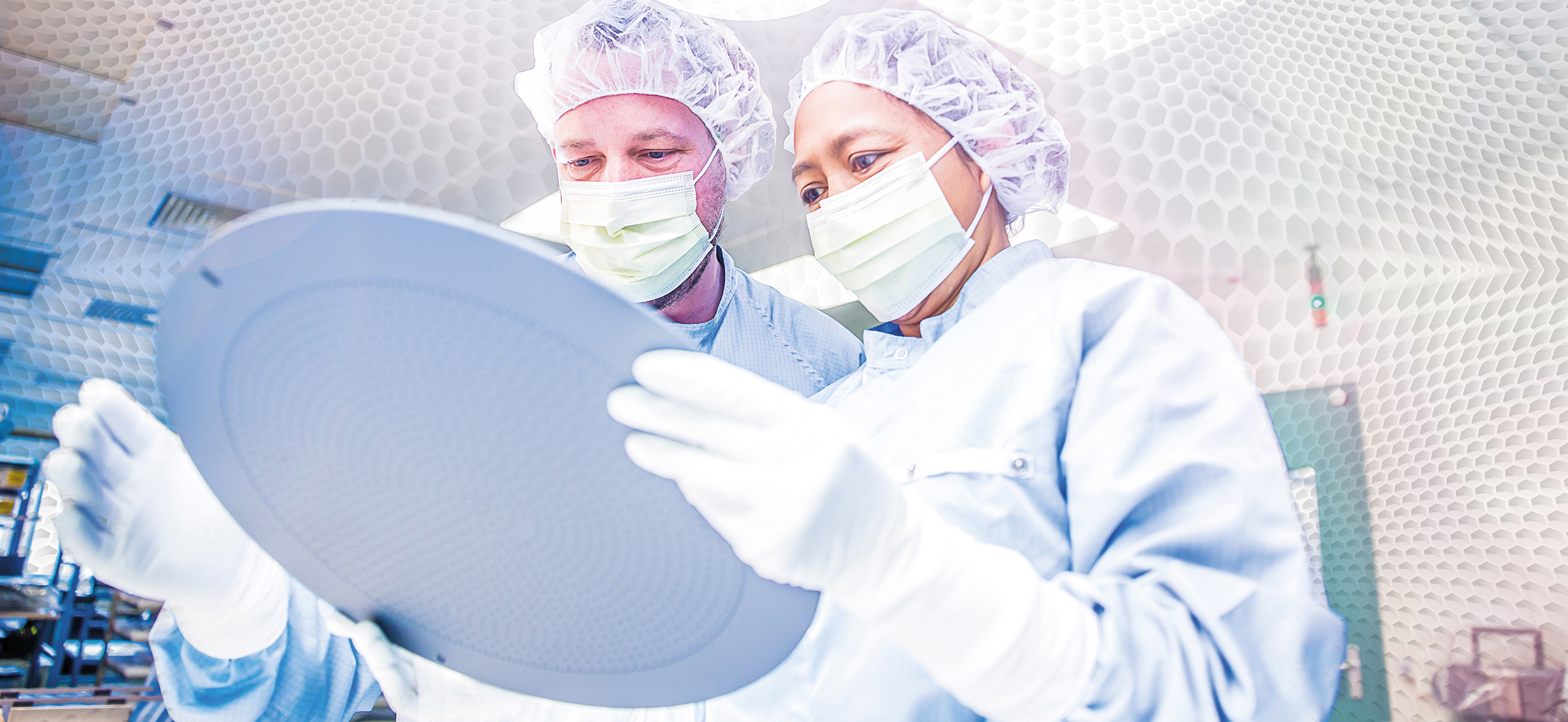 For the Equipment & Process Engineering (EPE) team in Schunk Xycarb Technology, we are looking for an 
Equipment Engineer
Within EPE, the Equipment Engineer will be involved in the entire realization process required to implement new machines. You will supervise the entire process from start to installation and transfer to the production department. Do you have a vision on the creation process of equipment and the implementation of tools such as robots, micro machines and process equipment? Are you ready for the next step in your career? Please, apply
here
! 
What are your main responsibilities?
The EPE department is responsible for process and equipment improvements and investments for both the mechanical processing department (MBA) and the thermochemical coating department (TCA). The department translates innovations in research and development into efficient production processes, with a focus on safety and consistent quality. As an Equipment Engineer, you will report to the EPE manager. You are co-responsible for engineering results of the department. Various projects are carried out for 2 production departments:
MBA where graphite is machined using advanced turning and milling machines, which is the focus of this vacancy.
TCA where these products are chemically cleaned and coated (silicon carbide).
As an Equipment Engineer you are responsible for the implementation of the necessary process and measuring machines to ensure optimal production with the necessary attention to safety, quality, environment & ergonomics. You work closely with fellow engineers (mechanics, physicists and chemists) and project managers in various project teams in which you will apply your knowledge of mechanics, process and equipment engineering. Within the team, you will be given the autonomy to implement improvements with regards to the operation of equipment, its design and construction.
You are the driving force in the design, manufacturing and commissioning of new
process machines or tools for process machines. From your solid background, you are aware of the latest methods and techniques in the field. As a dedicated project leader, you oversee issues involving mechanical challenges and come up with concrete solutions. You have a keen eye for improvements and (process) optimizations. Your goal is to support these production departments in continuous improvements in process and equipment technology.
What are your skills?
For this position, it is important that you are an equipment specialist. Other skills important for this position are:
Minimum Bachelor's level of work and thinking in a technical direction, obtained through education or experience, in the field of mechanical engineering, electronics, mechatronics;
You have at least 5 years working experience as engineer within a production environment and you have affinity with machining and production processes.
You draw up the technical specifications of tooling & equipment with regard to the correct functionality, operation and standardization within the company;
You assess the technical requirements and discuss them with the supplier. You prepare a project plan and ensure adequate follow-up;
You ensure that in each step of the validation process the machines and installations meet the set requirements;
You have the ambition to achieve goals and tangible results. You are a specialist for (process) innovation and (process) improvements in the field of mainly micro-machining, but possible automation and process data mining as well. All this with the aim of optimizing existing processes and striving for continuous improvements;
You can independently and decisively bring an idea to realization, and also assume a coordinating role to technicians and suppliers;
A good command of the English language (written and spoken) (Dutch is not required but is appreciated).
And, last but not least, to live up to the core competencies of Schunk Xycarb Technology: Innovation, Collaboration, and Customer Focus. 
What Schunk Xycarb Technology offers you:
A high-tech working environment within an ambitious and growing company in the global semiconductor market;
An informal culture with employees with more than 25 nationalities spread throughout the organization;
A challenging position with plenty of development opportunities, in which you are stimulated in your professional and personal development;
An attractive remuneration package consisting of a good salary, bonus system, and secondary benefits (e.g., 27 days of holidays, 13 ADV days)
Out-of-the-office activities (e.g., Sinterklaas for children, annual BBQ, divers sport activities).