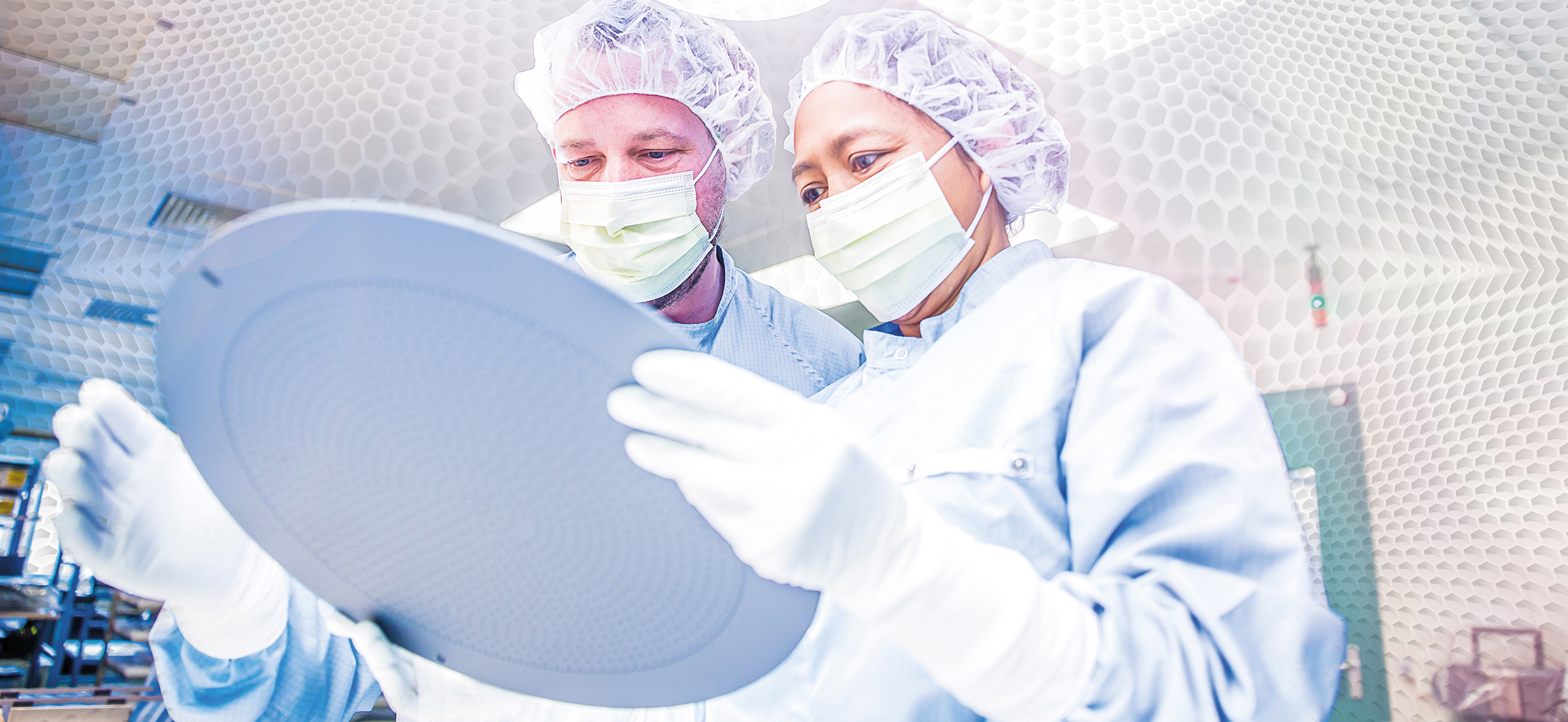 For the Quality team in Schunk Xycarb Technology we are looking for a
Metrology Specialist
Challenges within Schunk Xycarb Technology lie in strengthening the quality experience throughout our organization. This comes with a culture of continuous improvement of existing processes. The Quality Engineering department plays a crucial role in this by guaranteeing the quality of the parts and production processes and product quality both internally and at our suppliers. In order to keep up with increasing quality demands, tighter tolerances and new materials we are looking for an experienced Metrology Specialist.
What are your main responsibilities?
As a Metrology Specialist within Schunk Xycarb Technology you will function as the go-to person regarding all metrology topics, questions and challenges. This includes reviewing and setting up measuring guidelines. Training quality inspectors in becoming better in their work. Reviewing existing procedures regarding the use of our CMM and other measuring equipment. It also includes giving advice regarding new tools and new methodologies which might improve our company.
You will be part of our Quality Department and report directly to our Quality Manager. Since measuring is a vital part of our entire company you will have a lot of stakeholders ranging from operations to R&D and product development. In particular you will work closely with our Manager Metrology and the metrology / measuring department. You always maintain an overview and bring the quality organization to a higher level.
Based on your expertise you like to share your knowledge and experience and you stimulate the correct use of tools and procedures. You are actively looking for best practices and new working methods to match the trends in development in our high mix – low volume market.
What are your skills?
We are looking for someone with an analytical and constructive-critical attitude who isn't afraid of forming your own (substantiated) opinion. You know a big part of preventing/solving problems is setting up a good process. You like to keep a close connection with the shop floor and use your keen eye to look for improvement potential. Furthermore, you recognize yourself in the following requirements:
Minimum of 7 years of experience in a technical environment;
Extensive knowledge about metrology
Extensive experience in using all kinds of measuring equipment
Strong communicator and decisive personality;
Excellent English communication skills (both written and oral).
And, last but not least, to live up to the core competencies of Schunk Xycarb Technology: Innovation, Collaboration, and Customer Focus. 
What Schunk Xycarb Technology offers you:
A high-tech working environment within an ambitious and growing company in the global semiconductor market;
An informal culture with employees with more than 25 nationalities;
A challenging position with plenty of development opportunities, in which you are stimulated in your professional and personal development;
An attractive remuneration package consisting of a good salary, bonus system, and secondary benefits (e.g., 27 days of holidays, 13 ADV days)
Out-of-the-office activities (e.g., Sinterklaas for children, annual BBQ, divers sporting activities).