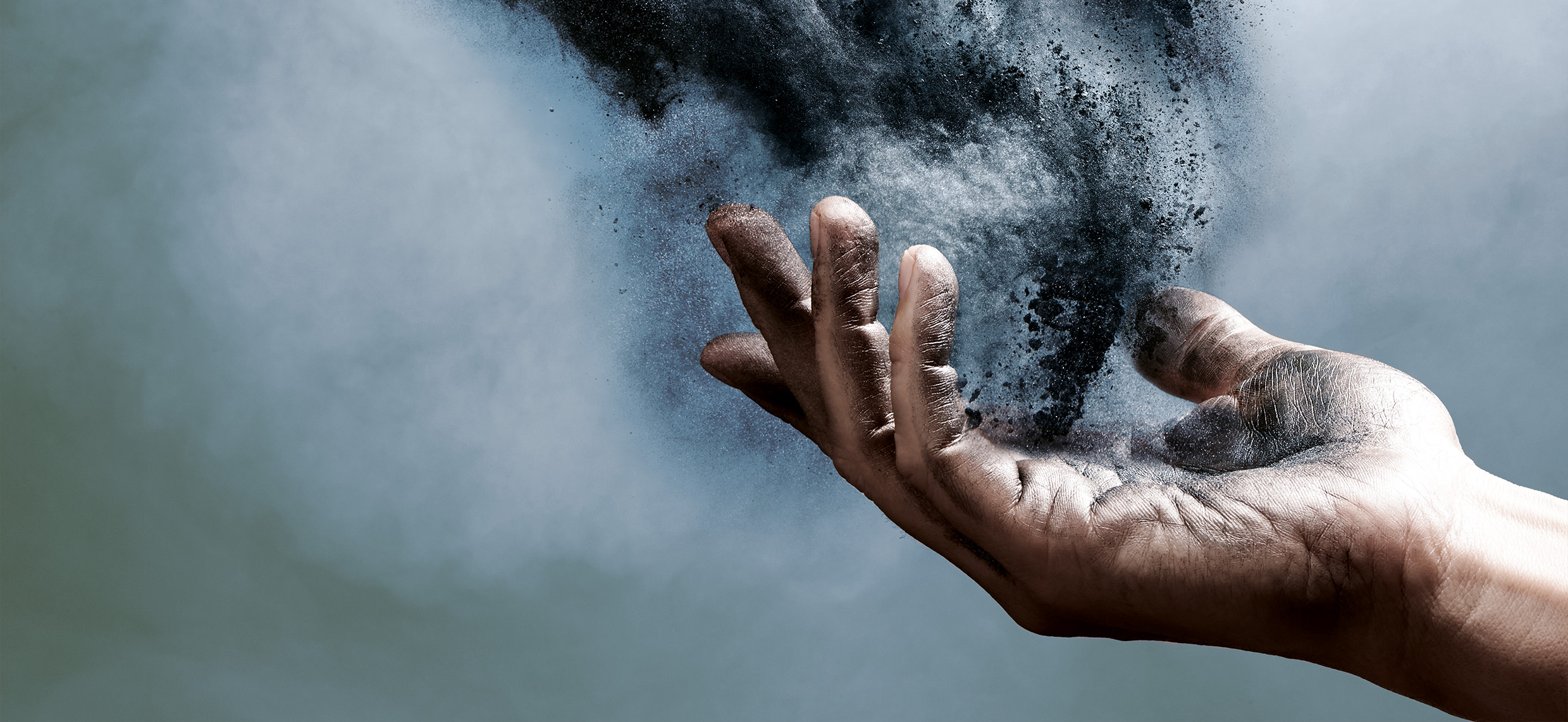 As a future- and growth-oriented company, we are looking for you to fill the following position


Employee Warehouse
Join Schunk Xycarb Technology B.V. in Helmond, one of the leading global suppliers providing a complete range of advanced consumable products and related technology services for the Semiconductor-, LED- and Solar Industries. The organization offers integrated packages for Quartz, Graphite and Advanced Technical Ceramic products.
Het (warehouse) magazijn is een onderdeel van de afdeling Logistiek en verwerkt de inkomende en uitgaande goederenstromen. Voor een groot gedeelte van de dagelijkse werkzaamheden is het magazijn afhankelijk van de afstemming die plaatsvindt tussen Planning en Customer Service ten behoeve van de optimale realisatie van de klantleveringen en het productieplan. Je komt terecht in een zeer gemotiveerd en leuk team.
Wat ga je doen?
Je houdt je bezig met het verzorgen van de interne en externe goederenstroom door het ontvangen, controleren, registreren, verpakken en verzenden van goederen ten behoeve van een optimaal verloop van het logistieke proces.
Werkzaamheden zijn onder andere:
Lossen van goederen met behulp van een heftruck of (elektrische) palletwagen
Het in opslag nemen van gereed product en het administratief afhandelen hiervan
Invoeren van de opslaglocatie en aantallen per artikel in het geautomatiseerde systeem
Orderpicken en verzendklaar maken van uitgaande producten (volgens instructies en procedures verpakken, handelen, etiketteren en versturen van producten naar de verschillende afnemers)
Registreren van de inkomende en uitgaande goederen in het geautomatiseerde systeem
Verwerken van voorraad- en goederenstroommutaties in het ERP-systeem
Het bespreken van de voortgang van het werk met collega's en de leidinggevende; overleggen met vervoerders over tijdstip afhalen/brengen goederen; afstemmen met de afdeling Customer Service over de status van klantorders en eventuele mutaties; bespreken van de status en hoeveelheid geplande productieorders met de Planner, etc.
Natuurlijk zijn hierbij het naleven van bedrijfs-/veiligheidsvoorschriften en –procedures van groot belang
Wat breng je mee?
Om deze functie goed uit te voeren is het van belang dat je:
Beschikt over een LBO+ niveau
Enkele jaren ervaring hebt in een soortgelijke magazijnfunctie; je hebt ervaring met het behandelen/ verwerken van kwetsbare producten
Accuraat, zelfstandig en gestructureerd kunt werken en stressbestendig bent
Ervaring hebt met het werken in een ERP-systeem (ervaring met SAP is een pré)
Ervaring en kennis hebt van Excel
In het bezit bent van een geldig heftruckcertificaat
Goede communicatieve vaardigheden hebt en de Engelse taal beheerst (in woord en geschrift)
We biedt je:
Een toegewijd, gespecialiseerd team waar samenwerking de sleutel is. Onze medewerkers zijn onze kracht!
Een hightech, internationale omgeving binnen een ambitieuze Nederlandse onderneming; marktleider in de branche
Het strategisch voordeel om te werken in een niet beursgenoteerde onderneming, behorende tot de wereldwijde Schunk groep
Een uitdagende positie met de mogelijkheid je eigen succes vorm te geven en legio mogelijkheden voor ontwikkeling