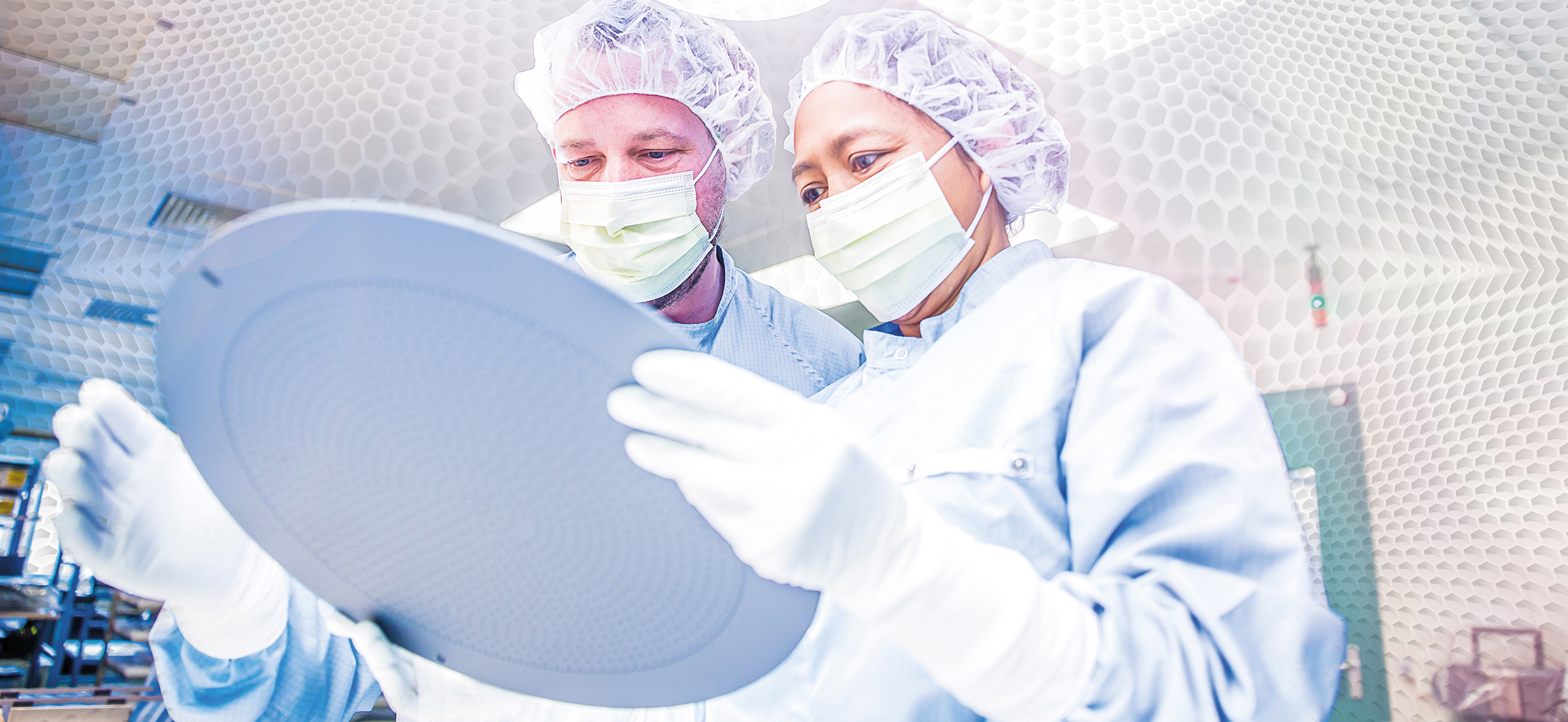 For the Marketing team of Schunk Xycarb Technology we are looking for a
Product Engineering Manager
As a Product Engineering Manager you are responsible to realise product time-to-market for new products and initiate and realise optimalisation in accordance with client specifications.  You will lead the Product Engineering team, consisting of approximately 12 professionals, being (senior) product engineers.  Are you the manager we are looking for, then apply now!
What will you do?
The team operates between customers (sales and marketing), production and products, whereby its main task is developing market-specific products and releasing those into production. Subsequently organising the logistics, technology and processes as a team such that products are produced with the right quality at the right time and at the right cost price.  
It is important that you as a manager continuously keep on reviewing and developing the knowledge and skills of the team members. Also, you will plan and divide the work in such a way that it is carried out in a cost-efficient manner, at a high quality and in line with customer requirements. You are responsible for the coordination of the technical preparation of the work.
Other tasks and responsibilities you have are:
Optimization of lead times, product designs and yields to support quotation and ordering process;
Realize the time to market of new products and production methods;
Manage multidisciplinary project-teams;
Initiate and implement improvement processes by continuously monitoring developments on quality, logistics, technology and costs;
Discuss the customer technology roadmap, priorities and customer queries with product manager in order to coordinate costs, manufacturability, and the timely realisation of new products;
Conducting performance & assessments interviews, work scheduling, advice on promotion and participate in the decision-making process on recruitment, dismissal etc.;
Ensure work is carried out in accordance with quality, health, safety and the environment (QESH) procedures.
What do you offer?
Completed Bachelor study in the direction of Product development or Mechanical Engineering;
Extensive experience as a senior product engineer or similar experience in an industrial environment;
Experience as a manager and leading a team consisting of highly skilled professionals;
You have good communication skills and you master the English language.
And of course you 'live' the core competencies of Schunk Xycarb Technology: Innovation, Collaboration and Customer focus.
What can Schunk Xycarb Technology offer you?
A high-tech working environment at a company with a leading and growing position in the global market;
An international organization with its Headquarters in Helmond;
An enthusiastic team and an informal culture;
A challenging position that offers plenty of development opportunities, in which you are stimulated in your professional and personal development;
An excellent salary with good secondary employment conditions.