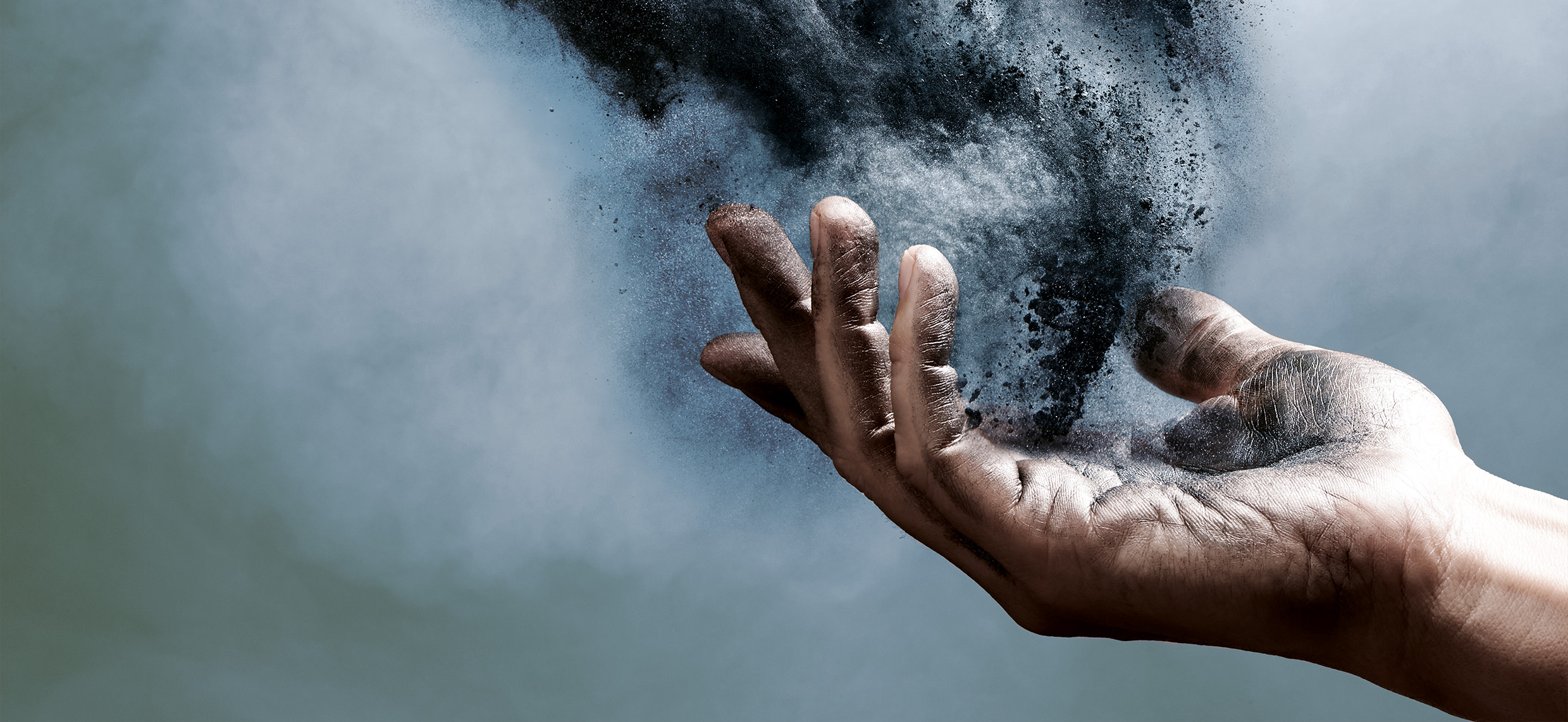 For the global marketing team of Schunk Xycarb Technology are we looking for a
Communication Specialist
Schunk Xycarb Technology offers integrated packages for Quartz, Graphite and Advanced Technical Ceramic products. We strive to be the one-stop leading global supplier providing a complete range of advanced consumable products and related technology services for the Semiconductor, LED- and Solar Industries. We achieve this by our customer focus and pushing for Pure Excellence.
Our product and service solutions are developed for and utilized by the global leaders in the semiconductor, opto-electronics and solar industry. Our focus on technology and customer partnership enables leading-edge manufacturing of next generation devices in a wide range of applications in display, mobile, computer and automotive industries.
Schunk Xycarb Technology is a business unit of the Schunk Group, a materials and engineering multinational based in Germany with a consolidated sales over €1.35 Billion. Schunk Xycarb Technology has its headquarters in Helmond (the Netherlands) and employs around 600 dedicated professionals, spread over our facilities in the Netherlands, Germany, USA, Singapore, China, Korea and Taiwan.
What will you do?
Our business is growing rapidly in size and product range, and to support this growth we have decided to strengthen the organization with a Communications Specialist. In this role, you coordinate and execute internal and external communications at various levels and targeting various stakeholders. This includes website management, coordination of events, fairs and conferences, internal and external technical presentations, visual expressions, etc. Together with the corporate marketing department of the Schunk holding, you actively steer the brand image of Schunk Xycarb Technology.
What do you bring?
A minimum of a Bachelor's degree. Preferably technical education;
English communication skills (both written and oral) at level native speaker; German is an advantage.
The capacity to communicate persuasive and impactful, both in writing and in person;
A minimum of 3 years experience in a similar role in a business environment;
A strong affinity to technical products and services in an international setting.
And of course you 'live' the core competencies of Schunk Xycarb Technology: Innovation, Cooperation and Customer & Service orientation.
What can Schunk Xycarb Technology offer you?
A high-tech working environment at an ambitious and growing company in the global semiconductor market;
An international organization with its headquarters in Helmond;
An enthusiastic team and an informal culture;
A challenging position that offers plenty of development opportunities, in which you are stimulated in your professional and personal development;
An excellent salary with good secondary benefits.