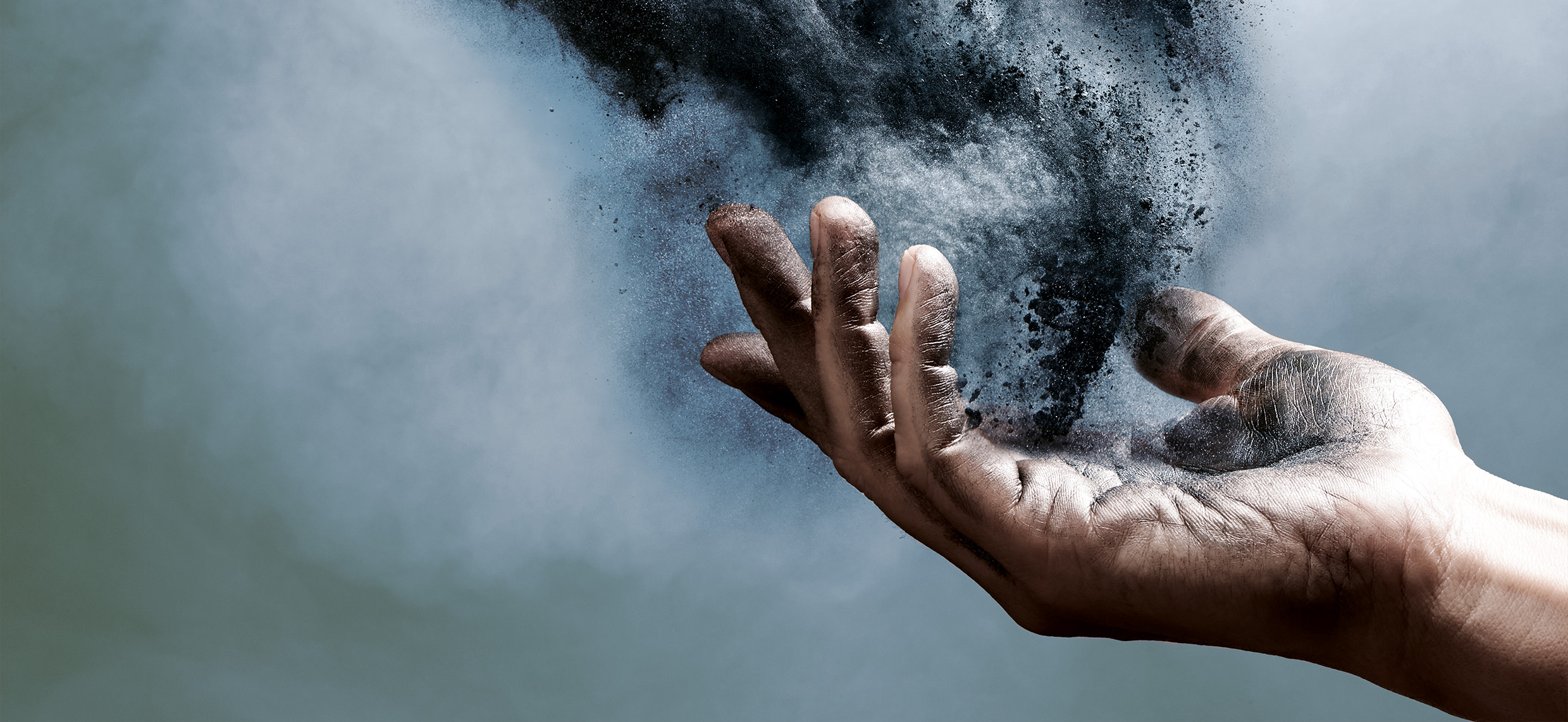 For the Research & Development team of Schunk Xycarb Technology we are looking for a
R&D Engineer
For 40 years, Schunk Xycarb Technology has specialised in consulting, development and production of integrated packages for quartz, graphite and advanced technical ceramic products. For example, Schunk Xycarb Technology makes extremely accurate wafer carriers from ceramic-coated graphite that are used in the production of both computer chips and LEDs.
What are you going to do?
The R&D team initiates research and development programmes to support the technology and product roadmaps. The scope of these programmes includes material and process developments, analytical & metrology tools as well as product developments. The R&D team is equipped with a state-of-the art Laboratory to support R&D experiments and facilitate analysis for operational departments, quality control and Marketing & Sales. Your activities vary from fundamental research to highly application driven developments. In teams you will be working on activities and projects on short term issues and developments as well as in the long-term technology programs. You will have the opportunity to initiate and shape R&D projects. Customer development activities as well as cooperation with external technology partners & institutes are part of your work.
 
Furthermore, you will:
Set up, lead and/or participate in research and development projects and activities;
Initiate innovations, recognize opportunities and transform these into research proposals with a clear business case and in alignment with the technology and product roadmaps and company strategy;
Cooperate with colleagues on all levels within the global SXT organization as well as the R&D departments in the Schunk Carbon Technology group;
Technical and scientific support to your colleagues from Marketing & Sales in customer development programs and product launches;
Follow technology developments and applications;
Realise goals within the set time and budget in the role of project leader.
What will you bring?
(PhD)or Master in e.g. physics, chemistry or material science;
Demonstrable experience with analytical research and statistical data processing in the field of material, process and / or product development;
Analytical attitude & methodical approach;
Entrepeneurship: proactive, realistic, daring, able to recognize opportunities;
Motivator: positive attidue, able to enthousiam people and 'pitch' ideas;
Proactive attidue with clear drive for improvement (act on opportunities, take the first step, feel responsible;
Curious: ask the second question, drive towards new territories, 'connect the dots';
Critical attitude: dare to challenge the obvious, data driven;
Ability to set up research programs with clear problem statement;
Experience in project management, convincing communicator;
Good command of the English language in word and writing.
And of course, you "live" Schunk Xycarb Technology's core competences: Innovation, Collaboration and Customer Focus.
What Schunk Xycarb Technology offers you:
A high-tech environment with an ambitious worldwide market leading company;
An international organization, headquartered in Helmond, The Netherlands;
A dedicated, specialized team where collaboration is key. Our staff is our strength!;
Open atmosphere in a professional, constructive working environment;
A challenging position with an opportunity to direct your own success and that offers plenty of opportunities for development.