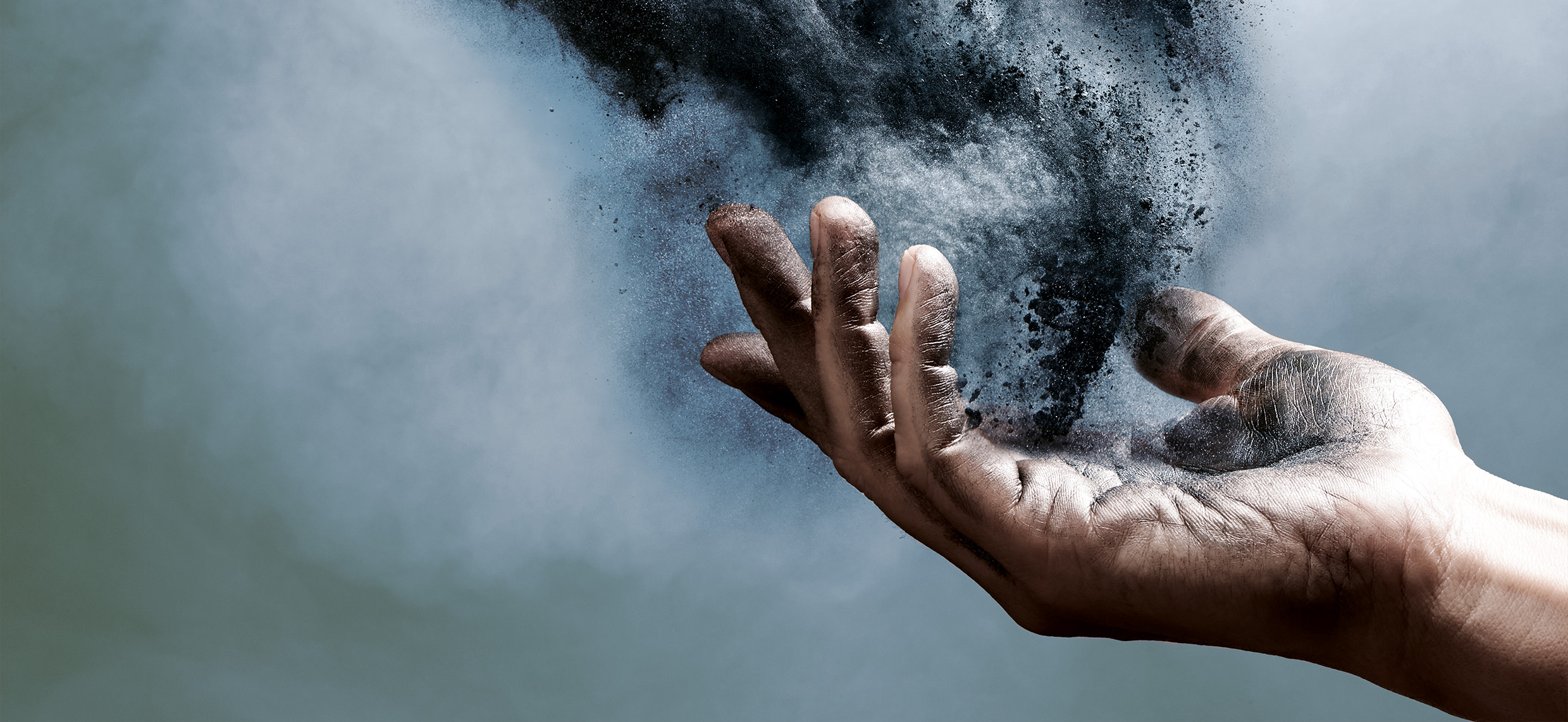 As a future- and growth-oriented company, we are looking for you to fill the following position


Process Operator
Join Schunk Xycarb Technology B.V. in Helmond, one of the leading global suppliers providing a complete range of advanced consumable products and related technology services for the Semiconductor-, LED- and Solar Industries. The organization offers integrated packages for Quartz, Graphite and Advanced Technical Ceramic products.
Wat ga je doen?
In de functie van Process Operator houd je je bezig met het beladen en ontladen van coating reactoren en bewaak je het procesverloop. Tevens voer je periodiek onderhoud uit aan de reactoren en doe je diverse analyses. Afgewerkte orders boek je in het geautomatiseerde systeem. Jouw standplaats is Helmond.
Je werkzaamheden bestaan o.a. uit:
Voorbereiden van zeep en zuurbaden in de Wet Clean Line volgens strenge veiligheidsregels en met behulp van PBM zoals gelaatmasker, zuurbestendige handschoenen, schoeisel en kleding
Controleren van de gereinigde producten op afwijkingen met behulp van diverse meetinstrumenten (zoals schuifmaat, micrometer, dieptemeter, XLD en optical profile)
In ontvangst nemen van diverse gassen en chemicaliën, in samenwerking met de betreffende chauffeur, en ervoor zorgen dat deze veilig op de juiste plaats terecht komen
Zelfstandig uitvoeren van klein onderhoud aan de Wet Clean Line en reactoren
Deelnemen als teamlid aan verbeteracties binnen de afdeling ten behoeve van optimalisatie van processen, procedures of installaties
Wat vragen we van jou?
Je hebt bij voorkeur een opleiding MBO Procestechniek/ VAPRO B / LTS+ / VMBO
Ervaring / affiniteit met chemische processen
Bent bekend met een proces technische omgeving
Beschikt over een flexibele instelling en werkt nauwkeurig
Je functioneert zelfstandig in groepsverband
Je hebt gevoel voor kwaliteit en veiligheid
Het invoeren/ controleren van gegevens met behulp van computerprogramma's is voor jou geen probleem
Je hebt een flexibele instelling
Je functioneert zelfstandig in groepsverband en je hebt gevoel voor kwaliteit en veiligheid
We biedt jou:
Een hightech omgeving met een ambitieus wereldwijd toonaangevend bedrijf
Een internationale organisatie, met hoofdkantoor in Helmond, Nederland, met locaties in de VS, Europa en Azië
Een toegewijd, gespecialiseerd team waar samenwerking centraal staat. Ons team is onze kracht!
Een open sfeer in een professionele, constructieve werkomgeving
Een uitdagende positie die volop ontplooiingsmogelijkheden biedt waarin je wordt gestimuleerd in je vakmatige, professionele en persoonlijke ontwikkeling
Een uitstekend salaris met goede secundaire arbeidsvoorwaarden