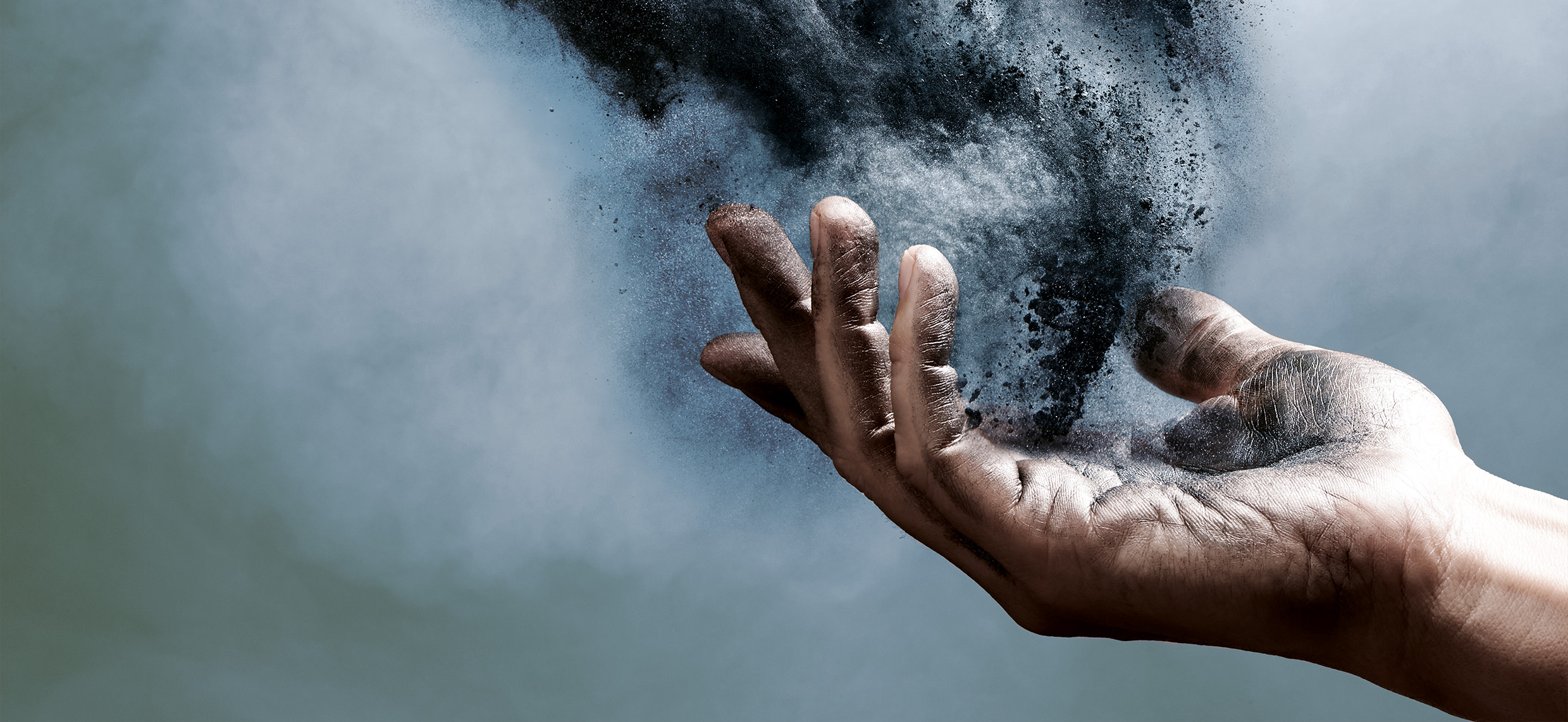 For the Purchasing department within Schunk Xycarb Technology we are looking for a
Purchaser
For 40 years, Schunk Xycarb Technology has specialized in consulting, development and production of integrated packages for quartz, graphite and advanced technical ceramic products. For example, Schunk Xycarb Technology makes extremely accurate wafer carriers from ceramic-coated graphite that are used in the production of both computer chips and LEDs.
What will you do?
The Purchasing department is responsible for the entire purchasing process for the Helmond manufacturing plant, a plant with both mechanical as chemical manufacturing processes that serve the high-tech industry. In this dynamic environment you take care of the purchasing of raw materials, tooling, equipment, services and products. All in close cooperation with the production and logistics departments. You are also responsible for contacts with product and service suppliers on behalf of all departments within the organization where cost and specifications are decisive. The relatively small team consists of enthusiastic professionals who are eager to help you excel in this role.
As Purchaser you will become member of the purchasing team, together with 2 Purchasing Assistants that are responsible for the operational ordering process. You will report to the Purchasing  Manager.
As experienced Purchaser in the manufacturing industry you will be responsible for various purchasing projects within SXT Helmond. This concerns both product and non-product related parts but also services, maintenance and Service Level Agreements. You get excited from requesting and negotiating of quotes from both existing and new suppliers. Hence you have intensive contact with suppliers and internal customers. During this contact you are very service oriented but also know when and how to be assertive. You are experienced in purchasing processes and supplier management and are able to think outside the box. Resolving problems with suppliers (quality, returns, claims etc,) is also part of your job. No day is the same, therefor we are looking for a Purchaser who works independent and shows entrepreneurship.
Maintain vendor relationship with local and international vendors;
Be involved in all kinds of purchasing requests & projects to support the strong growth of SXT production capacity;
Negotiate new contracts and quotations with existing and new vendors/suppliers;
Monitoring and maintenance of inventory levels, ordering existing & new materials in close cooperation with planning, logistic, production, maintenance, engineering and research departments;
In close cooperation with the Maintenance and Facility department setup and negotiate SLA's with vendors to improve equipment performance and maintenance;
Involvement & initiator of improvement of SXT purchasing processes, stock management & Supply Chain;
Review supplier performance.
What do you offer?
To fit in our Purchasing team it is important that you are creative, stress resistant, can anticipate, have insight into your environment and the process, can negotiate and are a real team player. Furthermore;
You have a higher processional education (bachelor), preferably in Mechanical Engineering, Business Administration, Commercial Economics or Logistics;
3-5 years of work experience in a preferably technical/manufacturing environment;
Experience with ERP and SAP system (preferred);
Good command of the Dutch and English language (German is an advantage);
Enthusiastic, eager to learn, accurate and communicatively strong;
You can work independently in a highly collaborative environment that requires frequent communication with other departments.
And of course, you "live" Schunk Xycarb Technology's core competences: Innovation, Collaboration and Customer Focus.
What can Schunk Xycarb Technology offer you?
A high-tech working environment at a company with a leading and growing position in the global market;
An international organization with its Headquarters in Helmond;
An enthusiastic team and an informal culture;
A challenging position that offers plenty of development opportunities, in which you are stimulated in your professional and personal development;
An excellent salary with good secondary employment conditions.