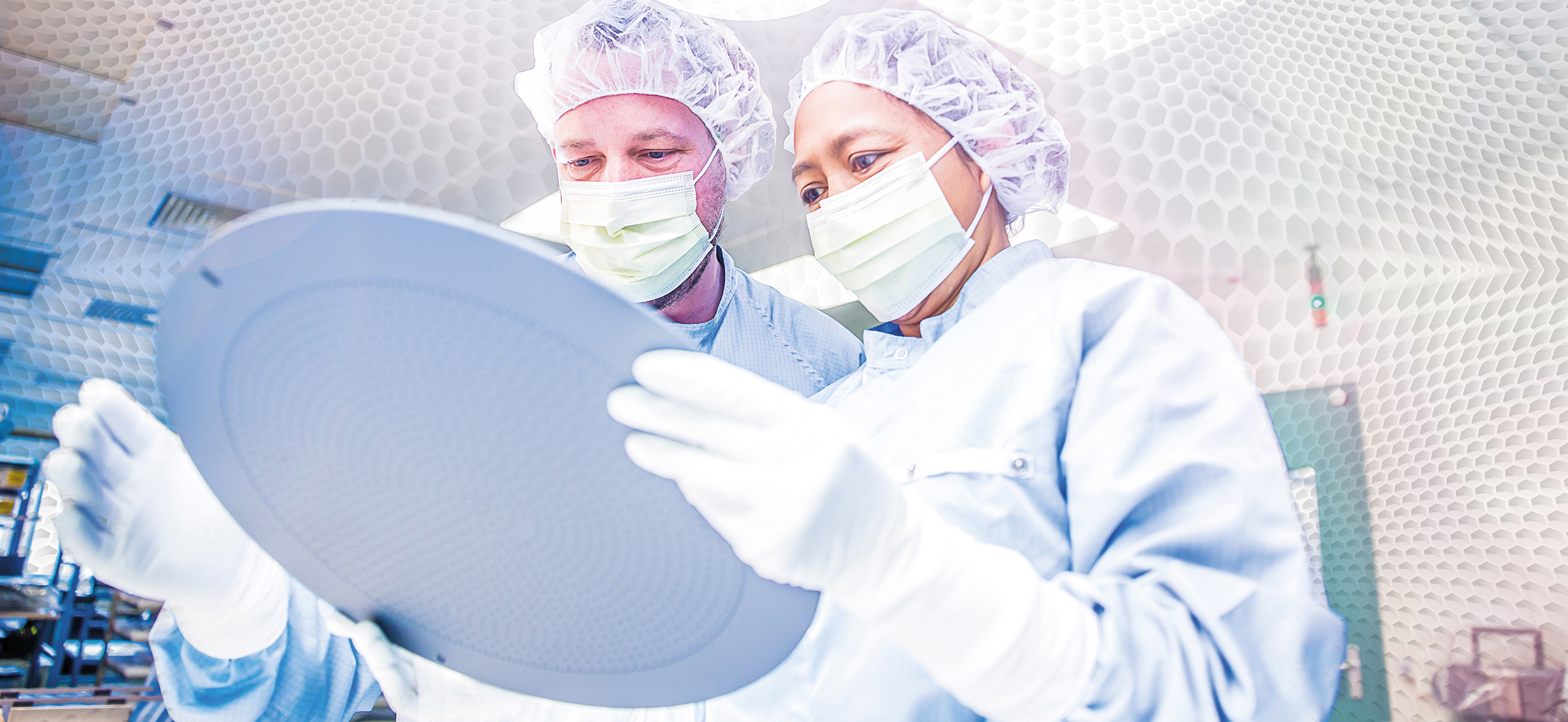 Schunk Xycarb Technology is voor de Thermo Chemische Afdeling (TCA)op zoek naar een
Quality Inspector TCA (2 ploegen)
Als Quality Inspector voor de Thermo Chemische Afdeling zorg je ervoor dat elk product voldoet aan de kwaliteitseisen. Je constateert vroegtijdig afwijkingen en bent heel precies in je werk. Heb jij ervaring met meetmachines en staat kwaliteit bij jou op nummer één? Solliciteer dan snel!
 
Wat ga je doen?
Als Quality Inspector op onze TCA afdeling controleer en meet je halffabrikaten en eindproducten aan de hand van normbladen en tekeningen ten behoeve van handhaving van de door de opdrachtgevers gestelde specificaties en kwaliteitsniveaus. De afdeling QI verricht metingen op grafiet- en gecoate producten met behulp van hoogwaardige 3D- en optische meetmachines die de gevraagde specificaties van de producten aan kunnen. Taken die je gaat uitvoeren zijn:
Meten van halffabrikaten en eindproducten aan de hand van meetvoorschriften, procedures en werkinstructies en met behulp van diverse meetinstrumenten zoals 3D-meetbank, optische meetbank, schroefmaten, schuifmaten, hoogtemeters en meetklokjes;
Beoordelen of de producten voldoen aan gestelde specificaties;
Kalibreren en vervangen van tasters op de 3D-meetmachine;
Vastleggen van metingen en verwerken van de (meet)gegevens in een geautomatiseerd systeem, eventuele afwijkingen melden middels een afkeurformulier en bij de shiftleader;
Verpakken van eindproducten conform instructies om deze te vrijwaren van schade tijdens opslag.
 Wat breng je mee?
Om voor deze functie in aanmerking te komen is het belangrijk dat je:
Minimaal een MBO opleiding hebt afgerond;
Een aantal jaren relevante praktijkervaring opgedaan hebt in een vergelijkbare functie in een productieomgeving;
Ervaring hebt met een ERP-systeem en met meetinstrumenten;
Goed om kan gaan met het MS Office pakket, zoals Excel en Word;
Zelfstandig in groepsverband functioneert en gevoel hebt voor veiligheid.
En natuurlijk 'leef' je de kerncompetenties van Schunk Xycarb Technology: Innovation, Collaboration and Customer Focus.
Vanuit Schunk Xycarb Technology bieden we jou:
Een hightech werkomgeving met een toonaangevende en groeiende positie op de wereldmarkt.
Een internationale organisatie met het hoofdkantoor in Helmond.
Een enthousiast team en een informele cultuur.
Een uitdagende positie die volop ontplooiingsmogelijkheden biedt, waarin je wordt gestimuleerd in jouw professionele en persoonlijke ontwikkeling.
Een uitstekend salaris met goede secundaire arbeidsvoorwaarden.