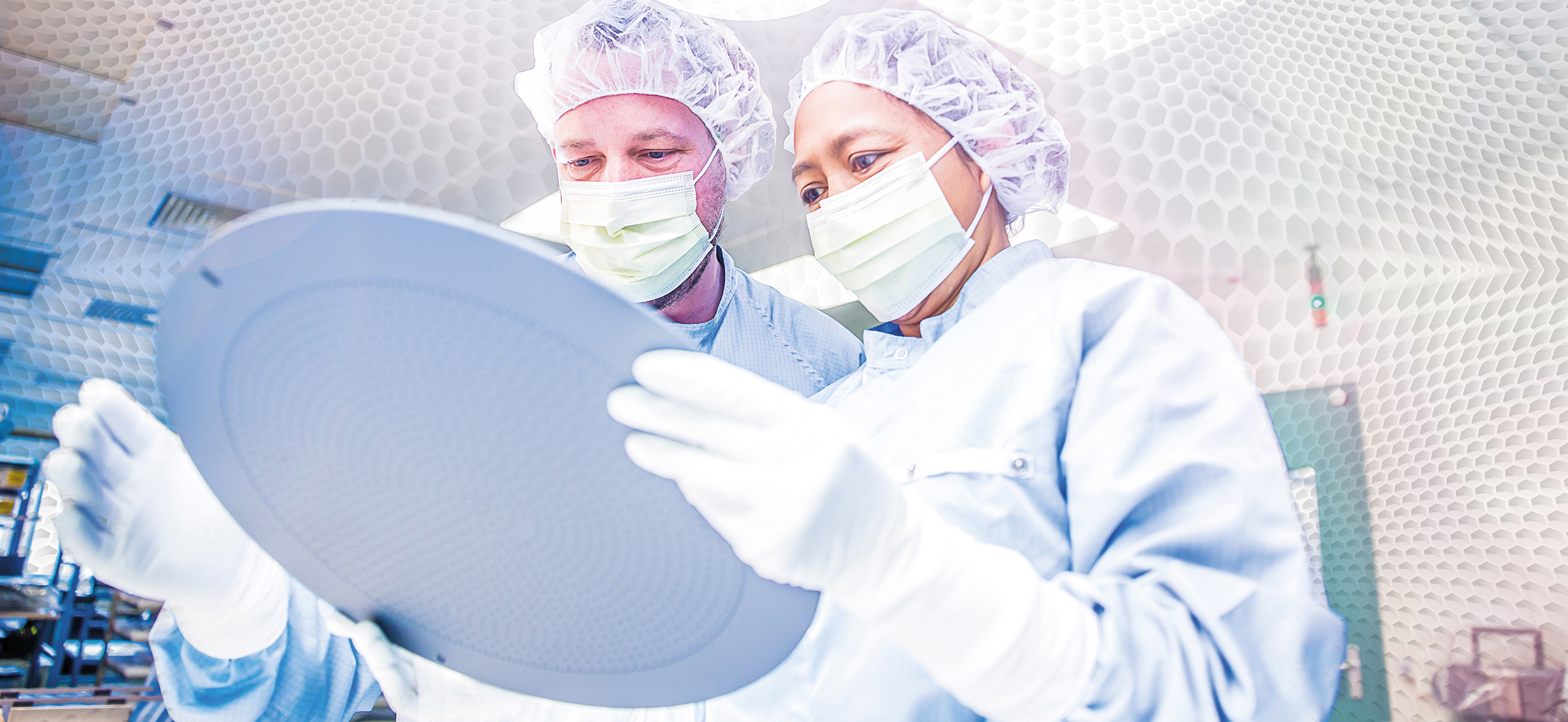 As a future- and growth-oriented company, we are looking for you to fill the following position


Operator CNC (Frezer)
Join Schunk Xycarb Technology B.V. in Helmond, one of the leading global suppliers providing a complete range of advanced consumable products and related technology services for the Semiconductor-, LED- and Solar Industries. The organization offers integrated packages for Quartz, Graphite and Advanced Technical Ceramic products.
De Mechanische Bewerking Afdeling (MBA) is verantwoordelijk voor het vervaardigen van klant specifieke grafietproducten met behulp van CNC-machines volgens het copy exact principe wat geldt voor zowel geometrische aspecten als visuele aspecten. Binnen de afdeling wordt gewerkt met zeer complexe machines welke in basis standaard zijn maar door het bewerken van grafiet dusdanig specialistisch worden.
Wat ga je doen?
Als Frezer houd jij je vooral bezig met het maken van alle producten (grafiet en silicium) met behulp van de aanwezige CNC programma's, bewerkingsinstructies, mallen en gereedschappen. Je maakt en voorstellen indienen van programma's voor eerste nieuwe producten (NPI's). Tevens bedien je de meetmachine en genereer je rapporten en interpreteer je deze. In overleg met jouw collega's en de First Operator CNC leg je standaard bewerkingsmethoden vast om zo het juiste product af te kunnen leveren. Het betreft een rol in de weekendploeg en de werkplek is de locatie Helmond. De werktijden zijn zaterdag en zondag van 06.00 tot 18.45 uur en een doordeweekse dag van 8 uur waarbij je meedraait met de ploeg.
Wat breng je mee?
Je beschikt over een MBO opleiding, basis verspanen
Je hebt bij voorkeur aanvullende basiscursussen gevolgd voor CNC frezen oftewel een basiscursus CNC programmeren
Je beschikt over kennis met betrekking tot verspanende gereedschappen
Je hebt een aantal jaar relevante praktijkervaring opgedaan in een vergelijkbare functie in een productieomgeving
We biedt je:
Een toegewijd, gespecialiseerd team waar samenwerking de sleutel is. Onze medewerkers zijn onze kracht!
Een hightech, internationale omgeving binnen een ambitieuze Nederlandse onderneming; marktleider in de branche
Het strategisch voordeel om te werken in een niet beursgenoteerde onderneming, behorende tot de wereldwijde Schunk groep
Een uitdagende positie met de mogelijkheid je eigen succes vorm te geven en legio mogelijkheden voor ontwikkeling.