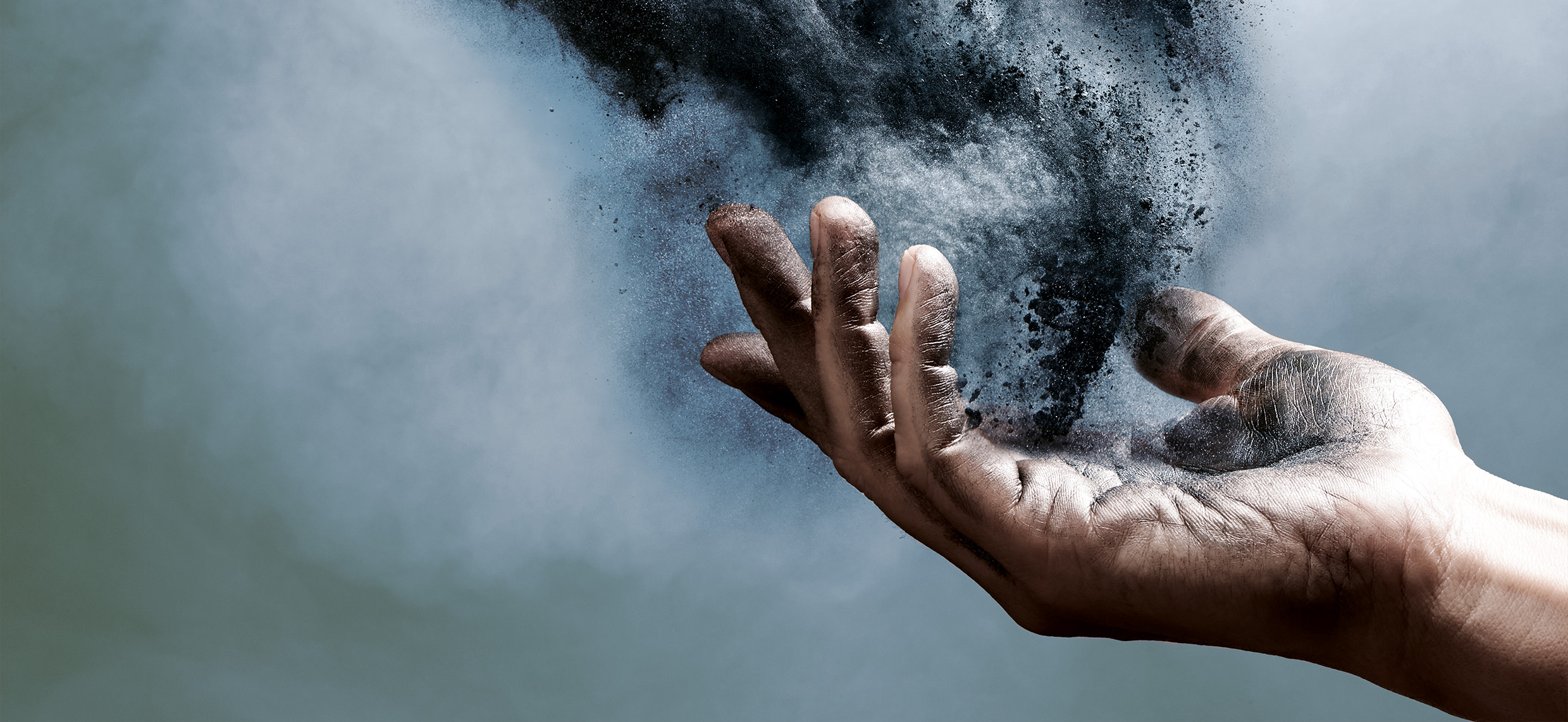 Schunk Xycarb Technology (SXT), Inc. in Georgetown, Texas is growing and seeking for an Manufacturing Automation Engineering Technician for our U.S. Operations in Georgetown, Texas facility. 


Manufacturing Automation Engineering Technician
Schunk Xycarb Technology is the one-stop leading global supplier of Silicon Carbide coated Graphite, Quartz-ware, Ceramic and Silicon consumable products and related technology services for the Microelectronics industry. Schunk Xycarb Technology produces high-tech process-chamber equipment parts for wafer production and processing, including dedicated customer engineering support. Our advanced solutions enable leading-edge manufacturing of next-generation Semiconductor, Optoelectronics, Solar and Silicon devices, and applications. Schunk Xycarb Technology is a business group of the Schunk Group, with its global headquarters in Helmond, the Netherlands, and local representation at key locations world-wide. The headquarters for the Americas operations and the global Center of Excellence for Quartz design, production and reconditioning are located in Georgetown, Texas.
Within Operations, the Engineering department is responsible for:
The availability of safe process/measurement equipment and installations for the mechanical (MBA) and Warm Quartz (WKA) production departments.
Quartz process technology development – creating, documenting, refining, improving, and extending the skills, technologies, processes, and quality related to quartz and ceramic part fabrication.
Monitoring of these equipment and installations.
Supporting complex process issues.
Developing new technologies, and continuous improvement of existing technology to improve efficiency and reliability of manufacturing processes.
The department consists of process and equipment engineers, which support operations and drive improvement projects. For improvement projects there is close cooperation with other departments (matrix organization). Xycarb has been growing rapidly, so specialization within the engineering department is needed. To support this expansion, we are looking for a Manufacturing Automation Engineering Technician. 
About your role
The Manufacturing Automation Engineering Technician has a broad variety of different tasks to perform.  The primary role is to support and develop automation solutions, robotization for production processes aiming reducing risks, improving safety / ergonomics, improving product quality and reducing costs. 
This is a highly visible position that reports directly to the Engineering Manager. 
Are you ready for the next step in your career? 
As the Manufacturing Automation Engineering Technician, you will be responsible for:
Supports the transition from manual to (semi) automatic production processes; based on analysis of current and desired situations
Supports R&A systems using cost and analysis and business cases for substantiating automation projects
Supports the projects to realize R&D solutions
Actively involved in inverter activities/projects in the field of R&A with regard to performance indicators, including accidents/incidents, risk reduction, safety, quality, productivity, OEE, delivery reliability
Supports the bridging function between Production and support departments in the field of R&A solutions
Establishes practices for the use and maintenance of R&A solutions
Supports Operations in monitoring existing automated solutions and failures of R&A equipment within Operations, due to trouble shooting and root cause analysis
In the case of structural problems, by discussing them with the parties involved, followed by drawing up an action plan
Draft and participate in improvement projects
Supports the project planning, taking appropriate measures in case of deviations and the specifications and other requirements for the realization of the project
Conducting the project administration and reporting of the assigned projects can be found in the report database
What will you bring?
Minimum High school diploma or equivalent. Associate degree in automation or related field is preferred
Programming experience using Roboguide or like software and industrial robot programming (Fanuc & UR preferred)
Formal vocational training in manufacturing/machining and/or programming is preferred
In depth knowledge and skill on the programming, maintenance, fabrication, and teaching of multi-axis robots
Strong skills in input on design, modification, and programming of automated systems and creation and application of test plans for automated systems
Experience with production equipment, tooling, measuring tools, production methods
Knowledge in relevant international standads
Strong skills in interpreting technical drawings, specifications and blue print
Experience in coordinating multiple projects
Strong demonstrated written and verbal communications skills in English required
Must be able to work independently with limited supervision
Ability to thrive in a fast-paced environment with frequently shifting priorities
And, last but not least, to live up to the core competencies of Schunk Xycarb Technology: Innovation, Collaboration, and Customer Focus
Must pass pre-employment testing. 
Qualified candidates must be legally authorized to work in the US without sponsorship. 

SXT-US offers:
A high-tech environment with an ambitious worldwide market-leading company
Employment through a privately held international organization headquartered in Helmond (Netherlands), with locations across the US, Asia, and Europe
A dedicated, specialized team where collaboration is key. Our team is our strength!
A professional atmosphere with a constructive environment that respects its employees
A challenging position that will help define the future of this department as it grows
Competitive wages with quarterly profit-sharing bonuses
Health benefits including medical, dental & vision
Company paid life insurance and short-term & long-term disability
Paid Time Off and paid company holidays
Safe Harbor 401(k) plan: Company contribution of 3% of your salary
Tuition reimbursement/Educational assistance
Annual Safety Shoe & RX Safety Glasses Allowance for all the employees
Employee Assistance Program (EAP) and Travel Assistance
Employee Referral Bonus up to $3000 per referral
Sign-on Bonus & many more