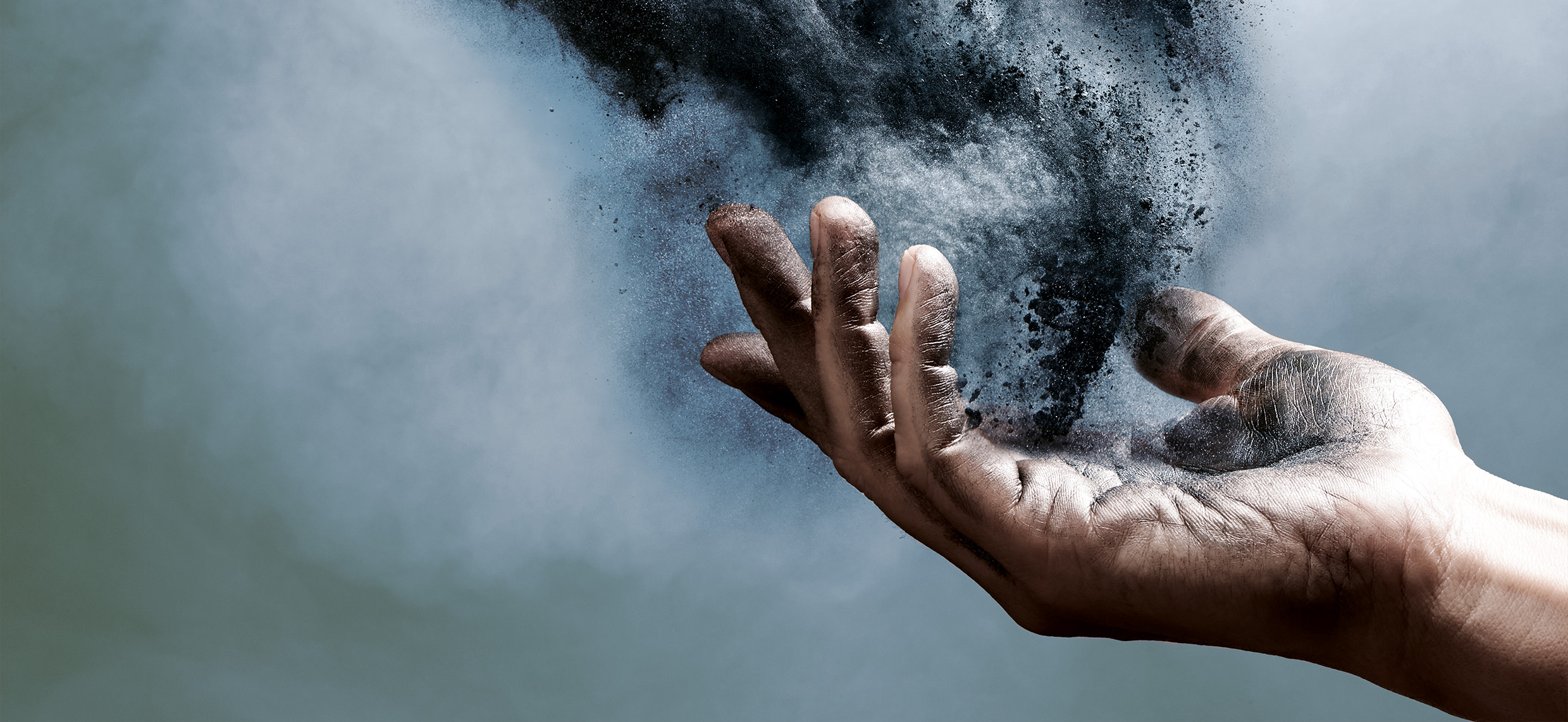 Schunk Xycarb Technology (SXT) is voor de afdeling Operations op zoek naar een
Project Manager CAPEX
Oftewel, je gaat je bezig houden met diverse (CNC) machine investeringen, incl. de daaraan verbonden aanpassingen aan gebouwen, installaties en faciliteiten. Wil jij deze opdracht op interim basis of op contract basis doen binnen SXT? Dan nodigen wij jou uit om te solliciteren!
Schunk Xycarb Technology is al 40 jaar gespecialiseerd in advisering, ontwikkeling en het produceren van geïntegreerde pakketten voor kwarts, grafiet en geavanceerde technische keramische producten. Schunk Xycarb Technology maakt bijvoorbeeld extreem nauwkeurige waferdragers van keramisch gecoat grafiet die gebruikt worden bij de productie van zowel computerchips als LED's. 
Wat ga je doen?
Als ervaren project manager ben je in staat zijn om meerdere projecten/investeringen te realiseren. Je overziet het grotere geheel en bent in staat op de interactie tussen projecten te managen. Er zijn diverse disciplines waar je rekening mee dient te houden denk aan, veiligheid, productie, engineering en kwaliteit. Hiermee rekening houdend kom je tot de beste oplossing. Je kunt business cases en financiële impact bepalen en je communiceert dit aan het management.
Wat ga je realiseren:
Technische specificaties opstellen/afmaken van (CNC) machines;
Definitieve lay-out gebouw/installaties/faciliteiten vastleggen;
Rekening houden met automatisering van product handeling in de (nabije) toekomst;
Benodigde faciliteiten (elektra, luchtbehandeling, temperatuur, etc.) bepalen met en uiteindelijk laten uitvoeren door externe partners;
Alles op tekening (via externe partner);
Machines laten plaatsen;
Machines en processen vrij laten geven;
Budget bewaken.
Wat breng je mee?
Een afgeronde opleiding op hbo niveau in de richting van; werktuigbouwkunde of bouwkunde;
Aangetoonde ervaring als project manager;
Ervaring met soortgelijke opdracht;
Beheersing van de Nederlandse en Engelse taal in woord en geschrift;
Een beschikbaarheid van ongeveer 18 maanden.
En natuurlijk 'leef' je de kerncompetenties van Xycarb: Innovatie, Samenwerking en Klant- & Servicegerichtheid.
Vanuit Schunk Xycarb Technology bieden we jou:
Een hightech werkomgeving met een toonaangevende en groeiende positie op de wereldmarkt.
Een internationale organisatie met het hoofdkantoor in Helmond.
Een enthousiast team en een informele cultuur.
Een uitdagende positie die volop ontplooiingsmogelijkheden biedt, waarin je wordt gestimuleerd in jouw professionele en persoonlijke ontwikkeling.
Een uitstekend salaris met goede secundaire arbeidsvoorwaarden.