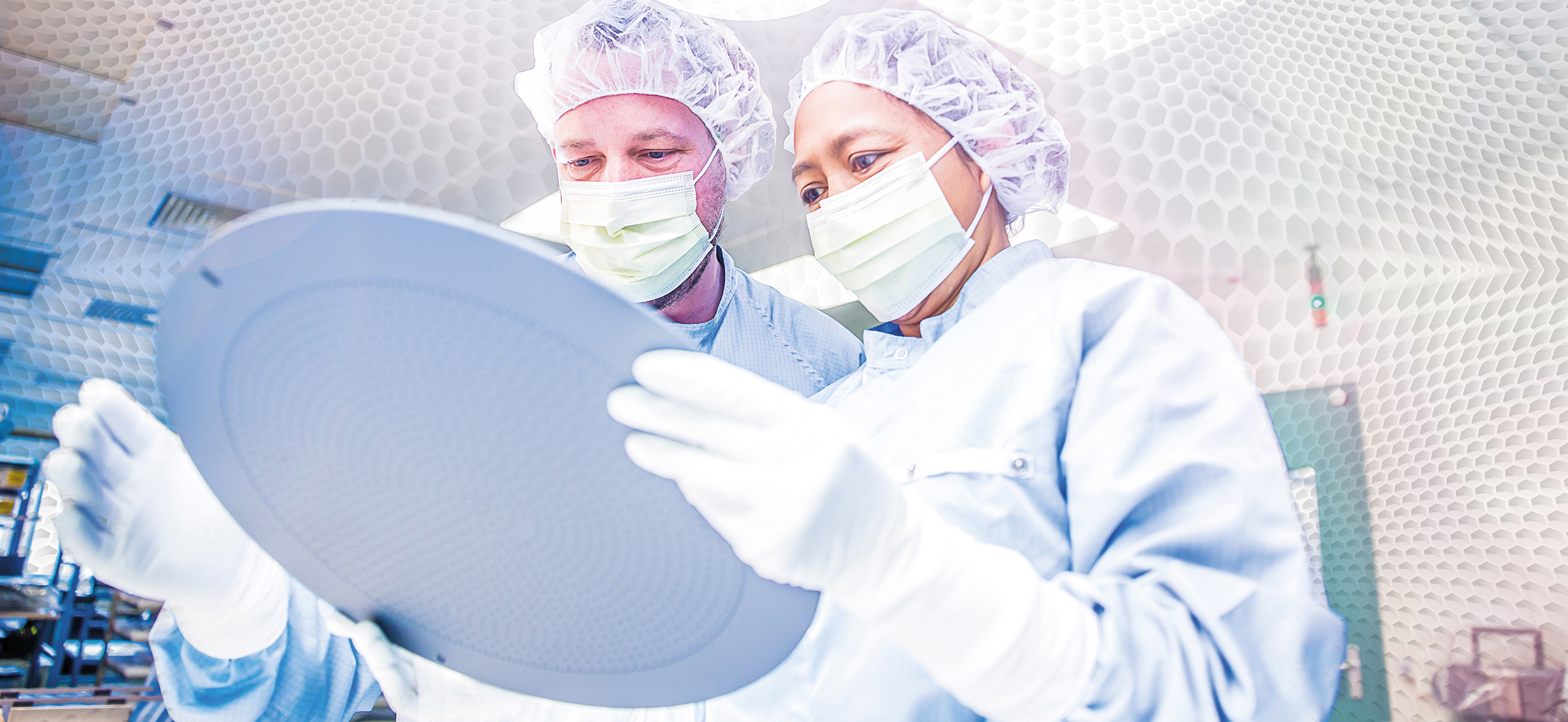 Voor diverse teams binnen Schunk Xycarb Technology zijn we op zoek naar  
Vakantiekrachten voor productie
In de zomer van 2023 willen we met onze productie op volle toeren blijven draaien. Maar we willen onze vaste medewerkers ook hun welverdiende vakantie gunnen. Daarom een oproep aan jou! Ben jij in de zomer periode beschikbaar om onze productie te ondersteunen? Mail dan snel naar
recruitment.sxt@schunk-group.com
. 
Wat zijn jouw belangrijkste verantwoordelijkheden
Je ondersteunt je mede-collega's in onze productieomgeving op de verschillende afdelingen. De werkzaamheden kunnen daarom zeer divers zijn. Denk bijvoorbeeld aan, artikelen verplaatsen en/of inpakken, machines schoonmaken, zoeken van specifieke producten in de voorraadkamer, en ondersteunende administratieve werkzaamheden. Je hoeft je geen moment te vervelen.
Voor ons gaat kwaliteit boven kwantiteit. Onze producten zijn kostbaar dus we zoeken collega's die nauwkeurig en secuur te werk gaan. Je vindt het leuk om verschillende collega's en op verschillende afdelingen te ondersteunen. Flexibiliteit is van belang. Vanwege het werken in een productieomgeving is het belangrijk dat je 18 jaar of ouder bent. Ben je minimaal 20 uur per week beschikbaar gedurende de vakantiemaanden, juni, juli, augustus of september en lijkt het je leuk ons te helpen? Stuur dan je CV naar
recruitment.sxt@schunk-group.com
. 
Dit mag je van ons verwachten:
Een zeer goed uurloon van € 14,34 bruto per uur;
Reiskostenvergoeding vanaf 10 km enkele reis;
Een leuk (internationaal) team dat jou met open armen ontvangt;
Een hightech werkomgeving met een toonaangevende en groeiende positie op de wereldmarkt.