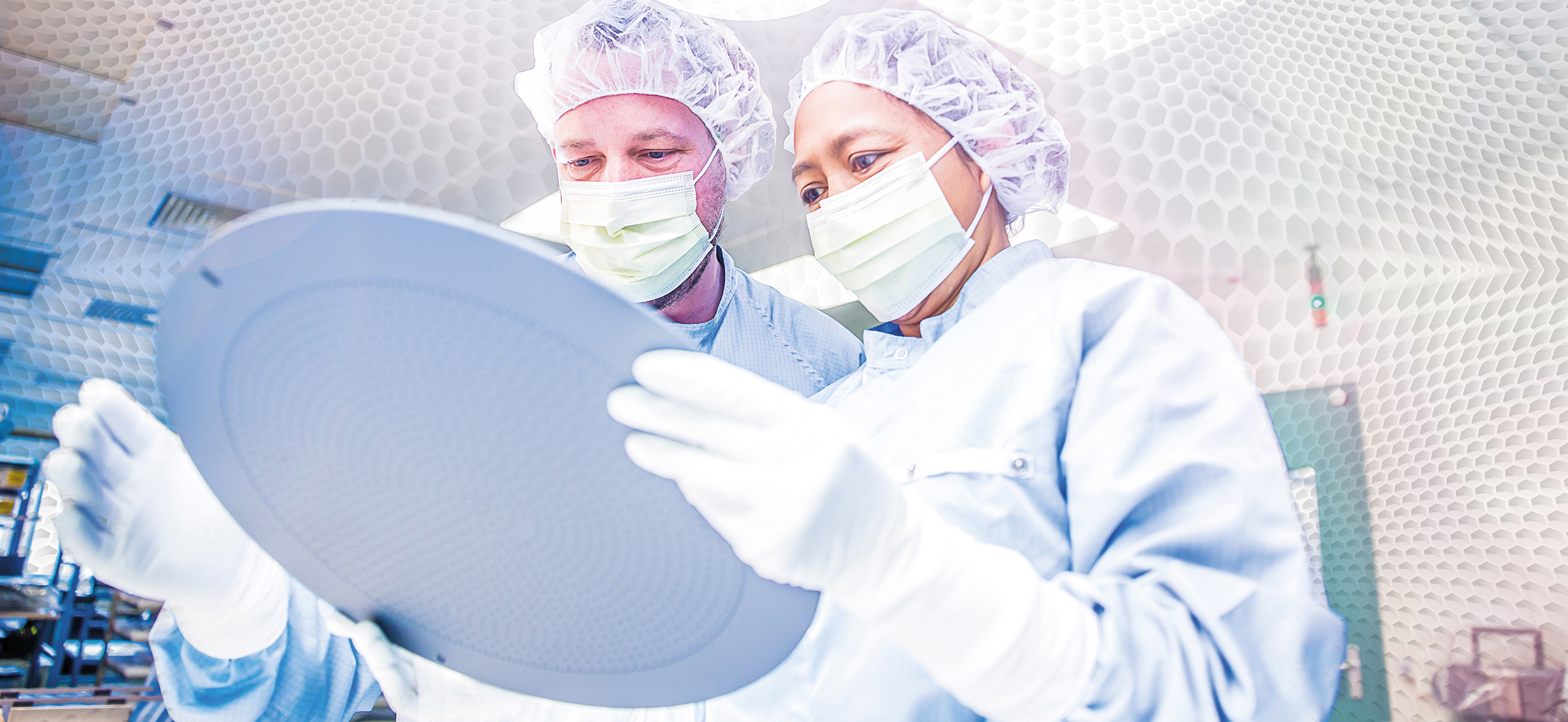 Within our company we are looking for a 
Manager Digital Transformation
Working in this impactful role you will have a significant influence in the future of our company. Your line of reporting is directly to the VP Operations. You will maintain a close connection with the VP Digitalization within the Schunk Group to align on topics and the company wide roadmap.
Are you ready to make impact in a highly visible position? 
What are your main responsibilities?
You will be driving and realizing digital strategy within our world wide, multisite company. Data driven initiatives to improve all of our processes are your focus. These topics can be seen in all departments in the process chain from Sales & Marketing, Engineering, Operations, Warehouse, towards a successful delivery at the customer on site. We are aiming to improve our insight in all sources of data within our process and make impactful improvements.
In order to achieve a sustainable change in this digitalization, we are looking for an experienced professional. You have dealt with similar topics before and feel a close connection to a production environment.
Furthermore:
You will manage and align the digital roadmap of Schunk Xycarb Technology with the Schunk Group.
You are the owner of our digitalization program
Assessing and initiating projects connected and supporting this program.
Coordinating activities
Maintaining momentum in all possible ways to improve
Guiding technical implementation of hardware (sensors, machines, tools, interfaces…)
Acquisition of systems, software and tools to support in achieving your goals
Lead and coach your team of Application Management & IT Support (total of 5 employees)
Constantly aligning with all stakeholders
What are your skills?
We are looking for someone who brings the right attitude, personality and skills. In our opinion the bullets below are needed for this position.
A Master degree achieved in a technical field of expertise (Mechanical Engineering, IT, Computer Science, Chemical Science)
A solid track record of managing complex (change) projects regarding digital, data and business processes in a technical environment
Strong communication skills within an international company
Assertive, reliable and structured way of working.
And, last but not least, to live up to the core competencies of Schunk Xycarb Technology: Innovation, Collaboration, and Customer Focus. 
What Schunk Xycarb Technology offers you
A high-tech working environment within an ambitious and growing company in the global semiconductor market;
An informal culture with employees with more than 25 nationalities spread throughout the organization;
A challenging position with plenty of development opportunities, in which you are stimulated in your professional and personal development;
An attractive remuneration package consisting of a good salary, bonus system, and secondary benefits (e.g., 27 days of holidays, 13 ADV days)
Out-of-the-office activities (e.g., Sinterklaas for children, annual BBQ, running group).