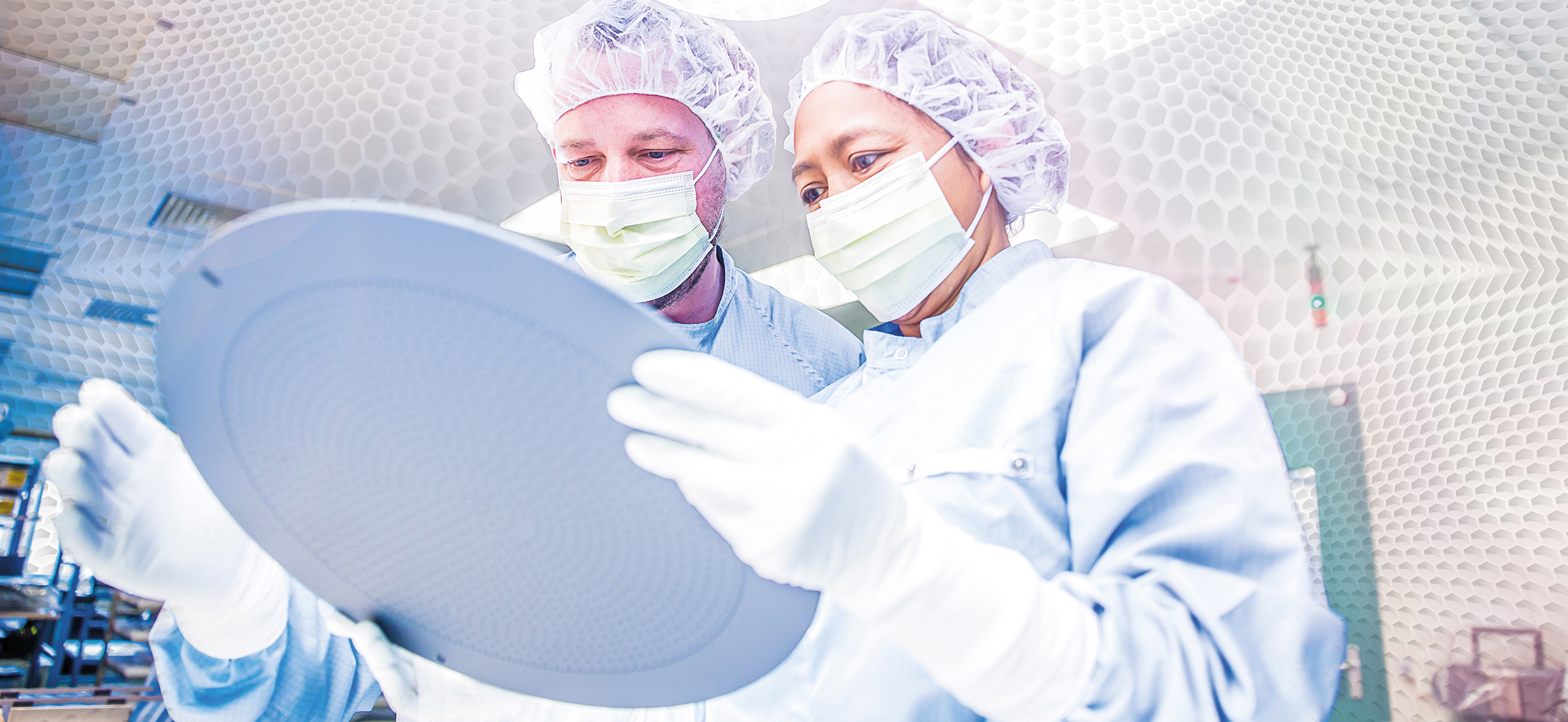 For the Maintenance team in Schunk Xycarb Technology, we are looking for a
CNC Maintenance Specialist
Within the Maintenance team, the CNC Maintenance Specialist will be fully responsible for the maintenance, troubleshooting and improvements to technical installations for optimal production results. As a specialist you are also busy with making upgrades and improvement projects to production equipment. Are you ready for the next step in your career? Please, apply
here
!
What are your main responsibilities?
Schunk Xycarb Technology is a global provider of silicon carbide-coated graphite, quartz, ceramic, and silicon products for next-gen semiconductors, optoelectronics, solar and silicon devices, and applications. The CNC Maintenance Specialist works closely with key equipment suppliers to identify and resolve issues. You share your knowledge with the Maintenance team members in order to increase reliability and efficiency. You also work closely with the engineering group to make choices on new equipment investment and best practices. Other tasks you going to do are:
Troubleshoot mechanical/ Electrical/ control problems and performs root cause analysis to solve problems and make improvements;
Calibration and accuracy measurements to ensure quality of production;
Carrying out improvement projects and identifying improvements/ efficiencies;
Investigating the possibilities for modifications or additions to the existing installations;
Advice and team involvement in specification of new CNC equipment.
What are the required skills?
The right candidate for this position will have:
At least a Vocational or Bachelor degree in Maintenance, Electrical Engineering and/or Mechanical Engineering;
High level of knowledge and understanding of Mechanical processes;
High level of knowledge and understanding of CNC Processes/ equipment;
Experience in a production environment as Maintenance technician/ engineer;
A good command of the English language (written and spoken) (Dutch is not mandatory but appreciated);
A good command of the Dutch and English language (written and spoken).
And, last but not least, to live up to the core competencies of Schunk Xycarb Technology: Innovation, Collaboration, and Customer Focus.
What Schunk Xycarb Technology offers you:
A high-tech working environment within an ambitious and growing company in the global semiconductor market
An informal culture with employees with more than 25 nationalities;
A challenging position with plenty of development opportunities, in which you are stimulated in your professional and personal development;
An attractive remuneration package consisting of a good salary, bonus system and fringe benefits. 27 holidays and 13 ADV days;
Out-of-the-office activities (e.g., Sinterklaas for children, annual BBQ, running group).