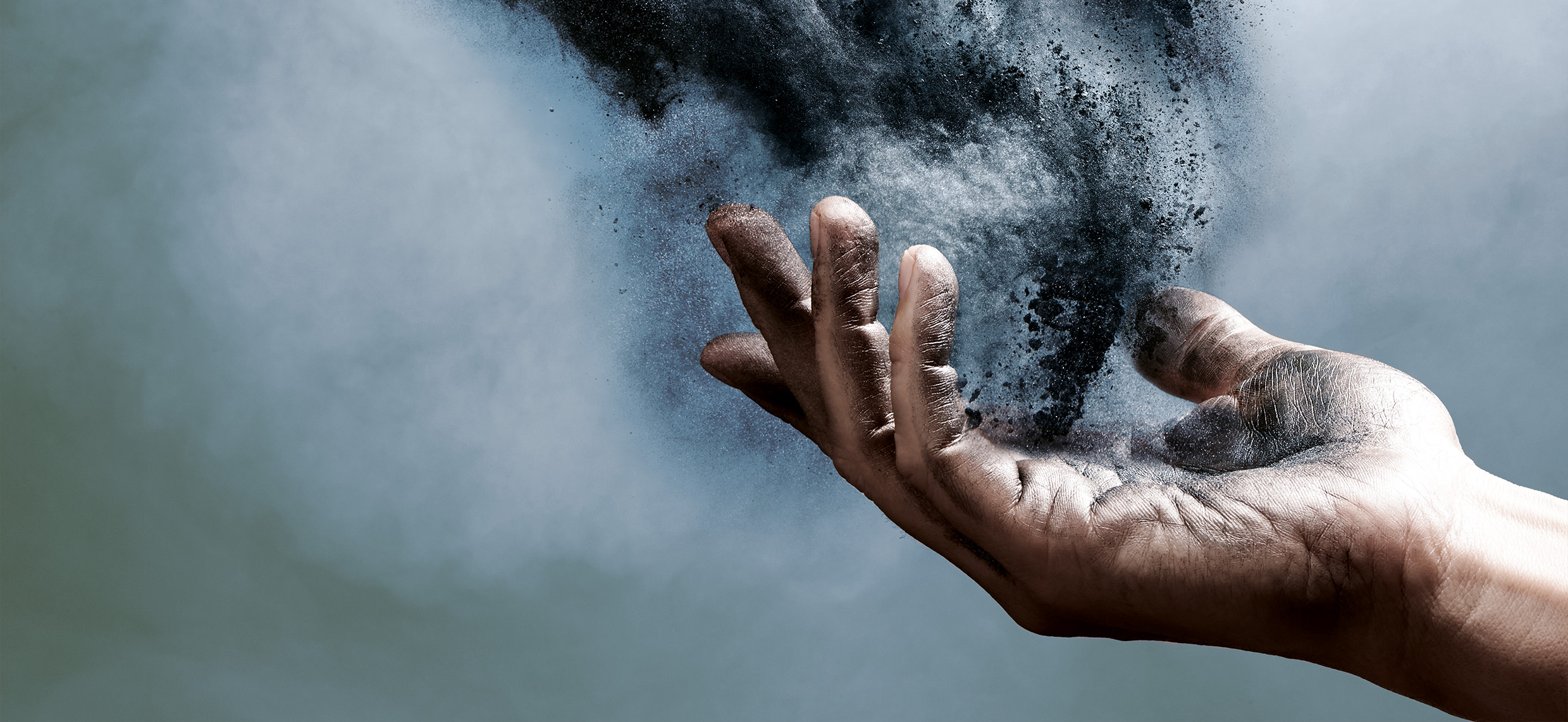 Schunk Xycarb Technology is voor het HR Team op zoek naar een:
Administratief medewerker HR
Vanwege de personele groei van Schunk Xycarb Technology zijn wij op zoek naar versterking op administratief vlak binnen het HR Team. Je komt terecht in een groeiend team met diverse rollen die allemaal ondersteuning nodig hebben. Ben jij iemand die snel schakelt en graag met diverse dingen bezig is? Solliciteer dan snel!
Wat ga je doen?
Als administratief medewerker voor de HR afdeling ondersteun je de gehele HR afdeling, je helpt mee aan de correcte uitvoering aan de gehele HR-administratie. Denk aan invoeren nieuwe medewerkers in het personeelssysteem, arbeidsovereenkomsten opstellen en sollicitatiegesprekken organiseren. Je verwerkt aangeleverde mutaties tijdig en juist in HR-systemen t.b.v. arbeidsvoorwaarden en tijdsregistratie. Je werkt nauw samen met zowel de HR-backoffice als de HR-frontoffice. Je neemt administratieve taken uit handen en voelt je hier verantwoordelijk voor.
Wat breng je mee?
Een afgeronde MBO opleiding in de richting van Human Resources, personeel & Arbeid, Administratie of andere relevante opleiding;
Ervaring met het gebruik van het Microsoft Office pakket, Personeelsinformatiesysteem en andere HR-software;
Een klantgerichte houding, verantwoordelijkheidsgevoel, accuratesse en Humor;
Ervaring in een soortgelijke rol in een HR-team;
Je bent beschikbaar tussen de 32-40 uur per week;
Uitstekende beheersing van de Nederlandse taal in woord en geschrift;
Goede beheersing van de Engelse taal in woord en geschrift.
En natuurlijk 'leef' je de kerncompetenties van Schunk Xycarb Technology: Innovation, Collaboration and Customer Focus.
Vanuit Schunk Xycarb Technology bieden we jou:
Een hightech werkomgeving met een toonaangevende en groeiende positie op de wereldmarkt.
Een internationale organisatie met het hoofdkantoor in Helmond.
Een enthousiast team en een informele cultuur.
Een uitdagende positie die volop ontplooiingsmogelijkheden biedt, waarin je wordt gestimuleerd in jouw professionele en persoonlijke ontwikkeling.
Een uitstekend salaris met goede secundaire arbeidsvoorwaarden.