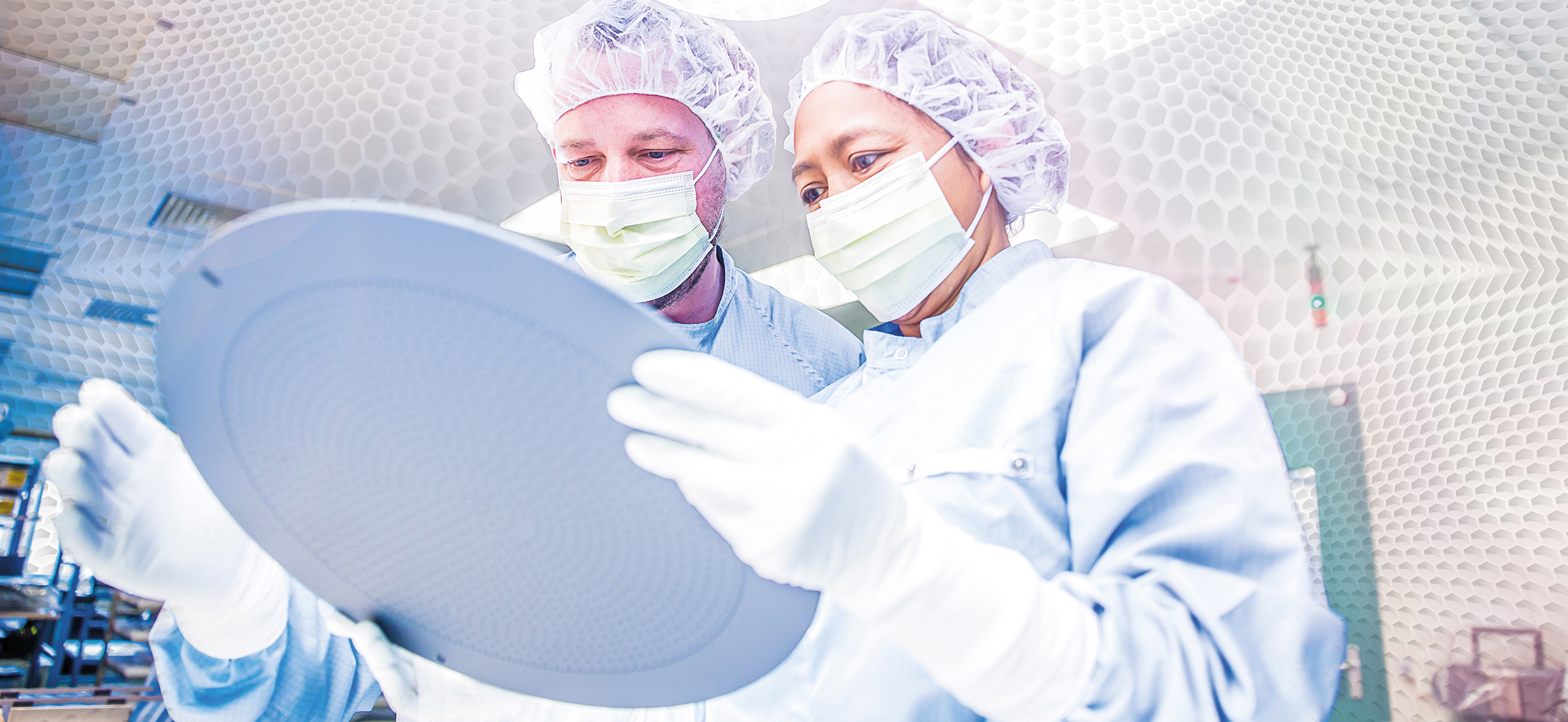 Voor het Product Engineering team van Schunk Xycarb Technology zijn we op zoek naar een
Tooling Engineer (fulltime)
Binnen de Product Engineering afdeling houd je je als Tooling Engineer bezig met het ontwikkelen, aanpassen en verbeteren van alle specifieke tools die we gebruiken bij het produceren van onze producten. 
Ben je klaar voor de volgende stap in je carrière? Solliciteer dan
hier
!
Wat zijn jouw belangrijkste verantwoordelijkheden?
Als Tooling Engineer bij Schunk Xycarb Technology houd je je bezig met het ontwikkelen, uitwerken, aanpassen en beheren van alle tekeningen en tools die we voor de productie gebruiken. 
Qua tools moet je denken aan onder meer opspan mallen, opstellingen (rekken) voor gebruik tijdens het coaten, maar ook bijvoorbeeld hulpmiddelen om onze producten te kunnen meten.
We stellen hoge eisen aan de nauwkeurigheid van onze producten. Je kan je dan ook voorstellen dat de tools minstens zo geavanceerd zijn!
In deze rol ben je ongeveer 60% van je tijd bezig met CAD werk. De overige 40% ben je te vinden in overleg met collega's of leveranciers die de tools produceren.
Je dagelijkse werkzaamheden zullen bestaan uit:
Maken en aanpassen van 3D modellen
In overleg met collega's construeren van hulpmiddelen voor gebruik tijdens de productie
In samenspraak met collega's opstellen van werkinstructies om je tools te gebruiken
Overleg met onder meer Engineers, teamleiders, maar ook leveranciers om samen tot de beste oplossingen te komen.
Wat zijn jouw vaardigheden? 
Om voor deze functie in aanmerking te komen is het van belang dat je
Ervaring hebt in het ontwikkelen en aanpassen van CAD modellen.
Een opleiding hebt richting WTB of vergelijkbaar zoals automotive
Gewend bent accuraat te werken
Net zo makkelijk communiceert in het Nederlands als Engels
En, last but not least, je leeft naar de kerncompetenties van Schunk Xycarb Technology: Innovation, Collaboration en Customer Focus. 
Wat biedt Schunk Xycarb Technology jou:
Een hightech werkomgeving bij een ambitieus en groeiend bedrijf in de wereldwijde halfgeleidermarkt;
Meer dan 25 nationaliteiten verspreid over de hele organisatie in een informele cultuur; 
Een internationale organisatie met het hoofdkantoor in Nederland;
Een uitdagende functie met volop ontwikkelingsmogelijkheden, waarbij je gestimuleerd wordt in je professionele en persoonlijke ontwikkeling;
Een aantrekkelijk beloningspakket bestaande uit een goed salaris, bonussysteem en secundaire arbeidsvoorwaarden. Denk aan 27 vakantiedagen en 13 ADV dagen;
Out-of-the-office activiteiten (denk aan: Sinterklaas voor kinderen, jaarlijkse BBQ en sportieve activiteiten).