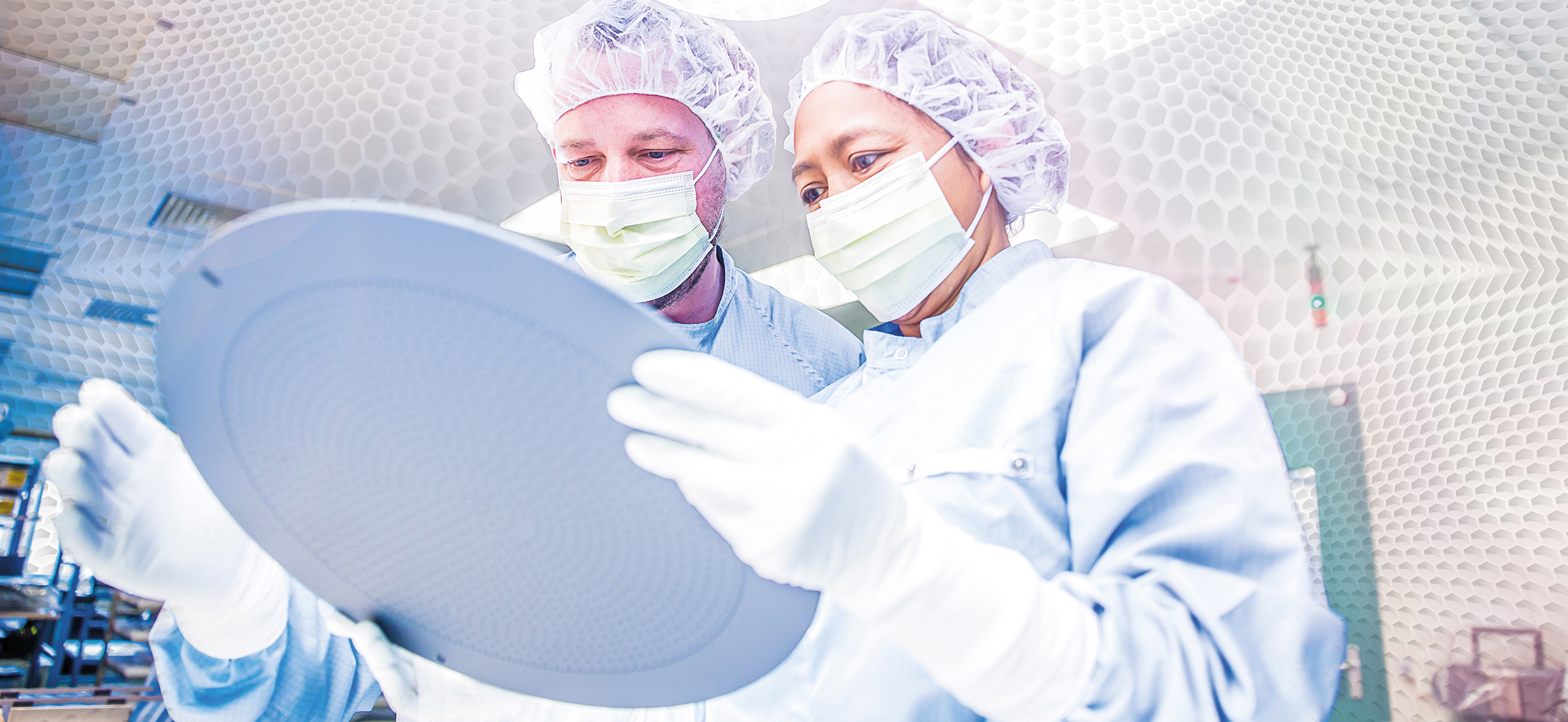 Voor het Product Engineering team van Schunk Xycarb Technology zijn we op zoek naar een
Stagiair productieproces analist
Schunk Xycarb Technology is gespecialiseerd in de ontwikkeling, engineering & levering van kwarts, grafiet en geavanceerde technische keramische producten. Na productie worden ze voornamelijk gebruikt in de halfgeleider-, automobiel-, zonne- en opto-elektronica-industrie. 
Binnen ons Product Engineering-team sturen wij de bedrijfsontwikkeling aan door specificaties op te stellen voor producten om te garanderen dat aan de leverbare aspecten op het gebied van kwaliteit, operationele mogelijkheden, timing, volume en kostprijs kan worden voldaan. Om beter te begrijpen en te documenteren wat er in onze productieprocessen kan worden bereikt, werven wij nu een productieprocesanalist aan.
Wat zijn jouw belangrijkste verantwoordelijkheden?
Als productieproces analist ben je vooral verantwoordelijk voor:
Definiëren met behulp van een Product Engineer, samen met een Quality engineer, wat de specificaties zijn waar een analyse nodig is;
Gegevens verzamelen van metingen tijdens de productie, deze organiseren volgens de productgroepen en de input van de producteigenaars;
De gegevens op een gestructureerde manier organiseren zodat iedereen de betekenis van de verzamelde gegevens begrijpt, en dat statistieken op een vlotte en foutloze manier kunnen worden uitgevoerd;
Organiseren van testruns binnen onze operaties om vereiste gegevens te verkrijgen die niet beschikbaar zijn;
Uitvoeren van metingen en procescapaciteitsanalyses;
Begrijpen en duidelijk maken welke delen van het proces of de meting moeten worden verbeterd om de gewenste capaciteiten te bereiken;
Een meet- en procescapaciteitsoverzicht maken, georganiseerd per productgroep, voor de verschillende productgroepen die binnen Schunk Xycarb Technology worden geproduceerd.
Wat zijn jouw vaardigheden? 
Je volgt een hbo opleiding in de mechanische, chemische, industriële engineering of soortgelijks;
Microsoft office basiskennis, waaronder Word, Excel en Powerpoint;
Engels sprekende vaardigheden
En, last but not least, je leeft naar de kerncompetenties van Schunk Xycarb Technology: Innovation, Collaboration en Customer Focus. 
Wat biedt Schunk Xycarb Technology jou:
Een hightech werkomgeving bij een ambitieus en groeiend bedrijf in de wereldwijde halfgeleidermarkt;
Meer dan 25 nationaliteiten verspreid over de hele organisatie in een informele cultuur;
Een internationale organisatie met het hoofdkantoor in Nederland;
Een uitdagende functie met volop ontwikkelingsmogelijkheden, waarbij je gestimuleerd wordt in je professionele en persoonlijke ontwikkeling;
Een maximum stagevergoeding van €500,- afhankelijk van het aantal uur.