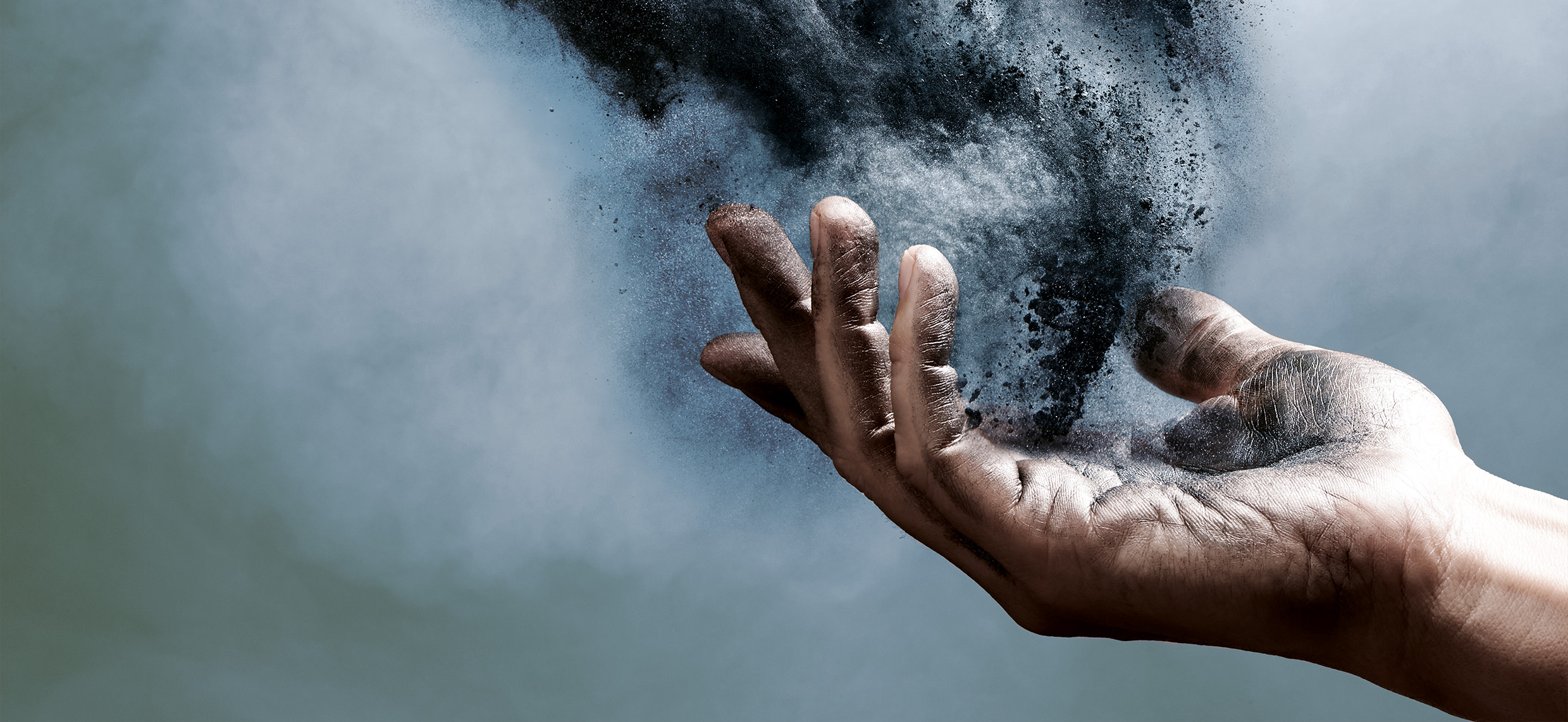 Schunk Xycarb Technology is voor de afdeling Warehouse op zoek naar een
Employee Warehouse
Schunk Xycarb Technology is al 40 jaar gespecialiseerd in advisering, ontwikkeling en het produceren van geïntegreerde pakketten voor kwarts, grafiet en geavanceerde technische keramische producten. Schunk Xycarb Technology maakt bijvoorbeeld extreem nauwkeurige waferdragers van keramisch gecoat grafiet die gebruikt worden bij de productie van zowel computerchips als LED's. 
Wat ga je doen?
Je houdt je bezig met het verzorgen van de interne en externe goederenstroom door het ontvangen, controleren, registreren, verpakken en verzenden van goederen ten behoeve van een optimaal verloop van het logistieke proces. Je werkzaamheden zijn onder andere:
Lossen van goederen met behulp van een heftruck of (elektrische) palletwagen;
Het in opslag nemen van gereed product en het administratief afhandelen hiervan;
Invoeren van de opslaglocatie en aantallen per artikel in het geautomatiseerde systeem;
Orderpicken en verzendklaar maken van uitgaande producten (volgens instructies en procedures verpakken, handelen, etiketteren en versturen van producten naar de verschillende afnemers);
Registreren van de inkomende en uitgaande goederen in het geautomatiseerde systeem;
Verwerken van voorraad- en goederenstroommutaties in het ERP-systeem;
Het bespreken van de voortgang van het werk met collega's en de leidinggevende;
Overleggen met vervoerders over tijdstip afhalen/brengen goederen;
Afstemmen met de afdeling Customer Service over de status van klantorders en eventuele mutaties;
Bespreken van de status en hoeveelheid geplande productieorders met de Planner, etc.
Wat breng je mee?
Om deze functie goed uit te voeren is het van belang dat je:
Beschikt over een LBO+ niveau;
Enkele jaren ervaring hebt in een soortgelijke magazijnfunctie; je hebt ervaring met het behandelen/ verwerken van kwetsbare producten;
Accuraat, zelfstandig en gestructureerd kunt werken en stressbestendig bent;
Ervaring hebt met het werken in een ERP-systeem (ervaring met SAP is een pré);
In het bezit bent van een geldig heftruckcertificaat;
Goede communicatieve vaardigheden hebt en de Engelse taal beheerst (in woord en geschrift);
Beschikbaar om in 2 ploegen te werken, de ene week werk je vroeg (van 06:00 – 14:45 uur) en de andere week laat (van 14:45 – 24:00 uur).
En natuurlijk 'leef' je de kerncompetenties van Schunk Xycarb Technology:  Innovation, Collaboration and Customer focus.
We offer you:
Challenges - Responsible and varied tasks in an international technology group
Good working atmosphere - Appreciative, dynamic and cooperative cooperation
Career opportunities - Targeted development programs to achieve your career goals
Continuing education opportunities - Resource-oriented and personal development for a long-term perspective